Mobile Vet Clinic: A Mooving Experience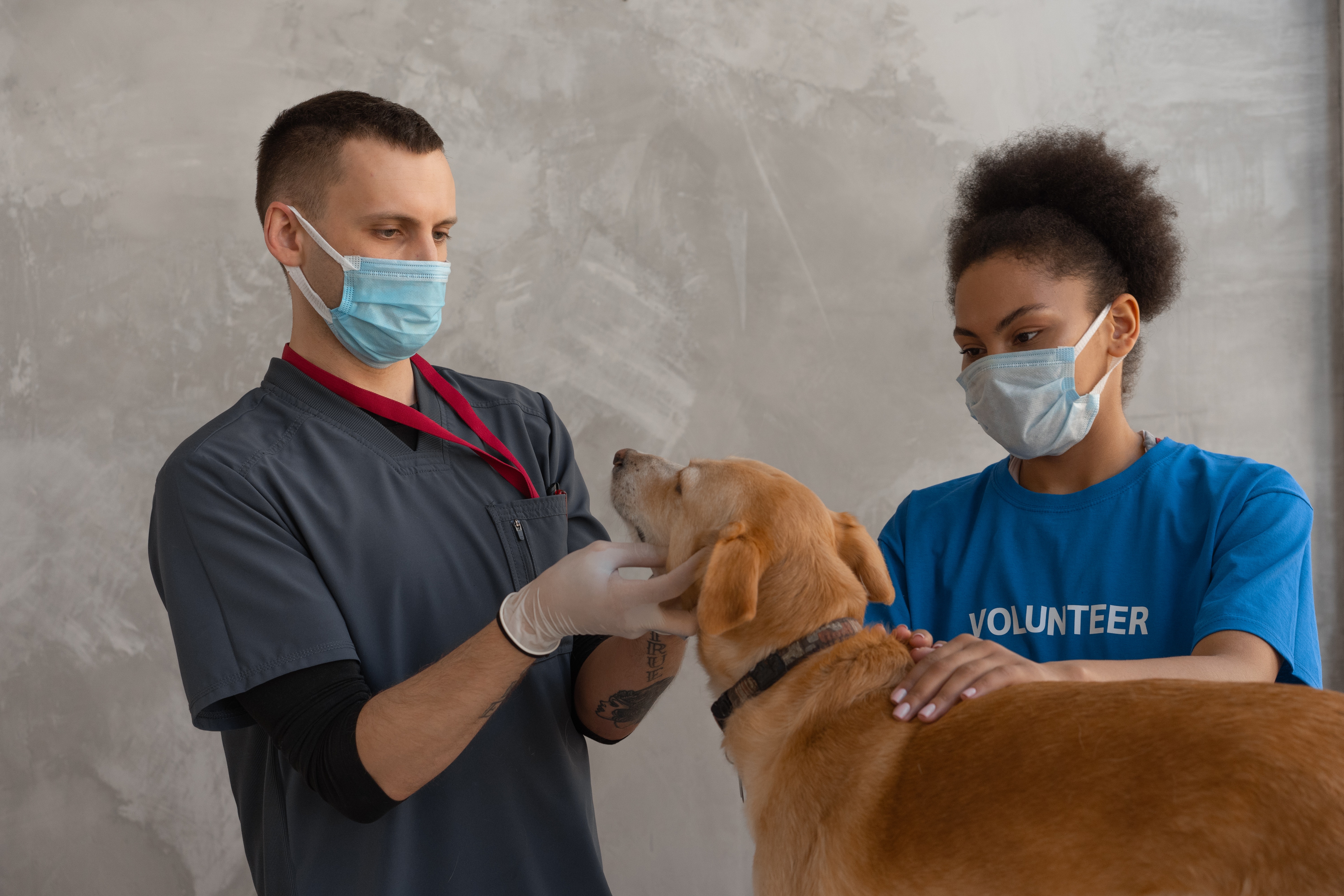 You've heard of mobile pet grooming. But did you know there are mobile vet clinics as well? Especially in rural areas where there are large animals, like horses, cows, and llamas, and the nearest vet clinic can be an hour or more away, mobile vet clinics are growing in popularity.
Vetmobiles are godsends when it comes time to immunize a herd of cattle or to treat a sick horse who is too ill to be moved. They are also lifesavers to small animals who have sustained injuries that don't allow them to be transported and also, for owners who would like for their animals to be put down in the serenity and security of their own backyard.
When Dr. Mark Z. sold his beloved brick-and-mortar veterinary clinic in Norwood, Colorado, he didn't want to give up treating animals altogether. That's why he bought himself a truck and set up a mobile vet clinic. Now his services are portable to both the large and small animals in the small rural area. He also pitches in to help nearby vet clinics when they need a hand.
Not only is it estimated that a mobile vet just seeing five patients per day five days per week can make approximately $239,000 a year, but a mobile vet clinic is also an asset to the community in many ways. If you are a vet, you might consider lending your services to a mobile cause like Dr. Mark has. You probably won't miss the payment or rent on your brick-and-mortar clinic and you'll grab some fresh air and open skies in the process.
What is Needed to Get a Mobile Vet Clinic on the Road?
To get a mobile vet clinic started, you'll need your veterinary license, of course. Past that, the rest can be done in two shakes of a lamb's tail as they say. Here are some of the most important things you'll need:
Supplies and Equipment. You'll need the same supplies and equipment you did in your stationary vet clinic including exam and surgery tables, x-ray machines, and so forth.
Box Truck. A Box Truck is the ideal vehicle to get your portable vet clinic in business. You can go with a brand new one or opt for a used one. It's wise to purchase one that is fuel-efficient like Isuzu Box Trucks are.
Customizing. Since shelving and other customizations will be needed, it's a good idea to have the work done by a professional unless you skilled in that area and are up to doing it yourself.
Electricity. You will need to outfit your mobile clinic for electric.
Water. You'll also need to equip your clinic with running water or a portable source.
Pay Method. You can look into using Square or one of the virtual pay methods or take your cash register on the road with you and go with traditional payments of cash, checks, and credit cards.
Computer. Whether you opt for a desktop or a laptop, you'll need to access files so having a computer along is very helpful.
MJ Truck Nation
At MJ Truck Nation, we are here to help you get your mobile vet clinic going. We have a wide variety of Box Trucks in many makes and models including Isuzu NPR-HD fuel-efficient Box Trucks. Give us a call today and see what we can do for you –– 1-561-840-9800.