State Plans to Switch to Zero Emissions As Early As Next Year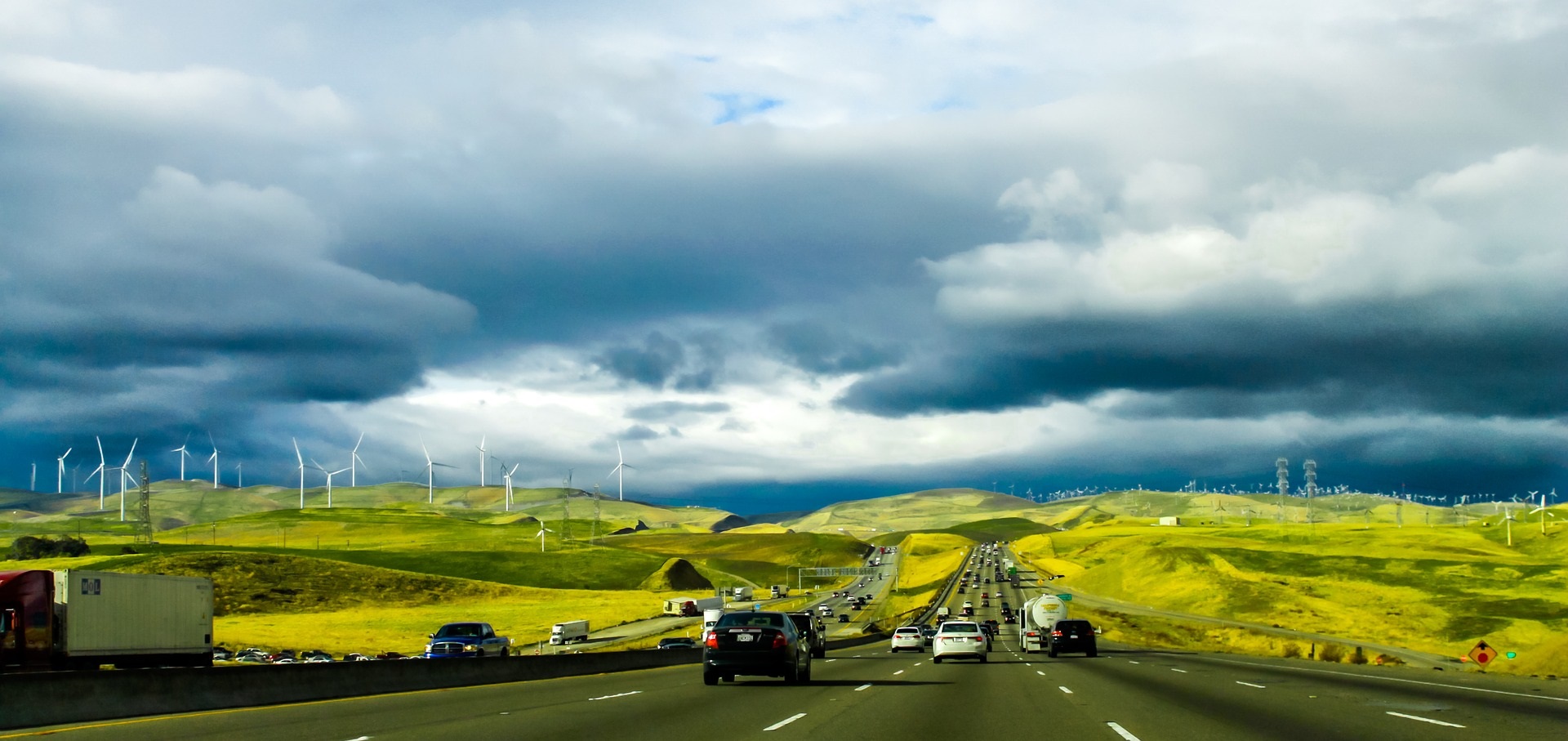 The state with one of the most polluted air quality in the nation is taking steps to clean up its act.  The California Air Resources Board (CARB) recently announced that a zero-emission mandate will go into effect as early as next year.  If successful, the rule would also require all manufactures within the state to sell Electric Commercial Vehicles as well as hydrogen-powered options by the year 2024.
Electric Commercial Vehicles
The US market share for Electric Commercial Vehicles accounts for less than 1%.  Statistics in the state of California are about the same.  But, that trend may take a turn as CARB also stated that by 2035, over half of Medium-Duty Truck sales and 75% of Heavy-Duty Commercial Vehicles should be zero-emission.