Christmas Wishes by the Truckloads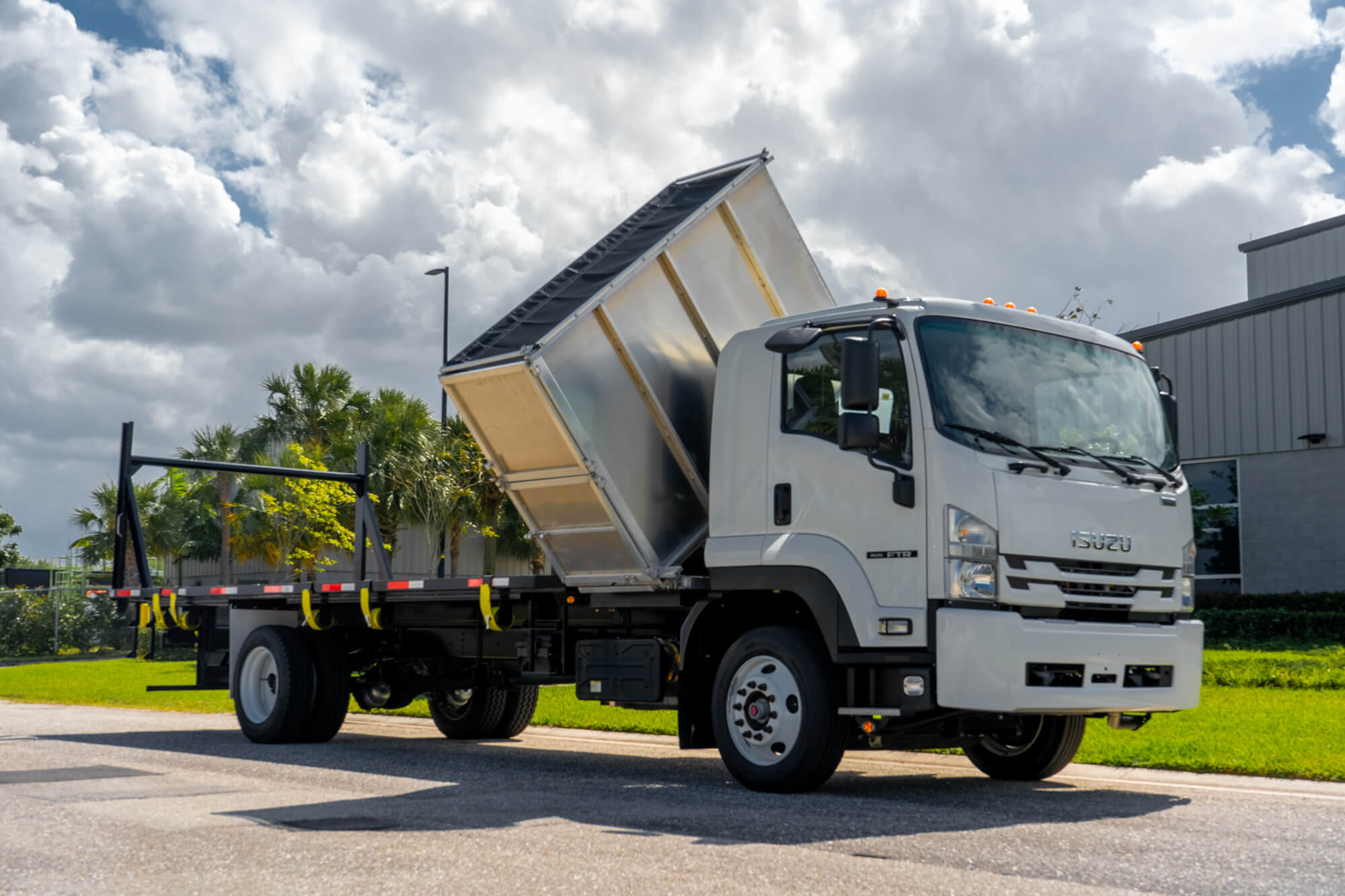 Happy Holidays from all of us at MJ TruckNation. We would like to take this time as an occasion to express how much you mean to us. As 2021 comes to an end, we would like to remind you that we are here for you…in good times and in bad.
If a new commercial work truck is on your Christmas list or even your bucket list, come on in and take a look around or visit our user-friendly website. Our friendly and knowledgeable team members are standing by to assist you in any way we can. We can help you choose the vehicle that will help you find the truck that's the best fit for your needs and your wants.
We bring you the best of the best in trucks from global leading brands like Isuzu, Fuzo, and Hino (just to name a few). Choose between a Flatbed, Dump Truck, Lift Truck, Box Truck, Day Cab, Cab and Chassis, and more. If we don't have what you're looking for, we'll either find it or make it for you…guaranteed!
We also have a service department where you can have dependable maintenance or repair fulfilled and purchase parts too. Another awesome feature our dealership offers is on-stie financing. We are able to work miracles where others can't…or won't.
If you don't live in the South Florida area where we're located, we'll go a step further. We will deliver your truck to your door. That's right. We are that devoted to our customers.
May your holidays be filled with celebration and sentiment. May your hearts be full of love. We look forward to serving you now and in the years to come. Thank you for giving us the gift of your business and trust.
Happy Holidays from MJ TruckNation.