Customizing Your Plumbing Truck is a Royal Flush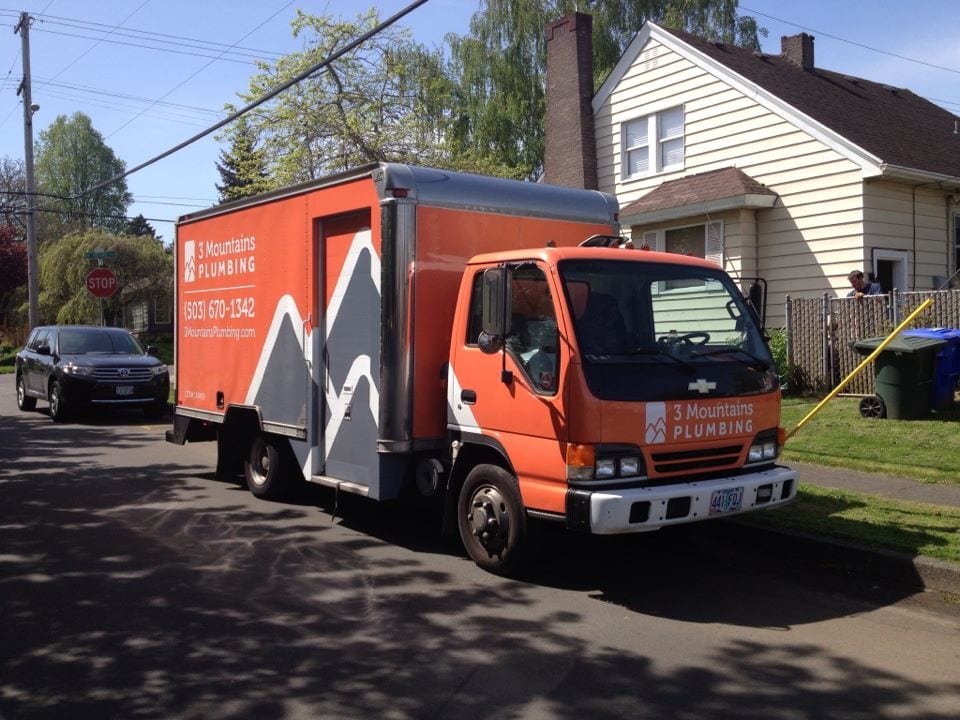 According to the latest statistics, there are close to 300,000 plumbers in the United States. The average annual salary is $56,000. Plumbers are most in-demand in Orlando, Florida and the nearby areas. New York City and Houston have the highest number of professional plumbers.
If you have a plumbing business or intend to start one in the near future, you are probably very aware of the importance of having a reliable Commercial Work Truck is.
About Plumbing Commercial Work Trucks
Plumbing Trucks highly specialized to accommodate the work that plumbers do. They may be outfitted with water and electric. They are set up to haul equipment. From vise brackets to aluminum drawers to ceiling racks, Plumbing Trucks make the job easier. Customization includes specific lengths and widths, size of shelves, drawers, dividers, and compartments. Tailorizing the truck inside and out is a breeze.
Many Plumbing Trucks are crafted from commercial work trucks such as Box Trucks or Cab and Chassis. Spray Trucks serve as good bases for Plumbing Trucks too.
Even More Options
When choosing your new Plumbing Truck, you'll have a wide variety of options. The size of your truck and the type of truck are important factors to consider. Since different plumbing companies specialize in different types of jobs, there's no one size or type of truck that is best…it is all a matter of finding the best fit for your needs.
Getting a truck that's too large will waste money both in initial cost as well as in fuel whereas going to small can cost jobs you won't be accommodated to do. It's wise to spend the time and energy to know what size and type of Plumbing Truck will work well in your particular case. You can decide between gas or diesel fuel power, automatic or standard transmission, and whether you want a two-door, extended cab for a full crew or a single cab for just yourself and one other passenger.
You can order all the bells and whistles, like leather seating and a powerful stereo system, or you can take the more conservative, economical route. There are a number of top manufacturers that make trucks that can be outfitted to become Plumbing Trucks. Fuso, Hino, and Isuzu are excellent ones.
MJ TruckNation
If you're looking for a Plumbing Truck that doesn't drain your budget, you've come to the right place. At MJ TruckNation, we are experts in helping you find the truck that's the right fit for you and your business needs.
Our on-site financing helps ensure you can qualify even if you have some bumps in your credit. Our sales team members are knowledgeable and friendly and our customer service department is second to none.
Call us today to get behind the wheel of your customized Plumbing Truck today – 561-840-9800.