Haul of Fame: Film Industry Box Trucks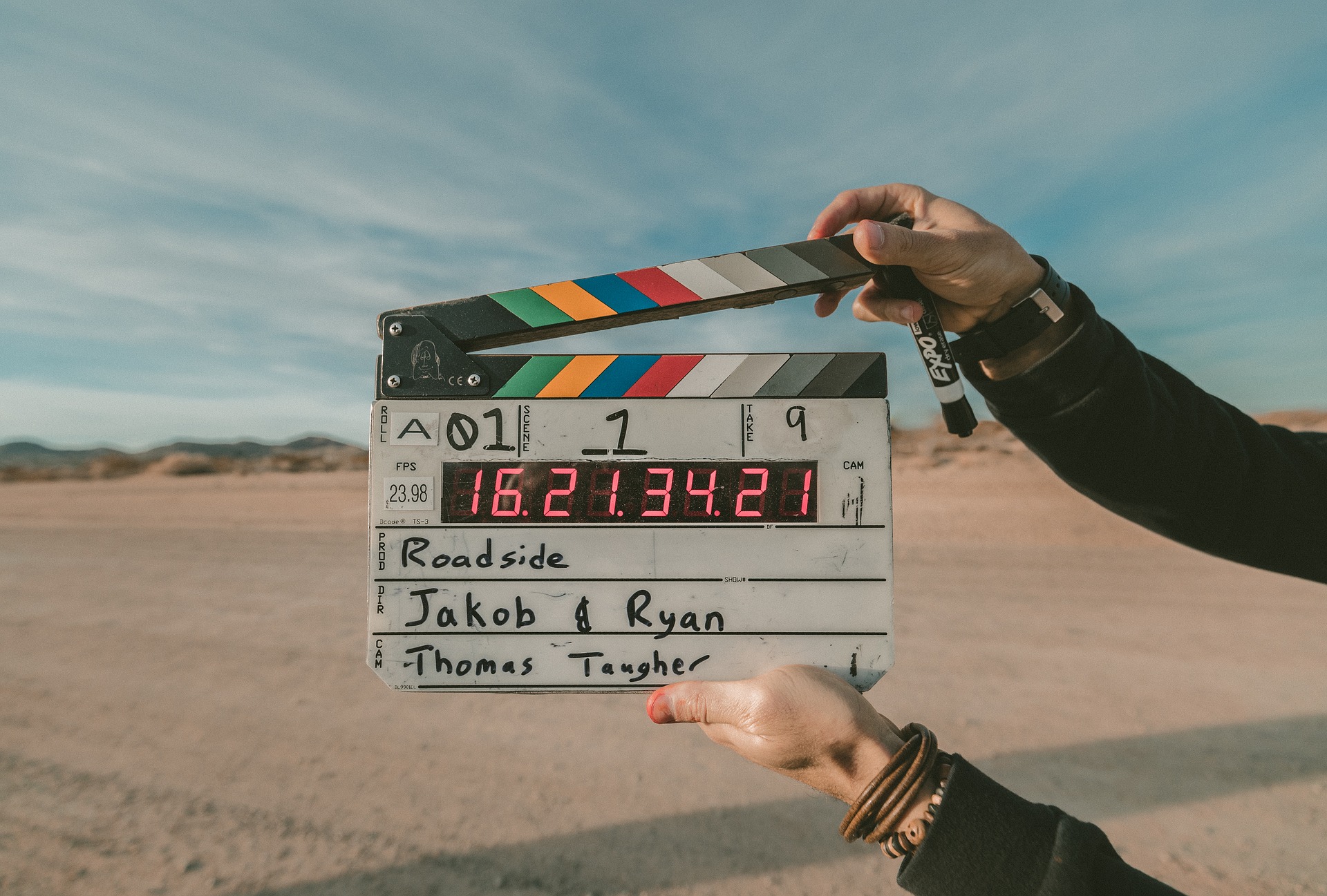 The film industry employs about 2.5 million people which includes around 93,000 businesses. Over $188 billion is paid annually in wages and it's not just movie stars who are making the big bucks. Customized trucks of many types supply the industry with everything from high rise bucket lifts to get aerial footage to dressing rooms and portable storage units.
A small fleet of Box Trucks are stored in a tiny town in Southwestern Colorado for their annual use at the Telluride Film Festival. The revenue the once yearly event brings in is well-worth the storage fee according to owner, Rick Jones. If you have a Commercial Work Truck and want to get in on the action, here are some vehicles and what they are being used for.
Box Trucks
Dressing rooms are in hot demand when films are being shot. There is also a big need for prop and wardrobe storage. Box Trucks are also required for on-set makeup artists to do their thing. One of the most common uses for Box Trucks in the film industry is to transport and house the many cameras that are used.
Bucket Trucks
Have you ever wondered how cinematographers get their aerial shots? Most come from the ability to be hoisted into the air with the help of a Bucket Truck. Acrobatic entertainers also benefit from getting a lift from the trucks as do stunt men and women.
Flatbed Trucks
Many settings on set are enormous, requiring a Flatbed Truck to transport them. The open bed allows for oversized, irregular-shaped cargo to ride in the back without confinement.
Spray Trucks
Directors love the wet look, especially on street scenes. Spray Trucks can be equipped to provide the appearance of freshly fallen rain and a wide variety of other scenes where things or even people need to be wet.
There are also times a Commercial Work Truck is needed for the actual film. One of the most memorial was Flatbed Annie and there have been a ton with 18-wheelers too.
How to Break into the Mobile Film Industry
One of the best ways to make your truck services known is word of mouth. Rub shoulders with those who work in the industry. You can also advertise your services. If you get a chance, visit filming scenes and pass out business cards. While it may seem like a long shot, it's really not. Especially if you are readily available, you may get called in when the producer is in a pinch or for some other spur of the moment situation, so be prepared. And once you're in…you're in.
MJ Truck Nation
At MJ Truck Nation, we are here to help you get behind the wheel of your next new or used Commercial Work Vehicle. We have a wide assortment of Bucket Trucks, Box Trucks, Flatbed Trucks, Spray Trucks, and more. No matter what it is you are looking for, we can assist you in finding it. Give us a call today and let's get you rolling towards your haul of fame – 1-561-840-9800.