5 Tips for Hiring the Best Service Truck Drivers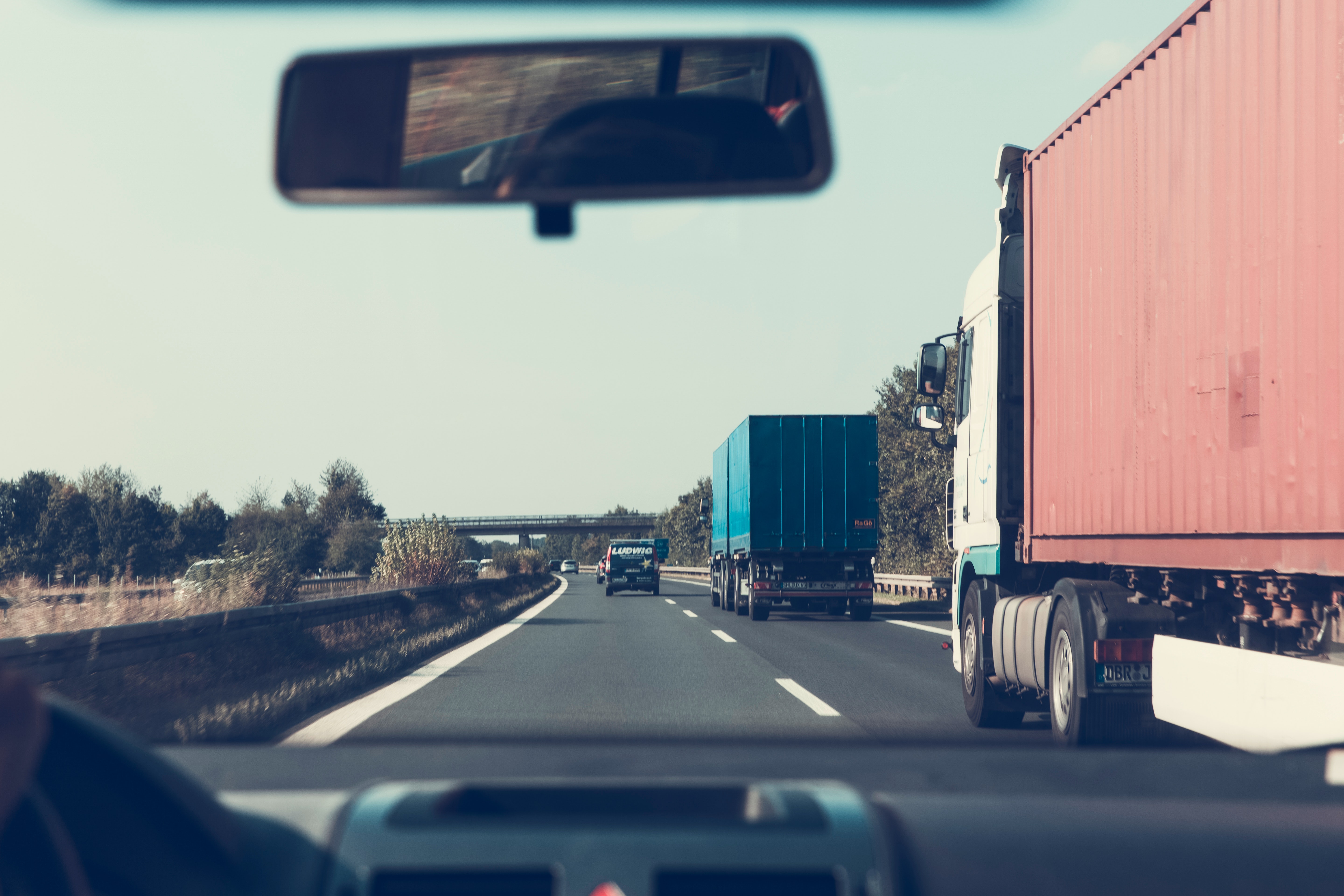 If you own a service business with truck drivers, you know how challenging it can be to find good ones. Especially with the current shortage of drivers, responsible employees and independent contractors are priceless. Here are some terrific tips on how to find the best truck and transport drivers around.
Responsibilities of Truck Drivers
Depending on what type of service business you operate, chances are that your truck drivers also have other duties to attend to. Some of their job descriptions may include:
Keeping delivery schedules
Training new drivers
Loading and unloading cargo
Conducting services such as tree trimming or pest control
Recruiting 101
Even though there may be slim pickin's when it comes to drivers to choose from, it is still imperative to choose on those who qualify based on the criteria below. If you settle for anything less, you'll likely find yourself in a big mess.
Conduct a background check. Even if an applicant does have a record, you can still hire him or her if you feel they have something to offer – especially honesty. Only consider an applicant tells you about their background prior to you running the check. Also be sure they offer a remedy to the problem that led to the legal trouble such as a drug or alcohol dependency they completed treatment for.
Check credentials. You'll need to confirm that an applicant has the type of driver's license required for the job. If the truck only calls for a regular driver's license, still be sure to check that it is valid. You'd be surprised how many aren't and your insurance won't cover an unlicensed driver.
Verify past jobs and references. It's important that your applicant has maintained a steady work record. Take the past seven years into consideration when hiring. Call the past employers to find out what type of a worker he or she is. Keep in mind that it isn't unusual to have a bit of bad blood between past employee and employers so don't be too hard on your applicant but if you hear multiple complaints about the same issue, like anger problems or theft, it's best to just go on to the next applicant. Personal references are important to check too. If a person doesn't have any that pan out, that could be a big red flag.
Take a short road trip. It would be nice if you could trust every applicant had great truck driving skills but that is not the case. It's wise to jump in the truck and ask him or her to do a few simple maneuvers such as backing the truck into a designated area and shifting some gears if the truck is a standard transmission. You might also double check that the applicant has at least some basic mechanical and road emergency skills such as changing a tire. Failure to find out these simple but essential skills can save you a ton of time, money and frustration on down the road.
Be sure you click. If you don't click with the applicant right off, heed the warning. You probably certainly won't after spending more time together. Some personalities clash and some people are just troublemakers. Pass the applicant up and go on to the next one. You are sure to find an employee or independent contractor who you can have a good working relationship with. Remember, you have to look out for your other workers too. They may be spending even more time with the new hire than you will be so you owe it to them to hire the best. And…if the job description will include dealing with customers, you definitely want to be cautious.
The more you put into hiring the best drivers for your company, the better results you'll get. It's important to be careful where you hire them from too. Go with reputable employment agencies, good references from word of mouth, and ads placed in local papers or media outlets.
MJ Truck Nation
At MJ Truck Nation, we are all about you. We are here to help you find the right truck drivers for your business and the right truck. Whether you are looking for one commercial work truck or a fleet of them, give us a call today and see what we can do for you – (561) – 840-9800.