How to Make a Mound of Money Moving Dirt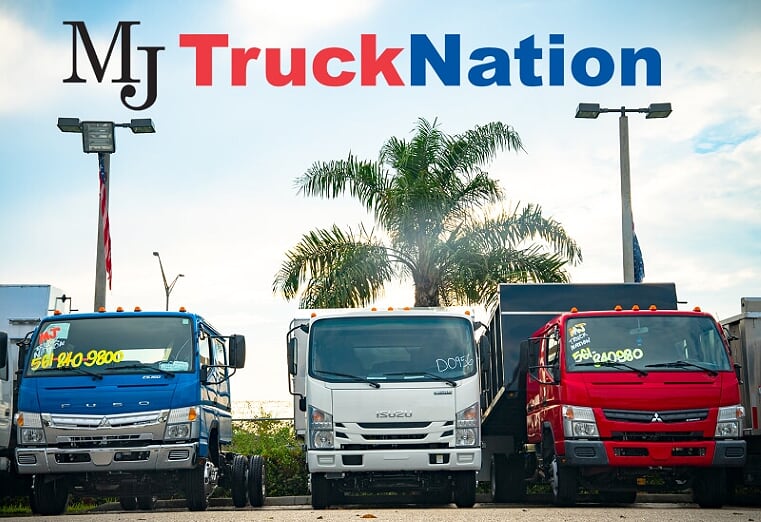 Want to make some good clean cash? If you have a Dump Truck and perhaps an excavator (or at least a good shovel), you can start a lucrative dirt-moving business. There are a few things you'll need to know in order to get off the ground though.
What Type of Dirty Job are you Going to Offer?
Before you can get the word out that you're in the dirt moving business, you'll want to narrow down the exact nature of your new service. Are you going to do landscape installs, grading, or maybe dirt removal for excavating companies? Maybe you are going to do the excavation work too. Do you want to focus on residential or commercial work? Maybe you want it all.
Research
It's wise to look into the various areas of dirt hauling. Find out which pay the most for the least time and labor. Where is the demand in your area? Do you have connections to a certain type of dirt work such as being friends with a contractor? Do you have a personal preference or experience in a certain field of dirt work? Spend some time digging into all things concerning dirt work and make decisions based on your best judgment.
The Legalities
Give your local and state administration office a call to find out what you need in the way of licenses and such. Be sure to set a tax system up too.
You'll Need a Dump Truck
If you don't already have a Dump Truck, you'll need one. You can purchase a new Dump Truck if you can afford the overhead but otherwise, you can most likely find a great deal on a used Dump Truck.
When considering the specs on your truck, think about what you'll be doing with it. Do you want gasoline-driven or a diesel-fueled model? Do you prefer an automatic transmission or standard?
Knowing what you're looking for in a new or used truck is important so you don't get talked into something that's not well-suited for your needs. Some dealerships are very good to help you find your perfect work truck match but others tend to take advantage.
Spread the Word
Before you can spread the dirt, you'll need to spread the word. Go to landscape companies, construction outfits, builders, and other companies that may need to have dirt hauled. Advertise in the local online section and put some signs out too. Stock up on business cards and don't hesitate to give those suckers out. Word of mouth will be another prime source of business if you play your cards right.
MJ TruckNation
At MJ TruckNation, we are here to serve you. We are happy to assist you in every way possible from helping you find the Dump Truck that is best suited for your service to working out the details in our on-site finance center. Give us a call and see what we can do for you – (561)220-9992.