Best Waste Removal Cab and Chassis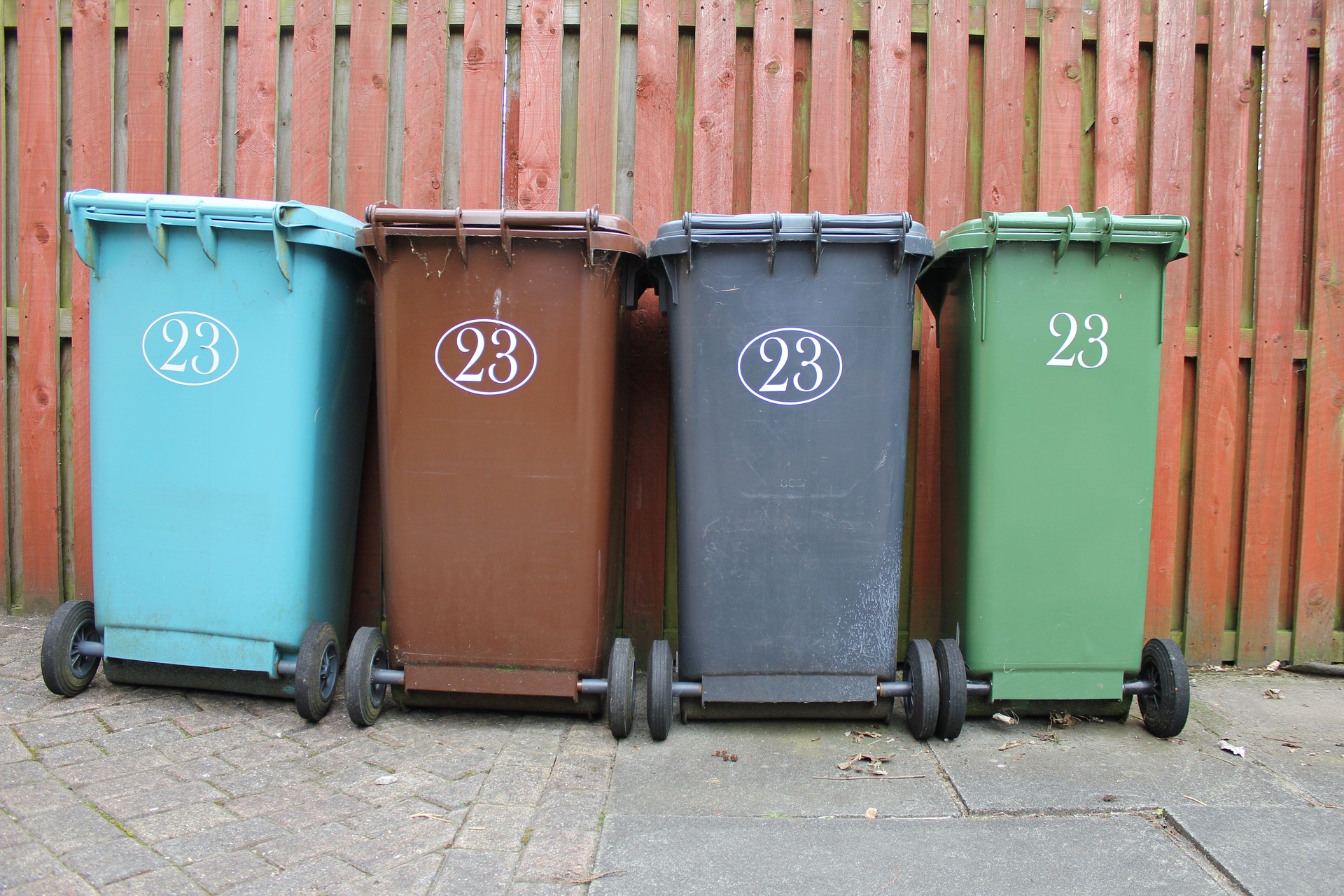 Before you go trashing the waste management industry, it's important to know that it is more profitable than you may think – topping out over 208 billion dollars per year. "Smart waste management" is quickly becoming even more popular…and profitable.
If you are into waste management and removal, you are well aware of how important the configuration of your cab and chassis is. Cab and chassis builds allow the purchaser to complete the setup of their choice so it is customized to the duty the truck is to perform.
What is a Cab and Chassis?
A Cab Chassis (or Chassis Cab) is a body-on-a-frame type of vehicle design. It is very basic and is built to be customized into a complete vehicle when equipped with a flatbed, dumper, freight box, or other design elements. A Cab Chassis typically has bare frame rails that are positioned behind the cab.
Uses for Cab and Chassis
Chassis Trucks are used in many industries such as forestry, electrical, plumbing, construction, and waste management.
Chassis Cab Configurations
There are many options when it comes to chassis cab configurations. The job your truck will be performing will help determine which is the best fit for you.
Chassis Cab with Crane Upfits: Crane upfitted Chassis Cabs have the capability to work extra hard, towing up to 12,000 pounds.
Chassis Cab with Service Bodies: Serving a myriad of needs, this type of chassis cab is built tough yet it is light weight compared to some so it is able to perform a wide variety of tasks and has excellent maneuverability.
Chassis Cab with Dump Bodies: A dump truck type chassis cab is perfect for waste management because it allow for great maneuverability than a semi-trailer dump truck.
Chassis Cab for Waste Management
The internal framework or foundation of a waste management vehicle is the chassis. The waste management truck can only be as strong and powerful as the chassis. The structure must be as rigid as possible so the wheels will be stable, and the vehicle will be easy to steer. The easier it is to steer, the safer and more efficient it will be.
Refuse Trucks must be well equipped to transport heavy loads and must be able to be in constant motion. You'll want to have your Waste Management Vehicle to be built to the exact specs you need so there is no waste. If it's too large, you'll waste fuel and if it's too small, you'll overwork the engine and other parts in it.
MJ Truck Nation
Are you looking for a Cab and Chassis for your waste management needs? At MJ Truck Nation, we have a wide variety of Cab and Chassis in various makes and models. Let our helpful team help you find the perfect Cab and Chassis for your specific requirements. Give us a call today and see what we can do for you – 1-561-840-9800.