Body Transport: A Business Drivers are Dying to Get Into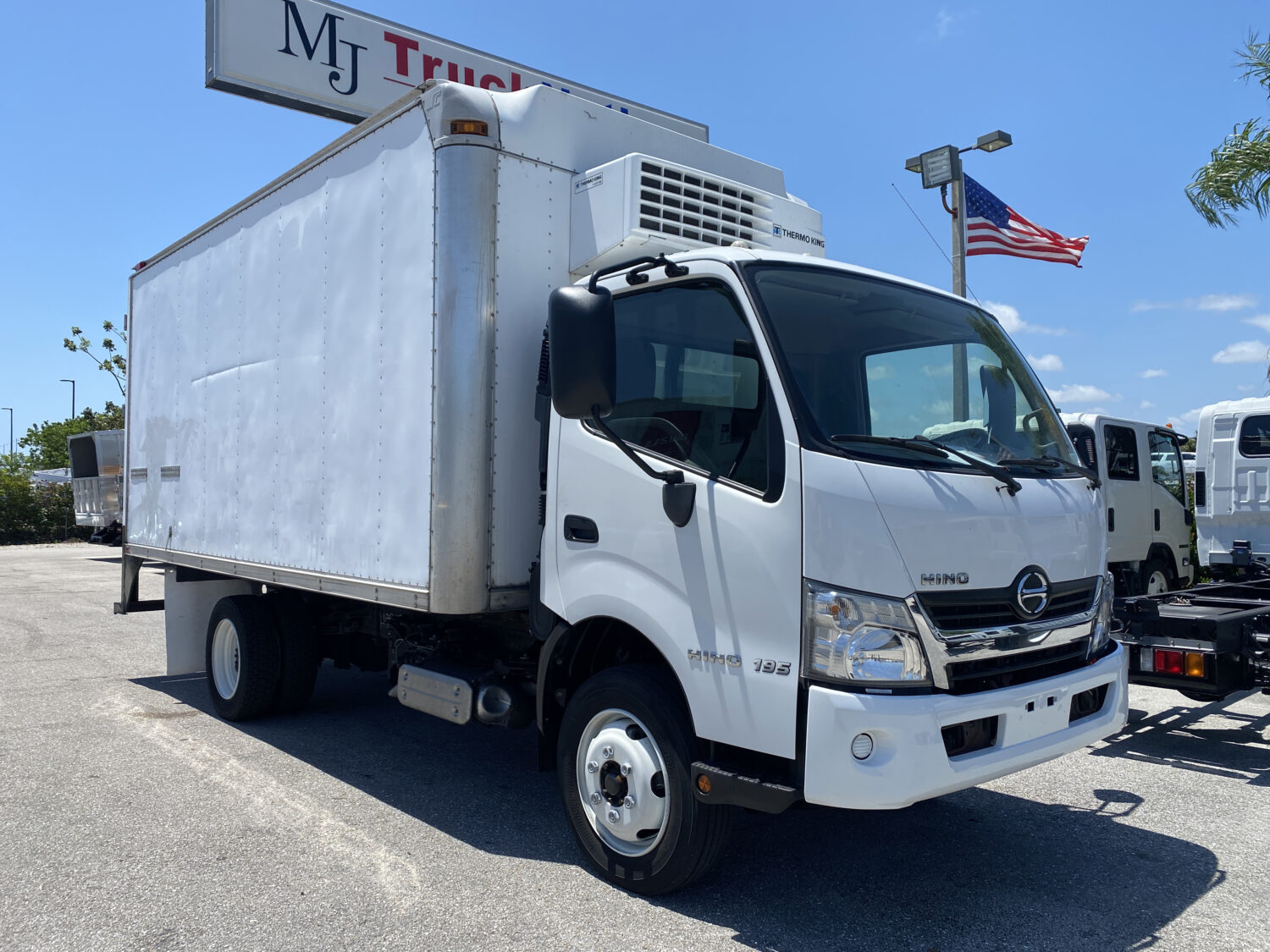 If you have a Reefer Truck and are looking to make some cold cash, why not transport deceased bodies? Sure, you'll need to have the guts to do it, but there's a need for body transport drivers, especially those who are owners/operators of Reefer Box Trucks. With Covid still on the charts, the demand is there and the pay isn't too shabby either.
The Morbid Facts
Although it may seem cold-hearted or even a bit spooky to entertain the thought of transporting deceased bodies, the fact of the matter is that someone's got to do it.
Death is a part of life and after a loved one has passed, it is comforting to the loved ones to know that the body is in good hands. Transporting them to their final resting place or to be cremated is the next step in the process.
A body is taken from the place where the person died, such as at home or the hospital, and is brought to the location where their last rites will be carried out by cremation, refrigeration, or embalming.
How it Works
Reefer vans and trucks are generally used to do this transporting. Sometimes the body is taken to another state and there are also times multiple bodies go from one location to another such as from the hospital to the funeral home. If the deceased is embalmed in the destination city or is not embalmed. A suitable refrigeration method is required during transport. It is possible to pack the body remains in an icebox or a freezer bag. Refrigeration should not be required. If the body has been embalmed before transportation.
There are rules and regulations involved with transporting a body that varies from state to state. You will need to check with the governing authorities before engaging in contracting the job. Typically, you will work for a funeral home or the hospital and will be advised of the rules and regulations through them.
What is a Reefer Truck?
A Reefer Truck is a cab with a refrigerated closed-in box trailer on the back that is designed to be able to haul loads that will perish if they aren't kept cold. Cooling vans are similar but they are typically just insulated and vented, not actually refrigerated. They haul deceased bodies, you will need a refrigerated compartment.
How to Break Into the Body Transporting Business
There are generally plenty of body transport ads listed online for various funeral homes and crematoriums. You can also approach hospitals, nursing homes, and hospice centers on your own. Placing an ad online is also a good way to get into the industry. If you are respectful, reasonable on your rates, and responsible, word will travel and you'll find you have a lucrative business going in no time.
MJ TruckNation
At MJ TruckNation, we are here to help you find the perfect Reefer Truck for your needs. Whether you're wanting to upgrade your current truck or purchase your very first one, we will do all we can to help you get behind the wheel so you can start transporting bodies or whatever else you have in mind. With on-site financing, we can make it happen. Give us a call today and see what we can do for you – (561) 840-9800.