Construction Truck Drivers On the Road Again
What Can Construction Truck Drivers Expect with Nation's Reopening?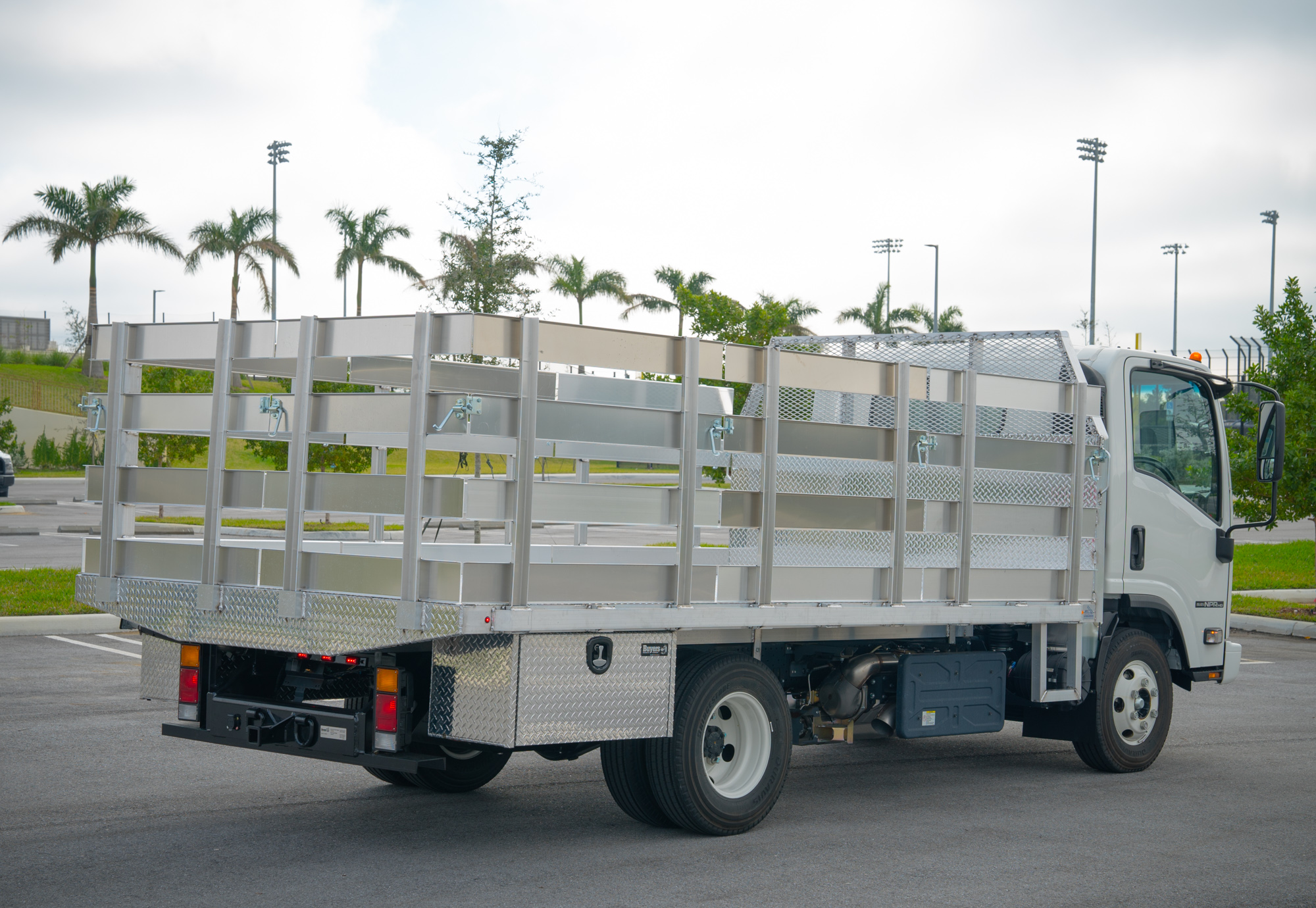 As parts of the country begin to open back up after recent "Stay at Home" orders due to the novel Coronavirus, many construction truck drivers will soon be rejoining the workforce.  Out of the 1.8 million truck drivers in the US, some truck drivers have been working, a number of them even pulling overtime hours, other drivers' work came to a screeching halt. 
"I am ecstatic to get back behind the wheel," stated Hal Roman, a Dump Truck driver in Fort Worth, Texas.  "Even if I had been allowed to work, the gravel pit I haul from was closed, so it would have done me no good.  Thank God, I will be up and running again very soon."
A New Crew Will Take to the Road
In the mix of truck drivers heading back to work are those who have had enough of punching time clocks and involuntary lay-offs who have taken advantage of the stellar deals being offered by commercial truck dealerships during the current trying financial times and are going to try their hand at something different – truck driving.
The newly emerging commercial vehicle owners include owner/operators of Dump Trucks, Box Trucks, Bucket Trucks, and more.  It is being projected that as construction opens back up, it will boom more than ever.
Safety Measures
States have their own rules, regulations, and timing as far as opening back up.  Counties and cities also vary in how and when they plan to ease restrictions.  There are some actions construction truck drivers can take to help keep them and those around them as safe as possible such as: 
Cleaning
Keeping surfaces clean is key when trying to prevent the spread of any virus, including COVID-19.  The CDC (Center for Disease Control) website contains guidelines and suggestions on how to disinfect effectively.  It's a great idea to wipe down surfaces of the truck that are touched by yourself or others, like the steering wheel, loading areas, and door handles.  When on the road, schedule showers and restroom breaks at truck stops that are taking proper cleaning measures. 
Face Masks
Since it's not unusual for construction truck drivers to come into contact with people like customers, suppliers, and the general public, wearing a face mask is suggested and in some areas, required.
Hand Washing
Throughout the COVID-19 outbreak, people have been advised to wash their hands, often and thoroughly.  Just because some places are lifting some restrictions doesn't mean the risks aren't still out there.  Truck drivers should definitely wash their hands, especially when they've been to locations where others have been like gas stations, truck stops, and so forth.
Social Distancing
Construction truck drivers should be able to keep a six-foot or more distance from most of the people they encounter.  Even when helping load or unload, with a little effort, chances are good social distancing can still be practiced.  If so, it is highly recommended to do so.
Big Deals at MJ TruckNation
As workers ease back into their jobs, MJ TruckNation is celebrating the nation's road to recovery from the pandemic.  While the issue is in no way over and workers will be expected to practice safety measures, MJ TruckNation is hopeful and happy about the changes that are coming about in various parts of the country and are offering excellent deals on new and used commercial trucks, like Box Trucks, Cab and Chassis Trucks, Tipper Trucks, Landscaping Trucks, and Bucket Trucks.
If you are interested in finding a commercial truck, be sure to check MJ TruckNation out.  We will find you a truck that's a great fit at a price that's tailored to your budget.  Give us a call at (561) 220-9992.