Need a Work Truck?  Section 179 Has You Covered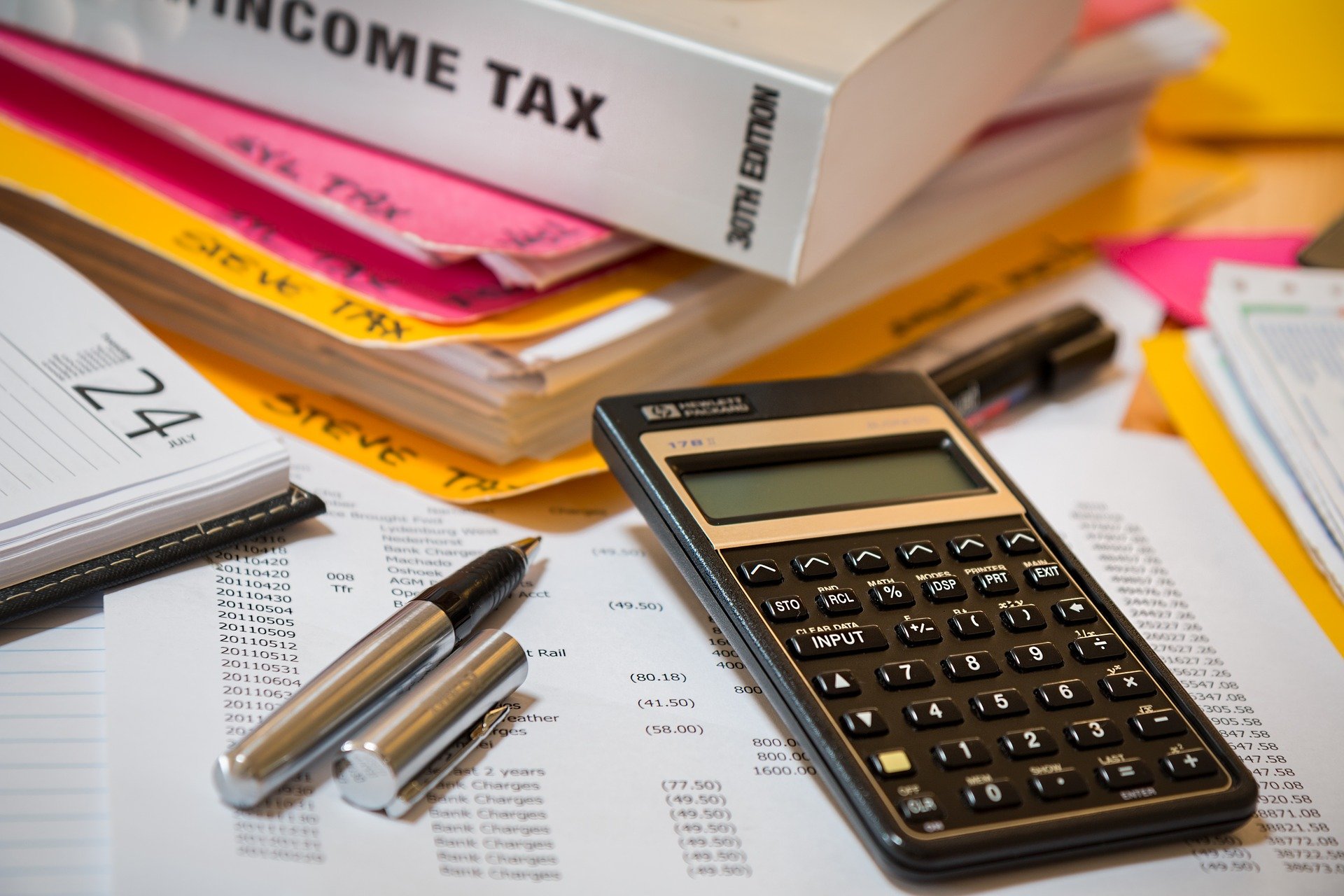 Looking for a new commercial work truck? You're in luck! Now's the perfect time to get one…but you'd better hurry. Various Stimulus Acts are in action that include provisions for Section 179 as well as Bonus Depreciation. These enhancements typically expired at the end of the year, so you'd better get rolling.
What is Section 179?
Section 179 is part of the IRS Tax Code. It allows business owners, such as truck drivers, to purchase qualifying equipment (like a commercial work vehicle) during the tax year and deduct the entire price on their tax returns. You can pay cash, finance, or even lease a commercial truck and deduct the full price tag from your gross income which amounts to raw dollar savings since the amount of income you're paying taxes on is less.
Section 179 Higher than Ever in 2021
The deduction of Section 179 is higher than ever in 2021. It's a whopping $1,050,000 which is more than list year. When you combine it with MJ TruckNation's excellent financing, it can amount to thousands of dollars in savings. Why not put thousands in your bank account rather than forking it over to the IRS?
How to Use the 179 Tax Code
Many truck drivers and small service business owners don't use the tax code because they are afraid it's complicated. It's not. You can easily navigate through it and end up reducing your taxable income down to peanuts by deducting the full price tag of your vehicle.
Act Now
You don't want to put off purchasing your vehicle. The incentive ends on December 31, 2021 at midnight. No one is sure if there will be another similar break in next year's taxes so be sure to act now.
MJ TruckNation
To qualify for the 2021 tax season, the Commercial Truck must be purchased or financed between January 1, 2020 and December 31, 2020. You still have a chance to reduce your Taxable Income through Section 179 of the IRS Tax Code while enjoying a new commercial work vehicle. But, time is running out.
At MJ TruckNation, we are here to help you find your perfect match in a new or used work vehicle. We want to see you take advantage of the 170 Tax Code. With a multitude of vehicles to choose from like Flatbeds, Box Trucks, Dump Trucks and more, you are sure to fall in love with one (or maybe all) of them. We have Fuso, Isuzu, Hino and other famous manufacture name brands. If you don't live in the South Florida area where our dealership is, we'll deliver your truck to you. How's that for service?
Click to view our wide selection of new and used vehicles or come on by our South Florida location. Find out more at

–

(561) 220-9992

.

2021