What's in Store for Reefer Trucks?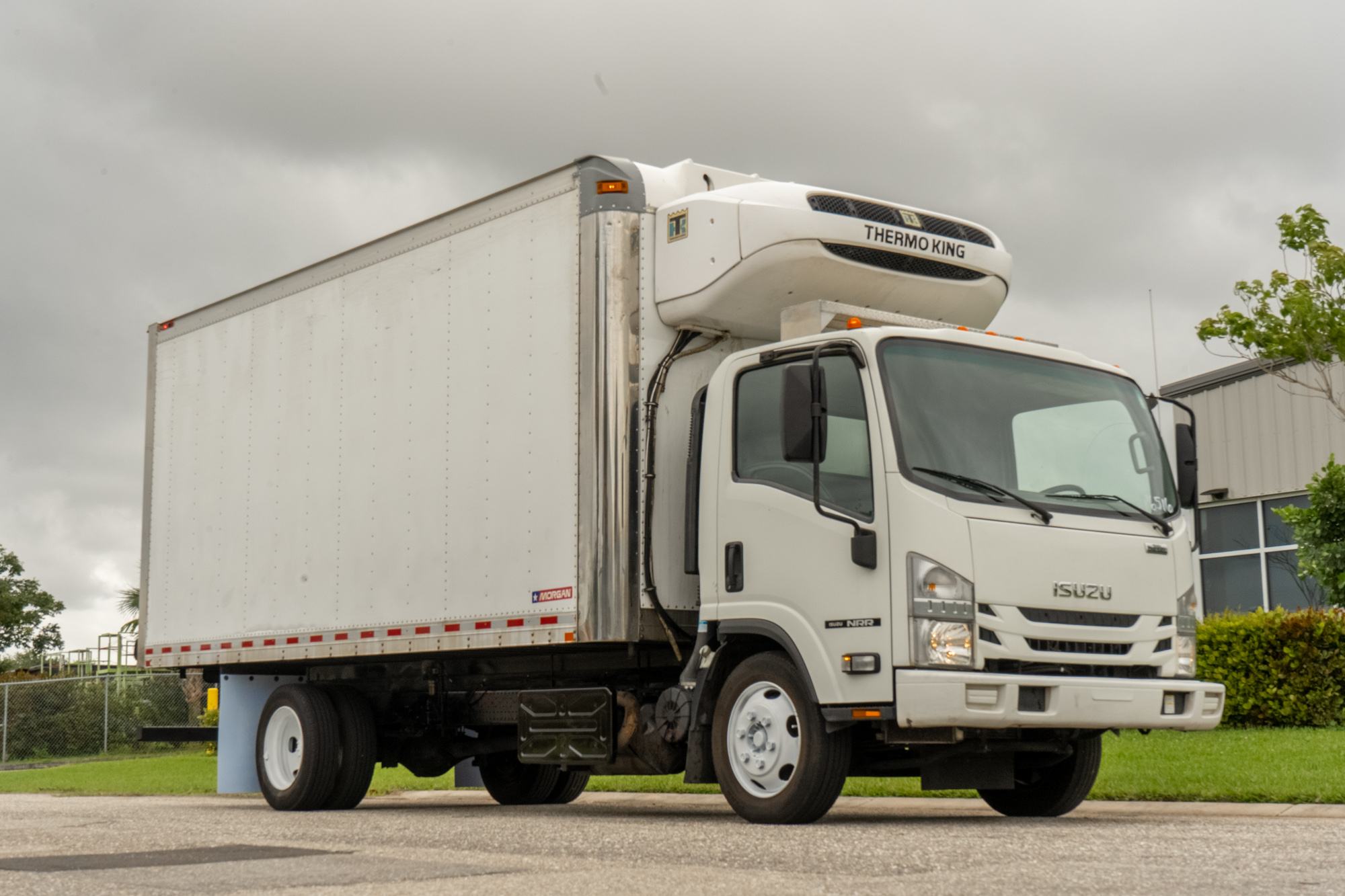 With the uncertainty of today's economy, it's hard to know which trucking niche to choose. If you are looking to make some decent cold cash and to be relatively safe when unexpected tough times hit, you may want to consider branching off into the refrigeration truck field.
2021 is predicted to be a hot year for the refrigerated freight industry as the demand for temperature-controlled trucking continues to soar. In a recent report published by Allied Market Research, it was revealed that the global refrigerated trailer market will be valued at $7.658 billion by 2022 – a steep rise from the $5.588 billion is was valued at in 2015. The market is expected to grow at a CAGR of 4.8% by 2022 which comes as welcome news for those contemplating getting into temperature-controlled transporting.
The refrigerated truck niche underwent a major test when the Coronavirus pandemic struck. Not only were Reefer Trucks deployed with cold food, but the temperature-controlled trucks were also needed for medication too. And, an unexpected need arose – many refrigerated trucks across the nation were used as makeshift morgues in hard-hit areas such as New York City. Although it is a little creepy to think about, Reefer owner-operators were there to lend their trucks and services to offer whatever assistance they could. Other emergencies warrant the need for refrigerated transports too, like hurricane, fire, and flood disaster relief.
While dry goods were able to sustain individuals in need for a short time, people will always need (and want) refrigerated and frozen foods. In fact, chilled food accounts for over 65% of all product types that are transported in Reefer Trucks with frozen food following as a close second. Frozen food is projected to surpass chilled food in the near future.
In studies conducted by Allied Market Research, it has been determined that the demand for both chilled and frozen food transport will sky-rocket in the next few years. An increase for independent owner-operators is on the rise too, due in part to some of the larger frozen and refrigerated companies pulling out from rural areas, like Schwan's. After servicing the public since 1952, the major frozen food home delivery service is discontinuing service to many rural areas and small towns.
"I may have to start my own frozen food delivery service here," stated a Schwan's employee who was just notified of his permanent lay-off. He has delivered to rural Southwestern Colorado areas – like Lake City and Norwood – for years. And that might not be a bad idea, judging from the general consensus of those in the area who will no longer be able to have their scheduled frozen food deliveries.
Two factors that set a business up for success is demand and a doable profit margin. The chilled and frozen food delivery industry has both. With a Reefer Truck and minimal start-up funds, you could be well on your way to making a cool living in no time.
MJ TruckNation
At MJ TruckNation, we would love to help you get an affordable and dependable Reefer Truck so you can get started in the chilled and frozen food delivery transportation industry. With our helpful team members and on-site financing, we are experts at getting our customers rolling. Give us a call today and see what we can do for you – (561) 220-9992.