How to Start a Mobile Gym with a Box Truck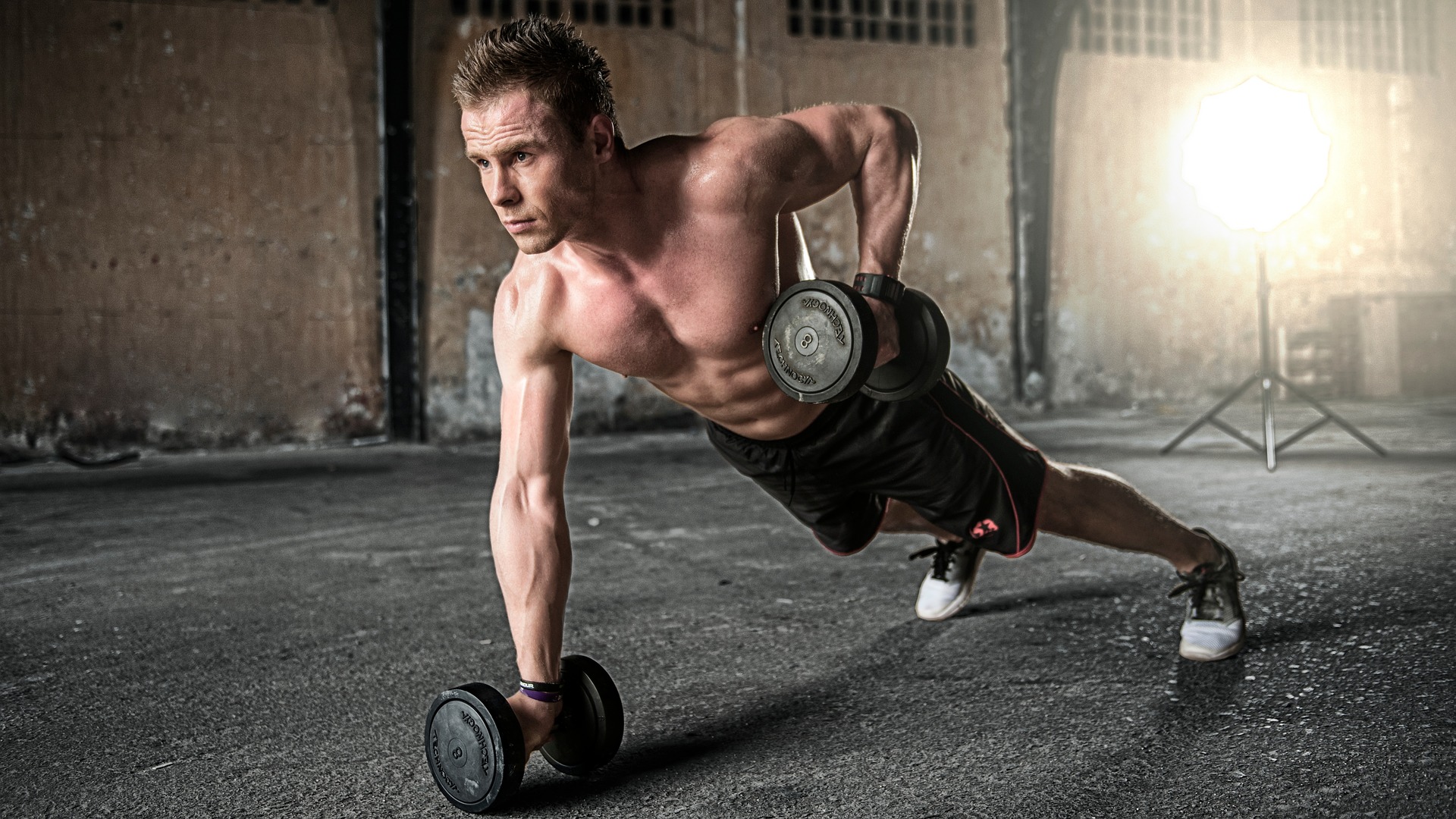 Are you a fitness buff who'd like to start your own gym? If you've been exercising the idea of opening a work-out facility, why not make it a mobile gym? Mobile gyms are a new trend that are quickly catching on. They flex a ton of advantages over stationary location gyms and require much less startup money. Read on to find out how you can start a mobile gym with minimal equipment and a Box Truck.
What is a Mobile Gym?
Mobile gyms bring all the full-body perks of a conventional gym right to the customer's doorstep. On-site fitness has never been so simple, convenient, and profitable too. All you have to do is convert a Box Truck to the gym of your design, with focus on whatever area you specialize in or include a broad range of equipment and class offerings.
Benefits of a Mobile Gym
Mobile gyms have big benefits including:
Cost effective. No more building payments to make or rent to pay. A mobile gym only requires a Box Truck and the equipment you want to stock it with. If you are strapped for cash, you can offer more aerobics and classes that call for less equipment and build on later if you want to. A Box Truck requires only a minimal investment. Once it's paid off, you own it outright. It would take lots longer to pay off a building.
Convenience. Your clients won't even have to leave home to enjoy your gym. People are busy these days and you'll be saving them travel time and gas money too. Imagine even setting up at a park for a designated group or individual session or for anyone who wishes to join in.
No intimidation. Many people won't go to a traditional health club because they don't feel comfortable working out with other people around. A mobile gym allows for privacy which will attract many hesitant customers.
Use your imagination for configuration. You can choose the equipment you want to stock your gym with including stationary bicycles, treadmills, weights, and so much more. Some of the workouts can be done outside the truck when the weather permits such as jogging in place or even down the street.
Room to think outside the box. With a mobile gym, you are able to get creative with your business. Take your muscle truck to companies who want to help their employees stay healthy. Offer incentives for neighbors to join the workout or line up a house-to-house discount plan. The sky is the limit when you begin to think outside the box.
Simple Steps to Get Your Mobile Gym Off the Ground
Setting up your mobile gym is easy. Here's how:
Purchase a Box Truck. The optimal size of your

Box Truck

should depend on how large you want your gym. You can always pull a trailer behind it for a second gym or can add that on later. The most popular lengths of Box Trucks are between 12 and 26 feet. There are many makes and models to choose from. Isuzu is known for being budget-friendly yet powerful and easy to drive. They also get great fuel mileage.
Make a Plan. You'll need a plan of action, especially if you are presenting to investors or for a loan at a financial establishment. Note all the finances such as projected outgoing and incoming funds, startup expense, truck payments, fuel, and what you intend to charge.
Order Equipment. Before buying the gym equipment you are looking to get, be sure to compare prices. You may be surprised how much they vary. You can usually get a deep discount for spending a good bit so check for incentives too.
Legalities. Do a little research to find out what your city and state require in the way of permits and licensing. Tend to those and also register the name of your establishment. Set up your tax program and make sure all the other legalities are taken care of such as vehicle and business insurance.
Advertise. Run specials. Put out flyers. Consider doing a Every Door Direct Mailing with the post office. Get business cards. Advertise online. You may even want to have your Box Truck painted so that you have a mobile sign to grab customer attention. Referral incentives are a must. Do whatever you can to get the word out that you are up and running.
Enjoy! Enjoy your new business and the fact that you no longer have to deal with the daily grind. Your enthusiasm will be contagious and your business will reflect that.
MJ Truck Nation
At M,J Truck Nation we are excited about your new venture and will do all we can to help get you in a new or used Box Truck that's perfect for your mobile gym. We have a great selection of Box Trucks in names like Isuzu, Fuso, and Hino. Give us a call today and let's get your behind the wheel – (561)840-9800.