It's Five O'Clock Somewhere: Start a Mobile Margarita Bar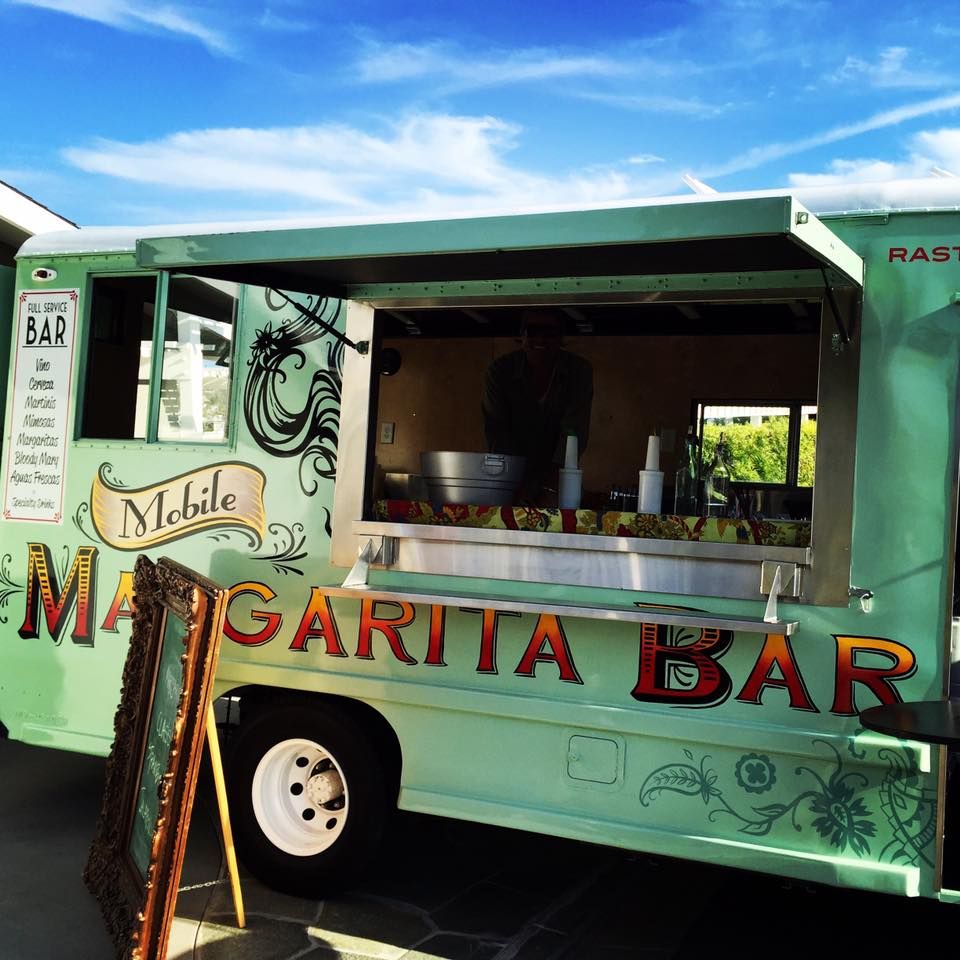 Wouldn't it be fun (and profitable) to own your own mobile Margarita bar? If you want to really get your wheels turning, read on to find out exactly how to get your business buzzing.
Why Start a Mobile Margarita Bar?
Everyone loves Margaritas! By owning a mobile bar, if the business isn't coming to you, you can go to it. Catch the Friday crowd of a local big business, cater to local events, or bring your Margaritas to any party or get-together. Start-up costs are low, work is minimal, and the possibilities are endless.
Steps to Starting a Mobile Margarita Bar
Here's how to get your mobile Margarita business rolling:
Licenses
Having a cocktail bar on wheels requires some attention to legal issues. You'll need to apply for a liquor license. Some states, like Texas, Ohio, and California, won't grant a mobile liquor license but, you can take your mobile business to a stationary location, like a wedding or company event. Boom! The same is true for states that will grant one but charge an arm and a leg.
You'll need insurance and will also want to check with your city, county, and state to find out what other licenses you may be required to have. Liquor liability insurance is a must.
Starting it All Up
First and foremost, you need a business plan. If you intend to have investors or to apply for a loan, a business plan will be a must but it's a good idea to have one, regardless.
Cost
While traditional bars require a huge investment of time and money, a mobile bar doesn't. You'll be able to carry as many or as few alcoholic beverages as you wish. Most Margarita trucks only carry Margaritas although they may offer several varieties such as original, strawberry, and so forth. You can even choose your own hours of operation and target the customers of your choice.
What You Will Need
You can't go mobile without a truck so your first piece of equipment should be a truck. Purchasing a new or used Box Truck is an excellent idea. You can add refrigeration if the one you choose doesn't come with it. You may need to have electrical outlets added too. Once you've completed the next step, have your vehicle painted to advertise your brand.
Of course, you'll need a freezer and Margarita making machine as well as a counter to serve from, drink ingredients, and to-go cups.
Branding
Branding is extremely important. Choose a name that fits the product and the tone your business will operate in. Will you be a fun service or will you be serving at upper-class, more elegant events? Do you want your Margarita Mobile Truck to be like a Tiki bar, beach theme, or do you prefer it to be classy and formal?
Choose a name that fits. If you don't trust your creative juices, you can hire the service out online. Once you've chosen a name, you'll want a tagline too. Be sure to register your name.
Branding is more than a name and a tagline though. Have a logo created and place it everywhere – have it painted on your truck, put it on business cards, and plaster it all over your website. The goal is for people to remember your brand so make it worth remembering.
Advertising
Advertising is imperative. Make business cards, flyers, and put signs up around town. Get online and join local groups to get the word out on what you offer. Don't underestimate the value of word of mouth. You may even want to offer incentives for customer referrals.
MJ TruckNation
At MJ TruckNation, we are happy to help you get your mobile Margarita business off the ground. We have a nice assortment of new and used Box Trucks and we'll stop at nothing to assist you in finding the truck that's a perfect fit for your new company.
Give us a call today and let's get rolling. (561) 840-9800. Cheers!