Six Steps to Starting a Successful Delivery Service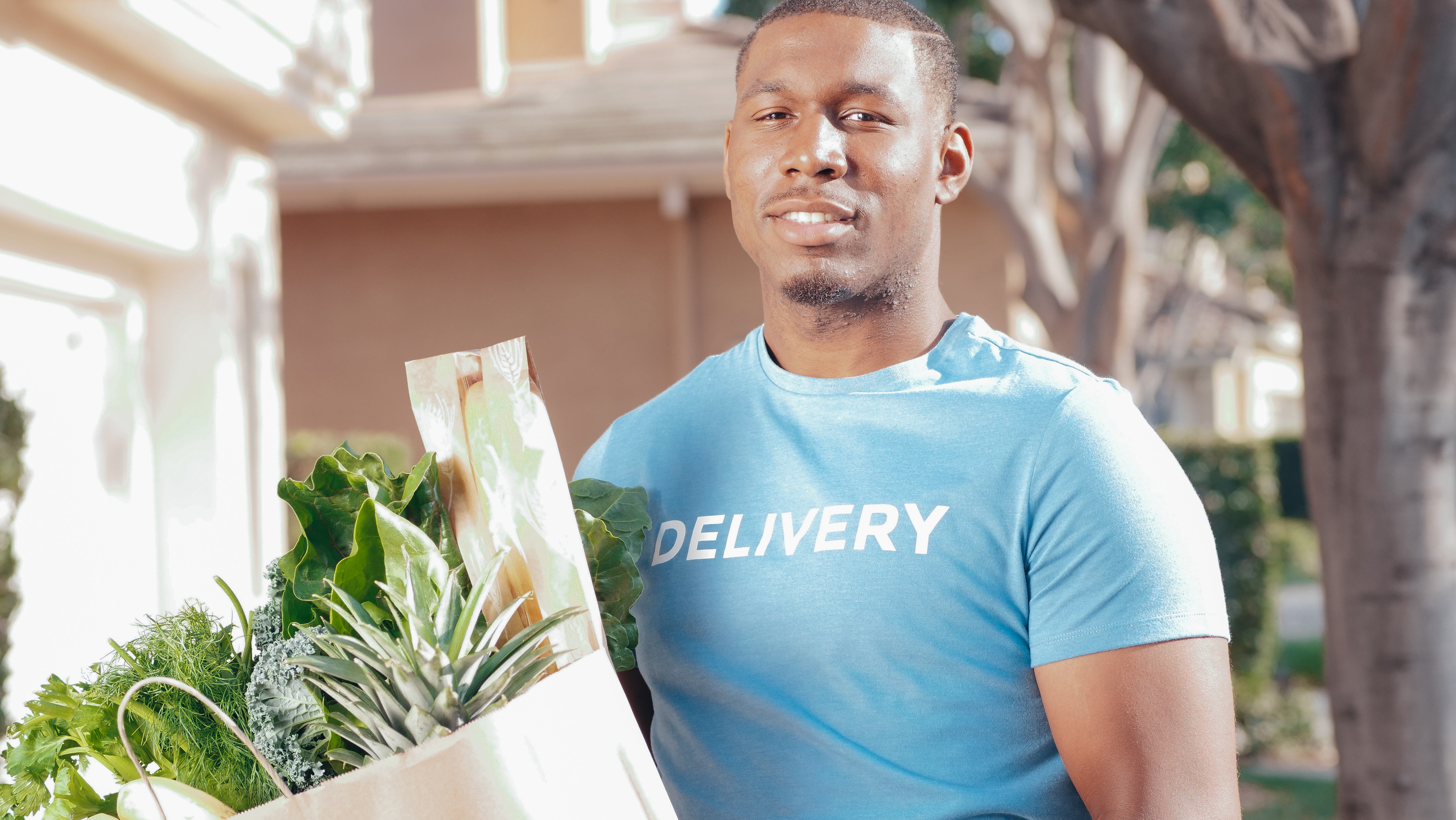 If you want to set your own hours and your own pay, why not start a local courier business? Delivery and courier services are in big demand with trucker shortages and delayed mail service. From food and flowers to legal documents and furniture – with minimal investment, you can be on the road to financial freedom in no time with these six simple steps.
Choose a Vehicle
The vehicle you use will make or break your business. You can always opt for a car and deliver small packages and business to business paperwork but having a Box Truck will greatly increase the possibilities your service offers. You'll want to make sure your truck gets great gas mileage so you're not pumping all your profit into the gas tank though.
Purchase the Right Equipment
Investing in some back-saving equipment is wise so you're not always having to take off work to run to the chiropractor. A dolly, some bungie cords, blankets, straps, and a loading ramp for your Box Truck will make all the difference in the world.
Legitimize Your Business
You'll need to name your business and then register it. In the process, you'll want to decide if you want to be the sole owner, an LLC (limited liability corporation), or independent contractor. Find out more through LegalZoom or another business resource site.
Insure Your Business
Getting good insurance is a must. You'll need vehicle insurance and insurance liability on your business as well. Being fully covered will help attract business so be sure to advertise accordingly.
More Legalities
Check with your local and state principalities to see what credentials they require. Licensing varies from city to city and state to state. Above all else, you'll want to comply with all requirements, so your service earns an impeccable reputation from the start.
Advertise Your Courier Service
Get the word out that there's a new delivery service in town. Advertise online and in the local paper. Put out signs. Get your Box Van painted with your business information on it. Pass out flyers and business cards. Run startup specials and be sure to encourage word of mouth advertising by giving incentives to those who refer new customers. The more services you offer, the more customers you'll bring in.
MJ TruckNation
Looking for an outstanding Box Truck for your delivery business? At MJ TruckNation, we have Box Trucks in many makes and models. Our Isuzu selection is among the best for getting excellent gas mileage and being dependable, affordable service vehicles. We have on-site financing too. Give us a call today – (561) 840-9800.