Mobile Margaritas: It's Five O'clock Somewhere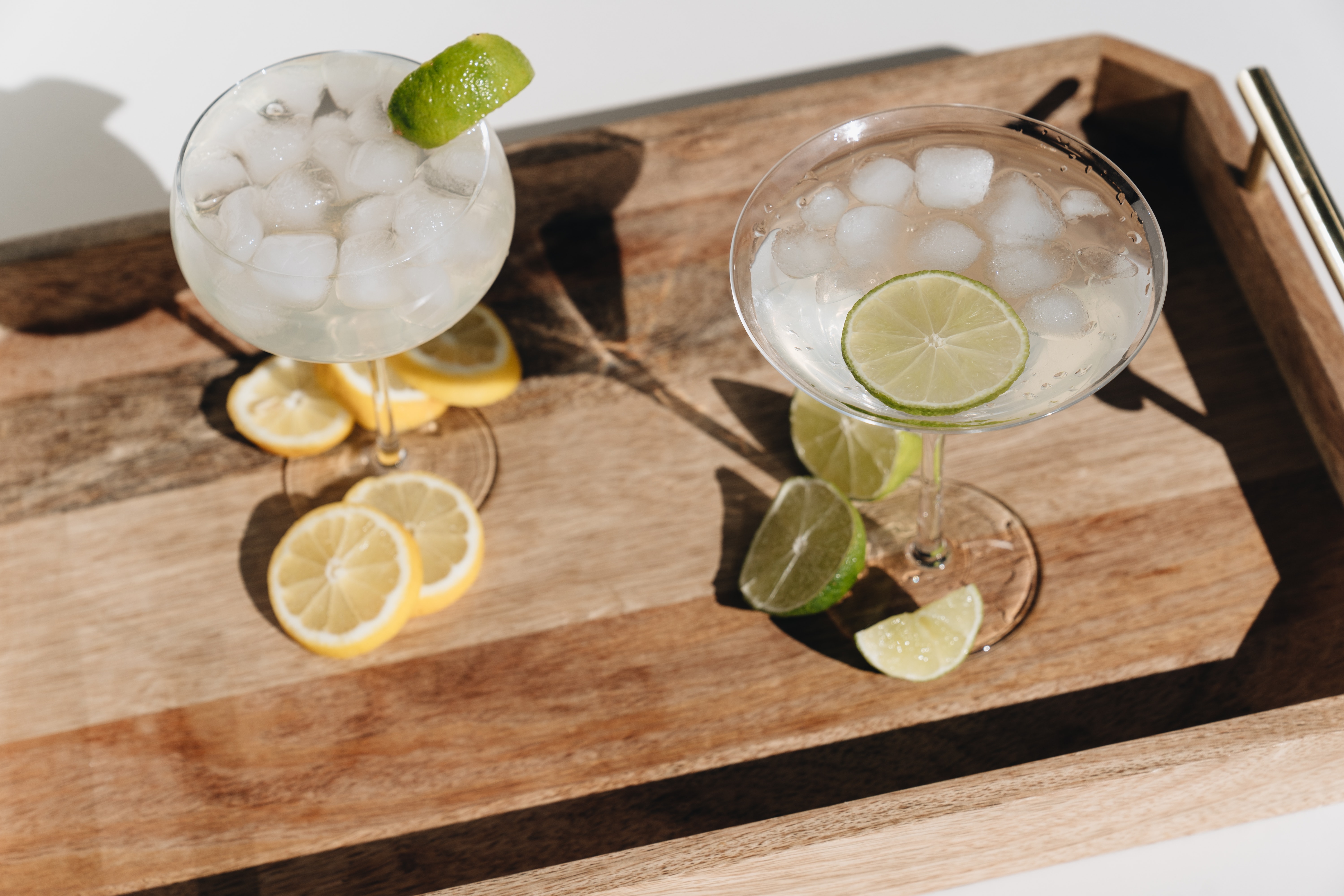 If looking for a job you love has you feeling like you're wasting away, what about starting a mobile Margarita business? With minimal equipment and ingredients and a Box Truck, you'll be the buzz about town. Check out what you'll need to do in order to get your business rolling.
Facts about Margaritas
Although no one is sure the origins of the Margarita, it is the most popular alcoholic mixed drink in the United States. It accounts for over 18% of all mixed drink sales. Traditional Margaritas are made with a frozen concoction of tequila, orange liqueur (like Triple Sec), and lime juice in a 3-2-1 proportion and are served with a lime slice on top. There are many variations, however, including strawberry Margaritas.
Taking it to the Streets
Commercial Margarita machines simplify the mixing process and make creating the drink a breeze for those who are selling them. For a mobile Margarita bar, all you need is a machine, a Box Truck with access to electricity (or a battery-operated machine), and a few other supplies such as disposable drinkware and the ingredients and trimmings for the popular beverage.
One of the best benefits of having a mobile Margarita bar is that you can take your wares to wherever the business is rather than hoping the business comes to you. Concerts, festivals, rodeos, and other events are great places to set up.
What You Need
First and foremost, you must have a liquor license. You'll need to apply for it and a decision will be made on if you receive it or not. It's best to wait for the verdict before moving forward as it is never a given that you'll get it.
With your liquor license in place, you can move forward with securing a Box Truck. If you don't have one already, you might consider purchasing a model that's efficient in fuel such as a Isuzu. You may also want to think about a smaller model since you shouldn't need a large size one.
You'll need a name for your Margarita truck and to brand your identity. Do you want to represent fun times, or do you want to be recognized as being an upper-class outfit? Whatever it is you want your business to portray is called your brand identity. You should be consistent with that identity in your logo and any other advertising you do.
Have your truck painted. Using your truck as a mobile billboard is genius. You want it to be recognizable to your patrons and to also act as a marketing tool when your truck isn't in action such as when you are driving to and from your destination.
You'll want to have all your ducks in a row with legalities from city licensing to tax preparation. The information is available online as to what your location requires.
Acquire your Margarita machine, the ingredients, and the supplies needed. If you aren't going to have electricity in your truck, you'll want to opt for a battery-powered machine and freezer for the ice. You are ready to roll! Not only is it five o'clock somewhere…it's now five o'clock EVERYWHERE!
MJ Truck Nation
At MJ Truck Nation, we are here to follow your dreams. If owning a mobile Margarita truck is something that appeals to you, come on in and let us show you our selection of Box Trucks so you can get behind the wheel of your mobile Margarita business. Give us a call at (561) 840-9800.