On the Safe Side: Commercial Work Truck Safety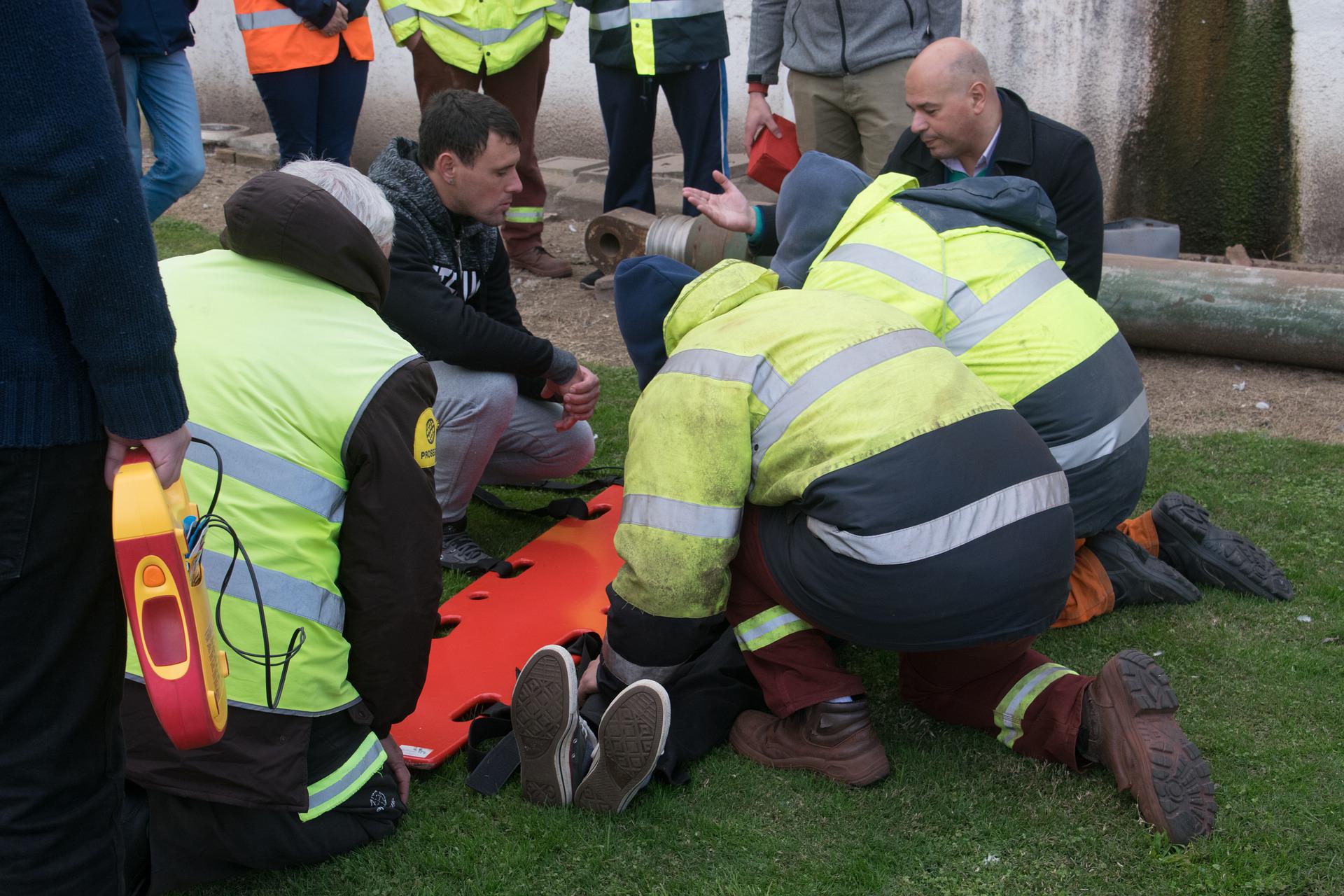 For commercial truck owners, business operators, and fleet managers who rely on commercial work trucks for daily work, safety and maintenance is imperative. Without attention to safe and well-maintained vehicles, job-crucial tasks cannot be performed efficiently and effectively, and important business operations cannot move forward.
Over 4 million workers are killed at work according to the latest statistics. Safety and keeping up with work truck maintenance must be top priority for service businesses. From regular scheduled truck maintenance scheduling to knowledge and adherence to safety regulations, promoting a culture of safe drivers and trucks should always be in the forefront.
Reasons Safe Driving and Regular Maintenance are Critical
Every driver of every vehicle, whether used for work, transportation, or recreation, should return home safely every single day. Here are some tips to help ensure that happens:
Set a safe atmosphere. When your drivers see that you are focused on safety while driving and on the job, they are more likely to follow suit. It doesn't have to be a drudgery though. Make it fun. Encourage safety with promotions that recognize safety. Give rewards, like bonuses, to your crews for a set number of consecutive days without vehicle accidents or incidents. Make safety records known to your customers – it's a huge perk for your services.
Give examples. While you may think it's a little brash to bring to your employee's attention what can happen if they don't adhere to safety protocols, it could actually be saving their lives. Have regular meetings to update them on other service employees you've heard or read about who didn't make it home because they had accidents while enroute or on the job. Awareness is priceless.
Maintaining excellence. Regularly maintaining the vehicles your service business requires is imperative. By making sure each vehicle is up to par, you'll help prevent your drivers from being stranded due to break downs. You'll also help them avoid situations on the road such as blow-outs and overheating. Be sure you are doing your part behind the scenes.
Proper training. Host scheduled safety training classes where your drivers are taught how to keep track of the maintenance schedules on their work vehicles. Also teach them what to do in dangerous situations such as being stranded on the highway in a broken-down vehicle. Make sure your lessons include tips on how to handle dangerous weather conditions.
Protocol prevents disasters. Have each driver perform a check list each time they drive a work truck. Especially if drivers switch out vehicles, this setup can be a lifesaver. Make it easy for drivers to approach you or someone else who is in charge to have work trucks that are in question examined or repaired.
MJ Truck Nation
At MJ Truck Nation, we are all about your safety. From selling some of the safest commercial work trucks on the market to having an outstanding in-house parts and service department, we want you and your crews to be safe on the road. Give us a call today and see what we have to offer – 1-561-840-9800.