Defeat Devices: Airing Out the Arguments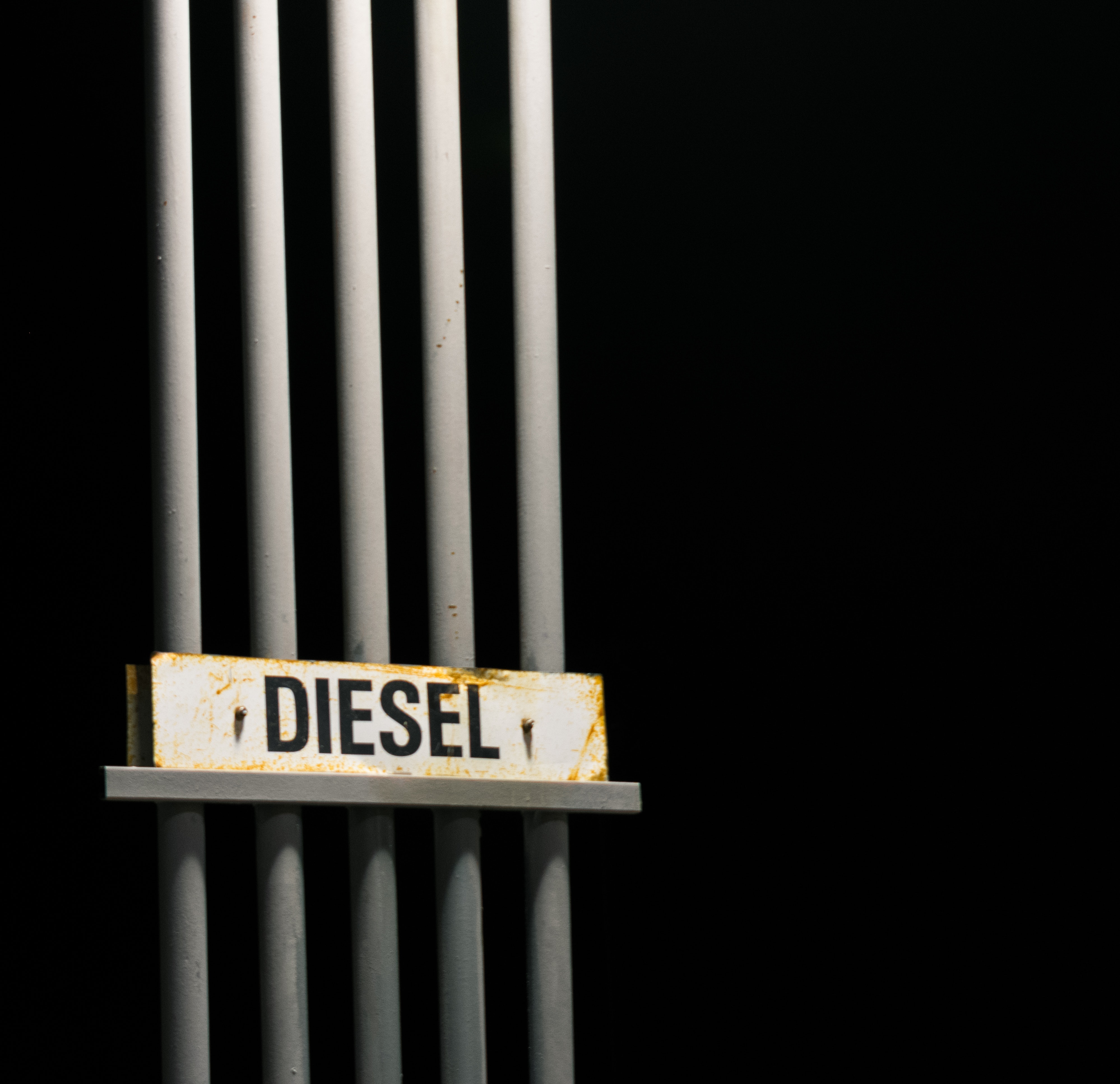 North Carolina truck mechanic Matthew Sidney Geourge recently received a one year jail sentence for selling thousands of defeat devices to bypass emissions control systems. He was also ordered to pay $1.3 million in fines to the EPA, and $1.2 million in back taxes and penalties.
And…he's not the only one and the problem isn't limited to the US. Germany authorities just raided Kia and Hyundai, claiming they put over 210,000 diesel vehicles with illegal defect devices on the road. Volkswagen was cited in 2015 for using software to cheat US emissions regulations. VW plead guilty to the change but nonetheless, other manufacturers and individuals have followed suit.
So, what's the big deal about defeat devices and why are they so popular?
Emissions control is a hot topic these day and a sore spot for many diesel-fuel vehicle owners. California has put steep regulations in order due to the pollution diesel fuel emits. Manufacturers are often willing to chance illegal activity to skirt around the rules and regulations.
There are other reasons that some believe are good cause to back defeat devices. Many truck owners feel the government inflicted emissions settings have decreased the capabilities of their diesel vehicles. Many refer to diesel defeat devices and "diesel tuners". Some are not even aware they are illegal, and others purchase used vehicles with the devices already on them and may not know it.
California's new emissions regulation has not made it easy on many with diesel trucks. That's another reason truck owners are installing defeat devices. That doesn't make it legal, however.
The EPA (Environmental Pollution Agency) is cracking down. They are going after shops, dealerships, and even individuals who are breaking the law by having diesel defeat devices on their vehicles. "They'll just have to find ways to improve performance without tampering with emission controls," an EPA representative said.
Research Behing the Crack Down
The EPA concluded that more than 500,000 diesel trucks have disable the emission control devices over the past decade. The amount of emissions that are in excess are said to be equivalent to adding over nine million extra trucks to the road. The modifications are accused of resulting in 570,000 tons of nitrogen dioxide filling into the air. With air pollution already in the forefront, the EPA isn't tolerating it.
MJ Truck Nation
At MJ Truck Nation, we are here to help. We have a wide selection of new and used commercial work trucks with emissions that meet legal standards but are still powerful and work great. We deal with some of the top work truck manufacturers in the world – like Fuso, Hino, and Isuzu. Don't chance getting in trouble for tampering with your current diesel just to get enough power. Come see us and find out what we can do for you. Call MJ Truck Nation – (561) 840-9800.