Organic Pest Control: Zapping Bugs Naturally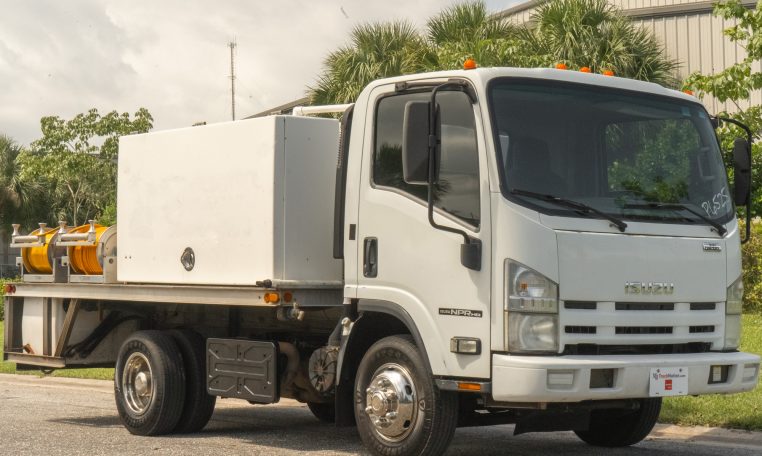 If you're tossing around the idea of starting your own service company, it's always wise to do a little research into what kind of businesses are trending. The pest control industry has been flying high for years, but there's a new niche that's the big buzz. -ORGANIC pest control.
Bug Buzz
A recent survey concluded that over 80% of all Americans feel that environmentally friendly products are important. With more than 45 million pounds of pesticides used in US homes and gardens yearly, many feel it's time for a change – for the sake of the earth and for health reasons.
For the past decade, consumers have been steadily turning from the use of toxic products, like chemically-laden bug sprays, and are discovering new ways to treat old problems. Individuals are using natural remedies such as peppermint-soaked cotton balls and vinegar solutions to ward off rodents and bugs.
Sometimes, the pest infestation is more than a homeowner can handle on their own though. That's when they call for a professional in the pest control industry. And, not just any pest service will do. An increasing number of people are insisting on trusting their pest problems and the health of their families and pets to companies that offer organic solutions.
Making Green While Going Green
It doesn't take a rocket scientist to do the math. When you give consumers what they want, it pays off. Sure, organic pest control products will cost you more. Studies show consumers are willing to pay for it though.
"We will pay for it one way or another," stated Natural Science graduate, Linda Collier. "If we cut corners to save a buck and use toxic products, we'll pay with our health in the future."
And Linda should know. She and her husband moved to the country fifteen years ago to get away from air pollution and other chemical implications of the city. Just weeks ago, a neighbor across the small lake they co-own saturated acres of his land with a toxic pesticide that contaminated the air and the lake. Since Linda and her husband have cattle they raise for organic beef, the complaint is being formally investigated.
To Linda and others who share her concern regarding the dangers of toxic pesticides, organic solutions are priceless.
What You Need to Start Your Organic Pest Control Service
You'll need to become educated on organic pesticide products and solutions. Then, you will want to decide which products and services you will actually offer. Some companies employ the use of dogs to sniff out bed bugs. Are you prepared to go that far or do you want to keep things more simple initially?
A license is required to administer pesticides. Once you are certified, you'll be able to proudly advertise your achievement. You'll also need to check with your local authorities to see what else you might need. Insurance is a must and bonding is recommended.
You'll need a Spray Truck too. Purchasing the truck will be the most expensive investment you'll make in your organic pest control company and one of the most important too. The more efficient and dependable your Spray Truck, the better chance your business will have for getting off the ground and making money in no time.
MJ TruckNation
At MJ TruckNation, we understand how important it is for you to have a Spray Truck that you can trust to help you get the job done. We also understand that starting up a business can be costly.
We are dedicated to getting you in a great Spray Truck at for a rock-bottom price. With a wide selection of trucks, like the Isuzu NRP-HD Spray Truck series, and on-site financing, we've got you covered. If you don't live in the South Florida area, we've got your back on that as well. We deliver!
Contact us today and see what we can do for you – (561) 220-9992.