Get Buzzin' on Winter Work for Pest Control Techs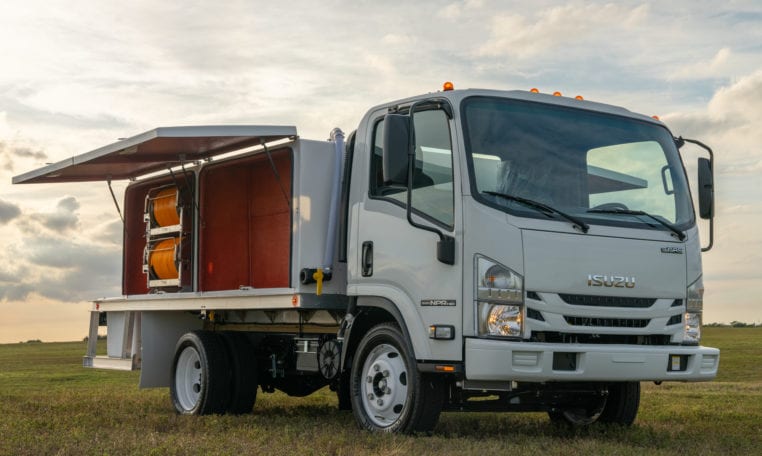 Many people think of pest control being something that mostly takes place in the spring and summer but not true. Exterminators are busy year-round with winter being one of their boom seasons. If you have a Pest Control business, you are probably no stranger to the fact and if you don't have one, you might want to grab one while winter is still underway.
Winter is a High Time for Hibernation
Pests like ants and termites love to go inside where it's warm to conserve their energy during the cold months. As they are hibernating, they can easily wreak havoc on your home where they burrow in the walls and underneath the floors. Exterminating in the winter helps prevent infestation.
Homeowners often secure packages that take place during the seasons and winter is one of the busiest times. That way, come spring when pests tend to multiply, the aren't around to do so.
Warming Up
Rodents tend to come inside where it's warm when it's cold out as well. By simply squeezing through the cracks or any opening, mice will come on in to avoid the frigid weath
er. You'll be overloaded with the critters if you don't seek a pest control solution during the winter.
Busy Bug Business



If you have a pest control company, you are most likely in full swing during the winter. You may find that your Pest Control Truck needs are changing. If you'd like to upgrade with a new or used, Pest Control Truck, you'll not regret it. The more efficient your truck or truck fleet is, the more jobs you can successfully tend to. The more jobs you complete, the more money you'll bring in. It's as simple as that!
And if you've been tossing around the idea of getting a Pest Control business rolling, there's never been a better time. With a truck and a few bucks, you'll be on your way.
In order to get winter business, all you have to do is be available. Homeowners are well aware of the infestation taking place in the colder months and are ready to remedy the situation. You can also run specials to drum up winter work and offer seasonal packages too. Don't you think it's time to get rid of those pesky pests and to put some bucks in your pocket as well?
MJ TruckNation
At MJ TruckNation, we have a nice selection of Pest Control Trucks, also known as Sprayer Trucks. We have Isuzu, Fuso, Hino, and more. We are here to serve you and to answer any questions you may have. We'll do all we can to get you behind the wheel of a new Sprayer Truck. Give us a call at (561) 840-9800.