Rising Cost of Medium-Duty Work Truck Insurance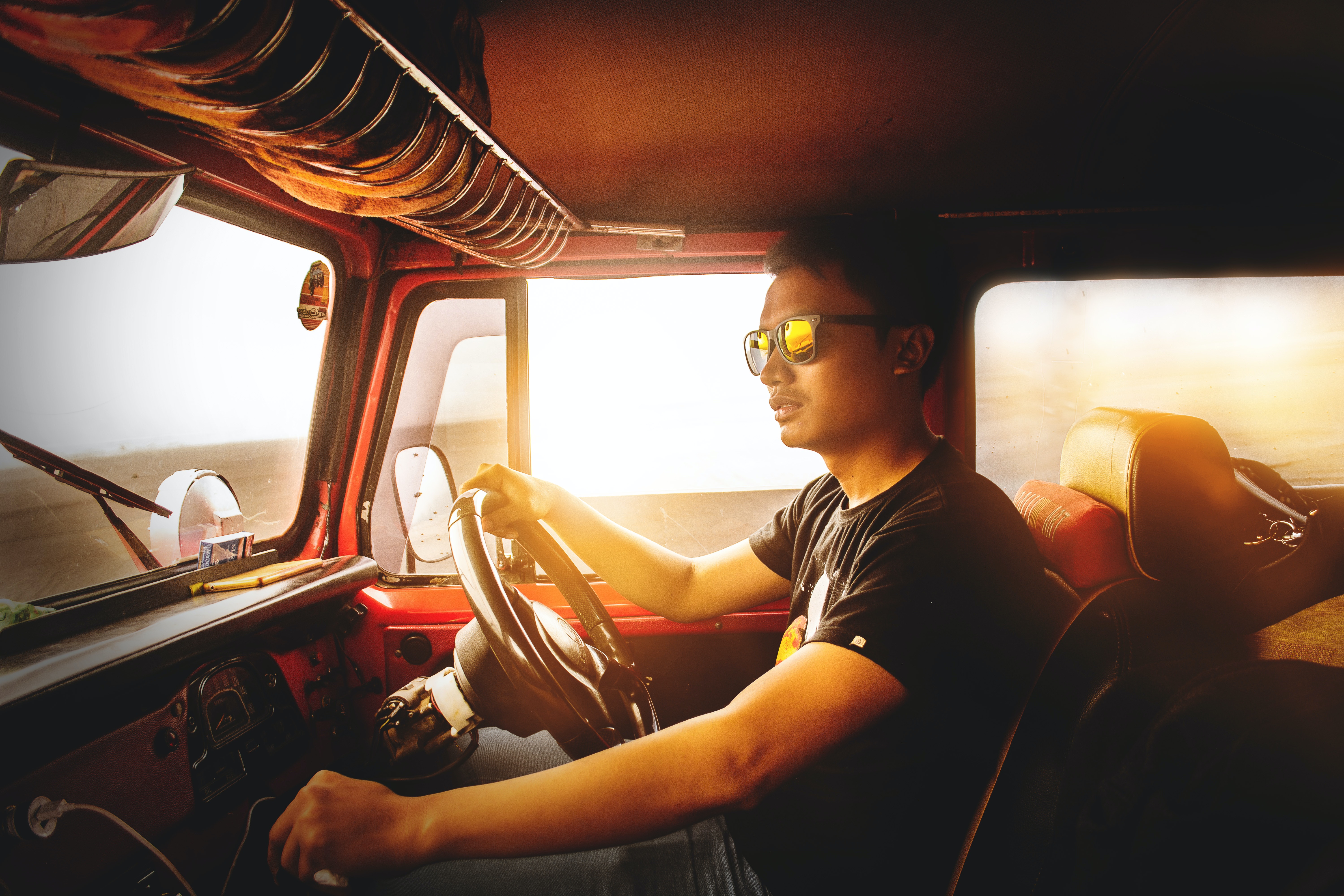 It's a question all medium-duty commercial work truck owners are asking – what's up with the escalating price of insurance? And most importantly – what can I do about it?
During the COVID-19 pandemic, many insurance customers were delighted to get rebates or discounts due to the decrease in driving and accidents…supposedly. Or, did they just know they'd be able to recoup the generous money later?
Later is…now. Whether it was planned or not, insurance rates are rising sky high, especially for those with medium to heavy-duty trucks and for those who are commercial drivers. The most common explanation offered is that everything is higher after COVID and that more people are making claims.
How to Save
Thankfully, there are some ways you can save on your truck insurance including:
Comparing rates with not just a few, but many other companies. Be sure to compare ALL the same points or you may find one is cheaper only because you didn't add in a coverage that was included on the other quotes.
Ask your current insurance company and those you get quotes from about discounts. Sometimes, you'll find safe driver discounts or even budget-friendly cuts for certain occupations.
Consider paying annually or at least for a six month stretch. You can usually save a good amount by doing so.
Don't be late. Late fees almost always apply and you also run the risk of loosing your coverage.
Lower your coverage. While it isn't optimal, it beats having to give up your truck, your service business, or both. Examine all the things you are covered for and see if there are any you can live without. Do be sure to check the induvial amount the particular coverage is though. Some perks are free or almost free and you don't want to dump any of them.
MJ TruckNation
At MJ TruckNation, we care about our customers. We are here to do all we can not only to get you in a truck, but to help you afford to maintain it too. We will do everything possible to find ways you can save on your truck insurance and all other costs. Since we have on-site financing, we start there – giving you a stellar price on a truck, low payments, and every other cost we can trim off.
We have a parts and service department too. We're able to keep maintaining and repairing your vehicle down as well.
Check out our inventory of new and used commercial work truck and see what we can do for you. Give us a call today – (561) 840-9800.