Truckers Likely to be Offered Early Covid-19 Vaccine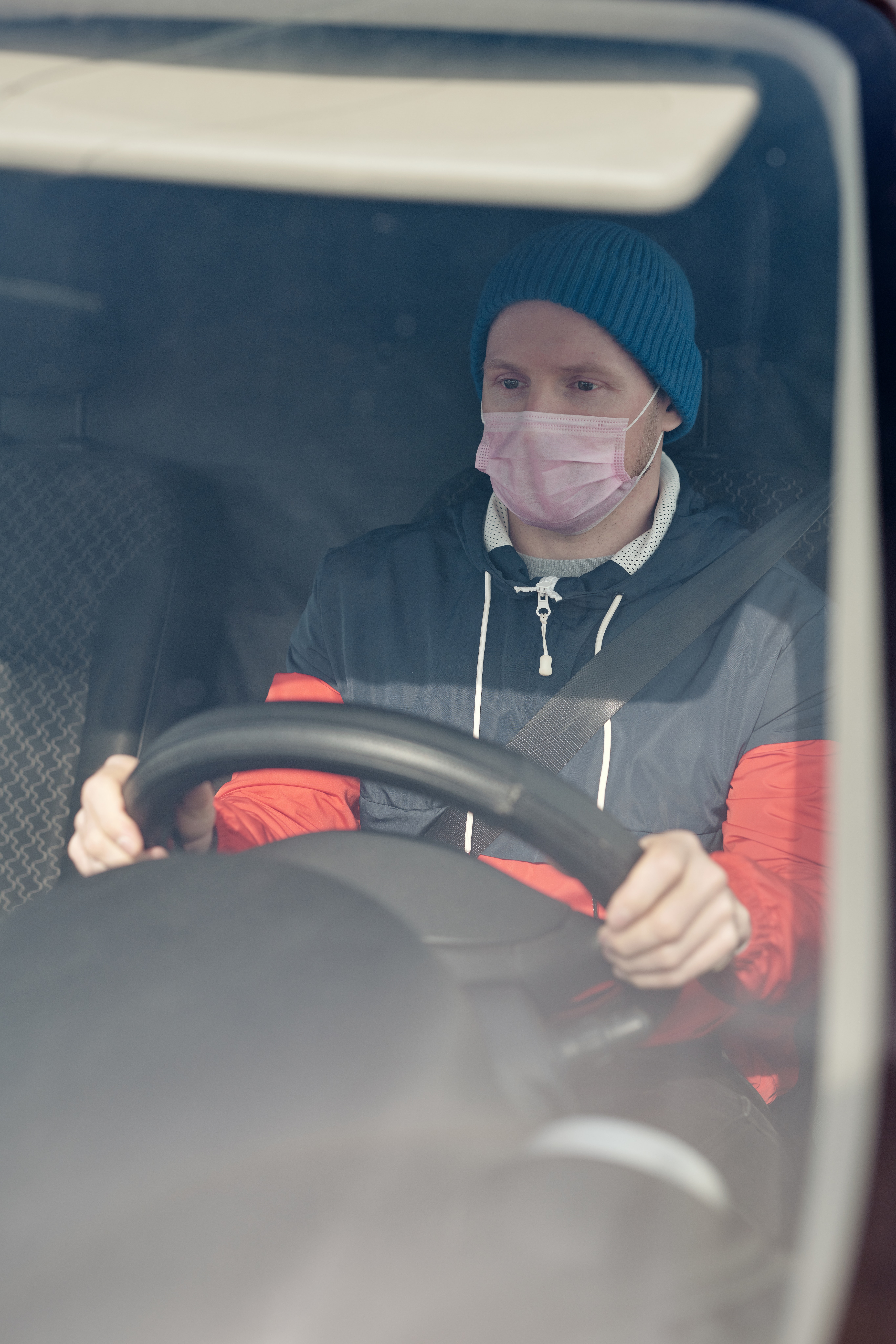 Truck drivers have been on the front line of defense in the COVID-19 crisis and now, according to the Center for Disease Control (CDC), they very well may be front of the line for the vaccine as well.
The CDC recently revamped their recommendations for exactly who would be eligible to receive the initial rounds of Coronavirus vaccinations when the time comes that a vaccine is approved. Since it is possible supplies will be short, essential workers will be top on the list to get them. Exactly what groups were deemed essential workers has been a matter of controversy.
While truck drivers may not be tending to the individual medical needs of Covid-19 ridden patients, they are the reason the medicine and other supplies are available. The CDC has made it known that those who keep society functioning while decreasing serious illness and death will earn the classification of "essential workers" for the "pecking order".
The updated list of essential workers who will qualify for early vaccinations are:
Personnel in the healthcare industry

Workers in industries that provide essential and critical services or supplies

Those who are at high risk due to underlying medical conditions

Individuals who are 65 years and older
Truck drivers fall into the second group because they transport supplies that make essential services, like medical care, possible. Not only do they haul medicine, hospital supplies, and necessary equipment, they also stock stores with water and food which ultimately keeps people alive.
The purpose of making sure truck drivers are considered in the priority line is because data shows they are at risk for getting Coronavirus and also due to the fact that without their service, the United States would greatly suffer.
It is believed that early vaccine access will come as early as mid-December. In the meantime, truckers continue driving, risking their health in order to do so. That isn't surprising though. Truck drivers are known to be heroes, both on the road and off.
At MJ TruckNation, we would like to say "thank you" to America's Heroes on Wheels. We are honored to be at your service as you are continually at ours. If you are in the market to upgrade your truck, we invite you to visit our website where we have a large selection of New and Used Commercial Trucks of all makes, models, and types.
You'll love our rock bottom prices on high-quality Work Trucks with famous manufacturer names like Isuzu, Hino, Fuso, and more. With on-site financing, we are oftentimes able to get you in the truck of your choice where others cannot. If you are not in the South Florida area, we'll even deliver your New or Used Truck to you.
If we can help keep you running smoothly, give us a shout today – (561) 220-9992.