Trucking Through the Holidays, Santa Style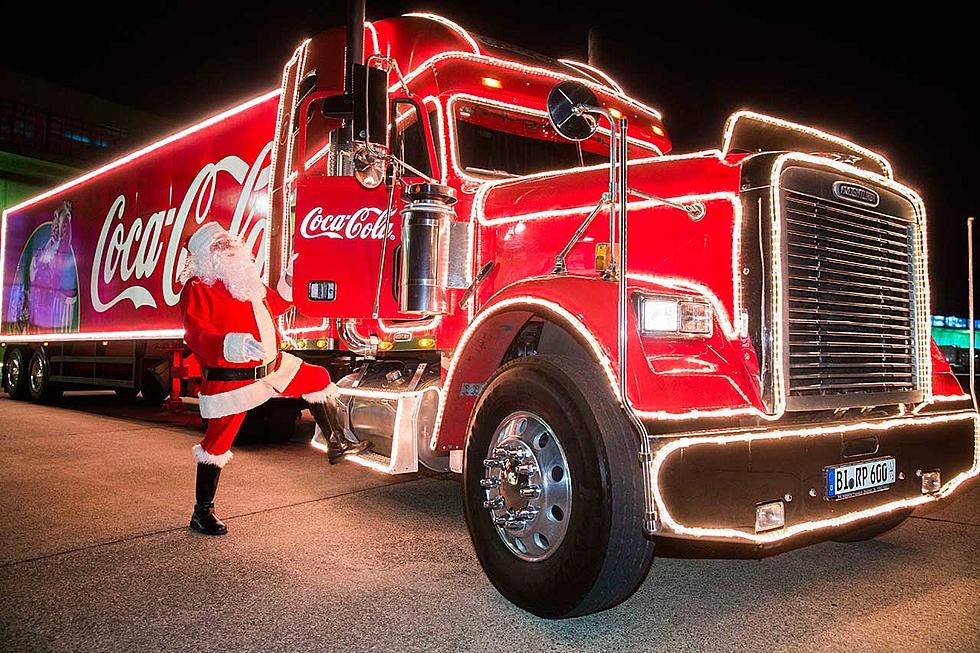 This year shows all the tell-tale signs of being one of the craziest Christmases ever. December hasn't even arrived yet and already, hot ticket items are selling out with no restocking date in sight like the ever-popular PS5 and some of the LOL doll line.
Meeting Holiday Delivery Demand
COVID-19 is being blamed for some of the madness. Research shows that in Christmases past, 62% of shoppers purchased most of their gifts just a week before December 25. A whopping 85% of all purchases are expected to be made online for the 2020 holiday season.
With truckers already overwhelmed keeping medical supplies and equipment, food and water, and TOILET PAPER in transit, the demands of holiday shopping are becoming and increasing issue.
"Expect delays," Fox News reporter Lauren Pryzbyl warned on air Cyber Monday.
While Black Friday and Cyber Monday have kicked off Christmas shopping throughout the past years, this season may prove to be the most challenging, according to Jason Clifford who has driven a truck for over two decades. "COVID has instigated the shopping frenzy, I believe," he stated. "More people are working online from home and have shopping at their fingertips. Plus, many of them want to avoid going to crowded stores so they are shopping online."
When items are ordered online, the process involves delivering the items to the consumer versus simply shipping the products to a warehouse or retail store. It has been reported that USPS, UPS, FedEx and other mail couriers are already slammed with packages. Now, delivery drivers, like those from Amazon, are joining in the holiday trucking scene too. That means more independent and self-employed drivers are hitting the road.
With the surge in shopping, new delivery drivers are being hired by the dozens. Many savvy job-seekers are flocking to purchase Box Trucks, Vans, and other Commercial Vehicles that are suitable for transporting and delivering holiday packages. And, at the rate eCommerce is booming, they have high hopes of continuing their entrepreneur efforts even after Christmas, on into the New Year.
What's in YOUR Stocking?
If you are considering jumping into the delivery business, you'll need a great vehicle. At MJ TruckNation, we've got you covered. We have a huge assortment of New and Used Commercial Vehicles like Box Trucks, Day Cabs, and so much more. We deal with some of the biggest and best manufacturers such as Hino, Fuso, and Isuzu.
Our sales team are friendly and knowledgeable, eager to help you find a truck that can get your business going. If we don't have what you are looking for, we'll find it for you or custom make one. And if you don't live in the South Florida area, we'll deliver your truck to you. How's that for service?
Give yourself the gift that keeps on giving, a workhorse truck that is dependable so you can get the goods where they are going without worry of breaking down or pouring your hard-earned cash into repairs.
You'll be amazed at the excellent Commercial Vehicles we have at MJ TruckNation. And we offer them at rock bottom prices. With on-site financing, we are able to work wonders where other dealerships can't. Give us a call today and let us get you in the driver's seat while the holidays are still hopping – (561) 220-9992.