Value of Dealership Service and Maintenance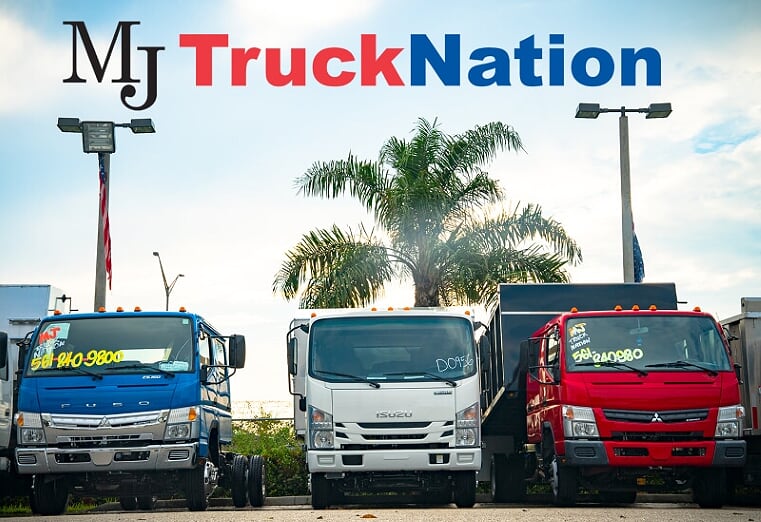 If you purchase a commercial work truck, new or used, it's a given – you'll need service and maintenance. When it's time to have your vehicle tended to, it's nice to have the service available at the dealership. Here's why:
Team of Experts
You don't want to trust your truck to just anyone. Taking it to the dealership where you purchased it from guarantees you'll have professionals working on it because they are certified. Plus, you can bet your dealership wants your return business.
Warranty Work
If you have a vehicle that's covered by a warranty, to benefit from the warranty, you'll need to take it to the designated place of service. Repairs made at the dealership that are under warranty will make it free of charge. Being able to take it straight to their parts and service department makes the process a smooth and easy one.
Original Parts and Equipment
Some commercial work truck owners are suspicious when it comes to being told using manufacturer parts on their vehicle is the best route to go. While factory parts can cost more, OE (original equipment) parts are parts that meet the manufacturer's specifications and live up to their standards. Typically, OE parts come with a warranty and, if you're having warranty work done on your truck, replacing with OE parts may be stipulated. It all boils down to the fact that your truck deserves the best treatment and the better you treat it, the longer it will last.
Approved Facilities
A dealership has to be manufacturer-approved in order to provide service under the name of the manufacturer for obvious reasons. When a Parts and Service Department represents the manufacturer, the technicians are properly trained. The parts are authentic. The equipment they use will be superior quality and will be up to date. If you have a complaint, you can know it will be heard and resolved.
Trade In
If you plan to trade your truck back in to a dealership when you're ready for a new one, you'll have a much easier time doing so if you've been having it serviced at their service center. You'll most likely be able to get more for it too.
MJ TruckNation
At MJ TruckNation, we are proud of our onsite Parts and Service Department. We have certified technicians who truly care about the service they provide for you. We work with manufacturer parts and sell them too. Our dealership works under the umbrella of the manufacturers we represent so you are fully covered. Give us a call today and find out more about our commercial work truck inventory and our Parts and Service Department – 561-840-9800.