COVID-19 Concerns Still Looming Among Truckers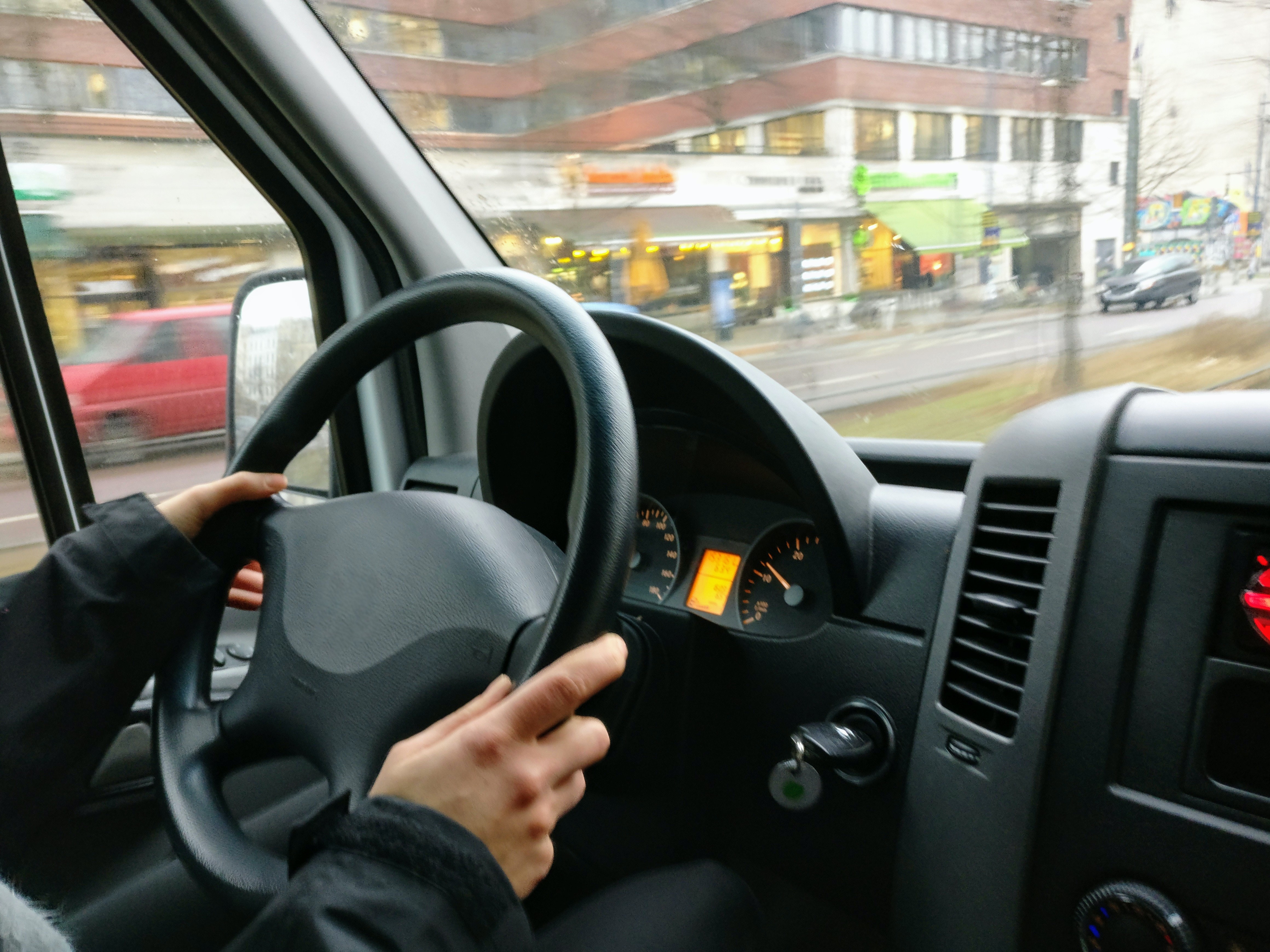 While a staggering number of American citizens have been out of work during the current COVID-19 pandemic, many of those in the trucking industry have experienced quite the opposite. Truckers with jobs in areas deemed "essential" have had an overwhelming abundance of work. But, the evidence is now surfacing that indicates that may not be such a good thing after all.
Recently, over 120 grocery store drivers in New York and surrounding areas have banded together to threaten a strike due to Coronavirus safety concerns. The truckers are charging that United Natural Foods (UNFI) have neglected to adequately supply safety equipment to them such as masks and hand sanitizer. They are also accusing UNFI of failing to properly sanitize the trucks and other measures that have been recommended for control of the virus by the Center for Disease Control (CDC).
The group of disgruntled drivers is represented by Teamster's Local 445. In addition to the lack of PPE and lack of sanitation measures, the group is calling for wage increases, better benefits, and shorter workdays.
Interestingly, UNFI supplies some of the grocery stores that have been accused of being extremely harsh on shoppers regarding the wearing of masks and social distancing. Whole Foods was recently named the top retailer for health and safety measures taken during the COVID-19 crisis. The study involved 2,000 consumers who were polled and included mystery shoppers who participated in secretly assessing 45 major retail stores. The study did not include the safety precautions that were taken, or not taken, before the food supplies reached the stores, however.
The truck drivers are quick to say that early on in the pandemic, UNFI supplied them with proper cleaning items and personal protective equipment but that as the crisis hung on, UNFI failed to keep up and eventually completely neglected to do anything at all.
With the union contract recently expired, members have authorized a strike. If a strike does occur, third party carriers and independently operated outfits are expected to be employed to continue the transportation of grocery goods.
The current crisis of essential workers delivering for UNFI is only one of a number of cases involving the safety of truck drivers during the pandemic. Some independent truckers are prepared to step up to the plate to offer their services should a strike occur.
If you are interested in taking up the slack in the COVID-19 pandemic as an independent owner-operator, please see the friendly folks at MJ TruckNation. We make buying a Commercial Vehicle easy. With plenty of trucks to choose from and rock bottom prices, we have on-site financing so we can get you in a new or used vehicle where others cannot.
Don't live in the South Florida area? No problem. We'll deliver your vehicle to you no matter where you're at. At MJ TruckNation, we go the extra mile to get and keep you on the road. Give us a call at (561) 220-9992.