Diesel: Fueling a Great Debate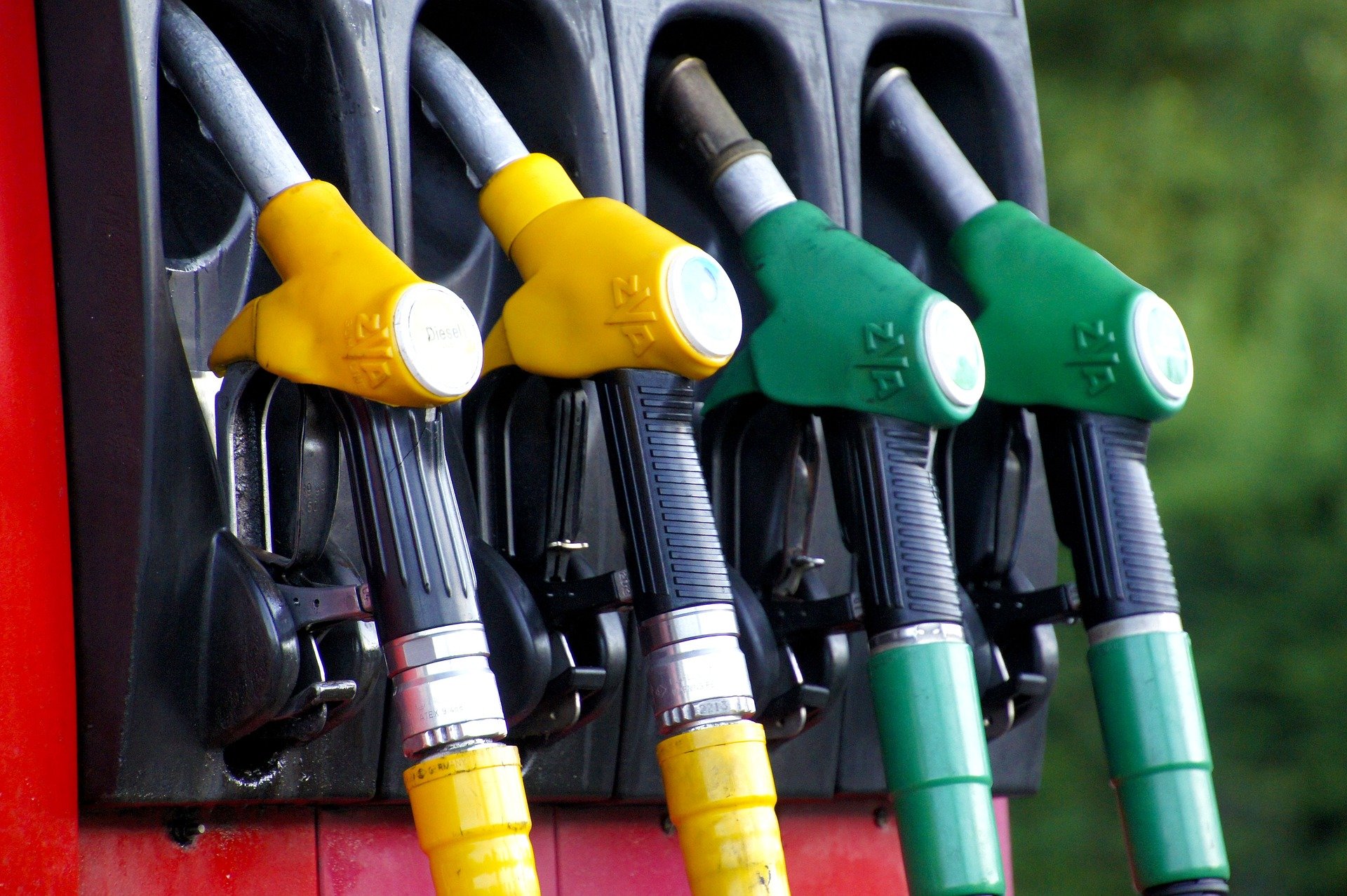 Diesel fuel is up higher than it has ever been in the history of mankind. Are you wondering why diesel prices are soaring beyond crude and gasoline, and if they are going to continue their spiral? Many diesel truck owners are biting the bullet and those who were considering a diesel work truck are now second thinking their decision. But before you give up on diesel-fueled vehicles, there are a few things you should know.
Diesel market prices are influenced by several factors that are driving the prices up, up, up. According to the Department of Energy, gasoline is up a whopping 26% since last year. Diesel has skyrocketed an astounding 42.8%.
What's Up at the Pump?
Many blame the increase of fuel on Russia. The prices began to go up before Russia's invasion, however. The cost of diesel has always correlated with the current value of gasoline and crude. Usually, the spread between gasoline and diesel is about 10 to 15 cents – per gallon. Currently, it sits at around $1.20 to $1.65. But why has it surpassed the average spread so drastically?
Structural Changes
In recent reports, structural changes within the diesel fuel market are blamed for the boosting prices. The traditional relationship spread between crude and diesel and gasoline and diesel have become null and void. Instead, the price is now factored by several points that has caused the supply to become so costly:
The low-sulfur crude used to make desulfurized diesel are declining. Supply and demand is always part of the equation for the cost of any product.
Sulfur is required by government mandate to be removed from the fuel. This process is expensive, and the price is reflective of everything in the economy going up.
Due to points one and two, there is an intentional effort to limit the supply low-sulfur diesel which starts the circle all over again.
Hoarding is another piece of the puzzle. It's not truck drivers doing the hoarding though, it's companies that are (or want to be) using it for other purposes – such as cleaner fuel now required for ships and also for potential fuel solutions in other areas. Plus, the pandemic did imprint fears of short supply, instigating additional hoarding on many levels.
Demand for diesel has risen but the supply has not. More trucks are being driven to deliver goods, in part due to supply chain complications on a global level that have forced more needs on the national level. No matter how high diesel prices get, it will sell and the powers that be are fully aware of the fact.
These five factors have caused the diesel market to become a "tight" one. A tight market is never conducive for reasonable prices.
What's to Come for Diesel Driven Work Trucks?
Experts have been busy analyzing the diesel fuel market. They believe the situation is likely to get worse before it gets better and it getting better may just be wishful thinking. Should you continue to entertain the thought of buying a diesel-fueled commercial work truck? If you have one, should you sell it or trade it in?
The answer lies within your personal situation. Does your business require the use of a diesel truck? While gasoline-fueled trucks are often an option, some trucks are best run off diesel.
Typically, diesel fuel gets better mileage than gasoline, especially if you put a lot of miles on your truck and/or pull heavy loads long distances. Diesels are often more powerful as well. On the other hand, if you cannot afford to put diesel in your service vehicle, it may be time to switch to a gasoline-fueled truck rather than throwing in the towel altogether.
Unfortunately, the price of diesel is projected to be around for a while. If you are one of the more fortunate diesel truck owners, you'll find a way to pad the blow and keep on trucking despite the price.
MJ TruckNation
At MJ TruckNation, no matter which you choose, gasoline or diesel, we are here for you. We have the best selection of commercial work trucks and the best prices too. We will help you find the truck that best suits your needs. With on-site financing, we are able to work miracles. Give us a call today – (561) 840-9800.