Gasoline vs. Diesel Fuel for Commercial Work Vehicles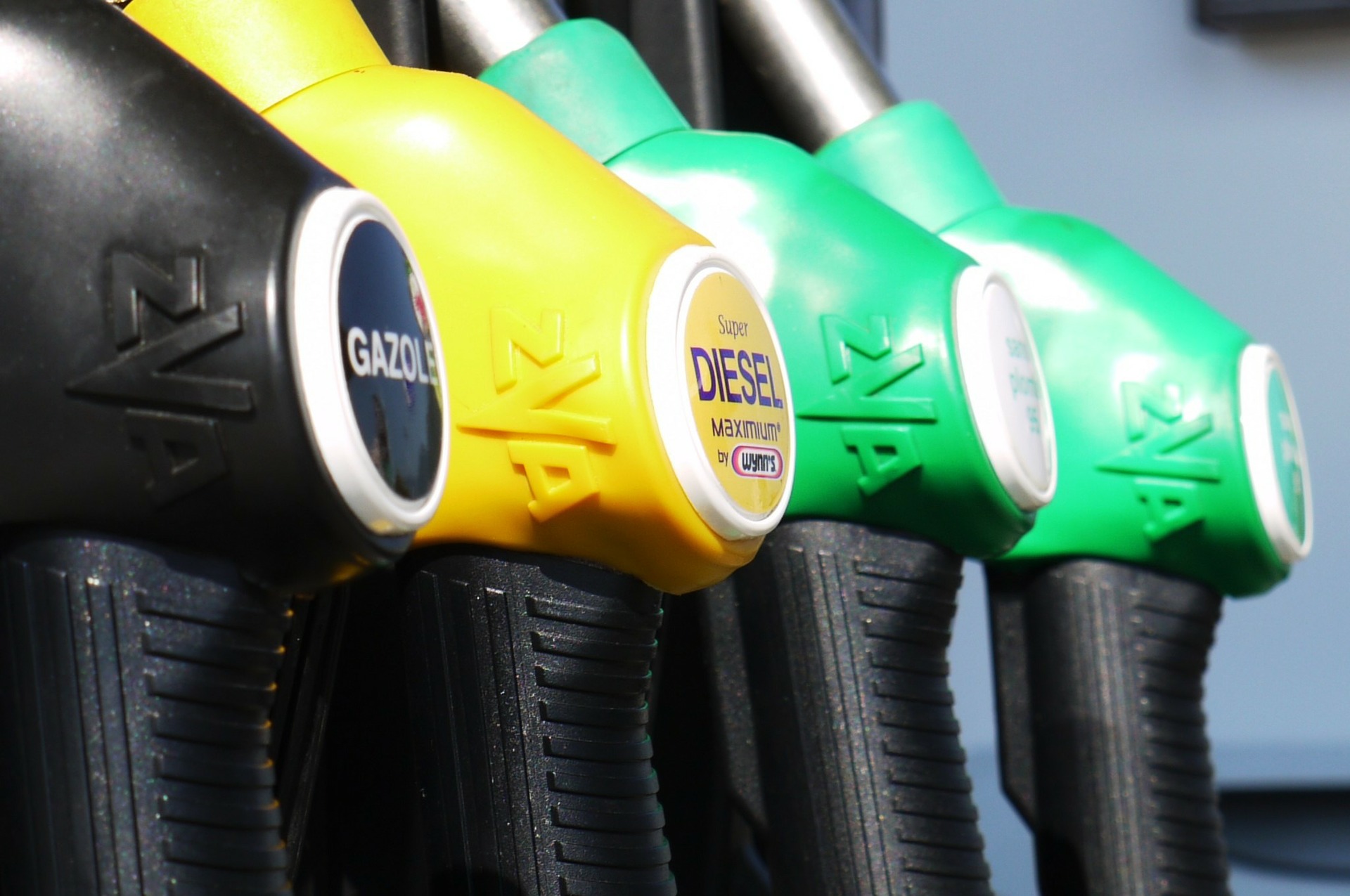 You may not be set on which you prefer – diesel or gasoline. But, if you are considering getting a new or used work vehicle, like a Dump Truck, Day Cab, or Boom Lift Truck, you'll need to know before you go. It's best to do your research before you begin looking so you can narrow your search.
Here are some factors to consider:
The Future Wave
Stricter emissions are coming. EPA requirements are already in play and won't be getting any laxer. There isn't one fuel source that trumps the other when it comes to being eco-friendly though because where gasoline is best due to the fact that it burns cleaner. Diesel vehicles tend to last longer so there's less waste piling up.
Initial Cost
Expect to pay more for a diesel-fueled vehicle. On average, the initial cost is $7,000 to $10,000 more than gas-driven ones and that is on the exact same truck. This consideration makes gas vehicles more desirable to some, especially when money is an issue.
Durability
Diesel work vehicles are prone to last longer. They typically require less maintenance too. Those things may offset the downfall of the higher price tag to those who can pay more initially.
Fuel Economy
Diesel trucks are known for getting more miles per gallon than gas trucks – about 30% more, in fact. But, that's not always true. It depends greatly on the vehicle's configuration such as if it's a cab-over, a panel van, or a van style.
It must also be taken into consideration that the cost of diesel fuel tends to be more expensive than gasoline. It can be more difficult to find too.
The rule of thumb in the industry is that if you don't use your vehicle more than 25,000 miles per year, you very well may do best with a gasoline-powered vehicle.
Projected Life Cycle



Interestingly, experts generally agree that the length of ownership of a commercial truck is sometimes the best determining factor when deciding between gasoline and diesel. The longer you plan to own the vehicle, the more diesel tends to be the better choice. Why is that? Because you have more time to make up for the initial cost of the vehicle through considerations like not having to do as many repairs and saving due to fuel economy. Then again, if you keep a diesel truck long enough that it does need repairs, you'll be out more money as the parts are not only more expensive, the labor is too.
MJ TruckNation
No matter which type of work vehicle you are leaning toward, MJ TruckNation has you covered. You'll find tons of gasoline-powered vehicles and diesel ones too, both new and used.
Check out our selections online or come in and see them in person. Our friendly and helpful sales team are always happy to help in any way we can. Give us a call today – (561) 220-9992.