Happy Valentine's Day: You're Our Essential!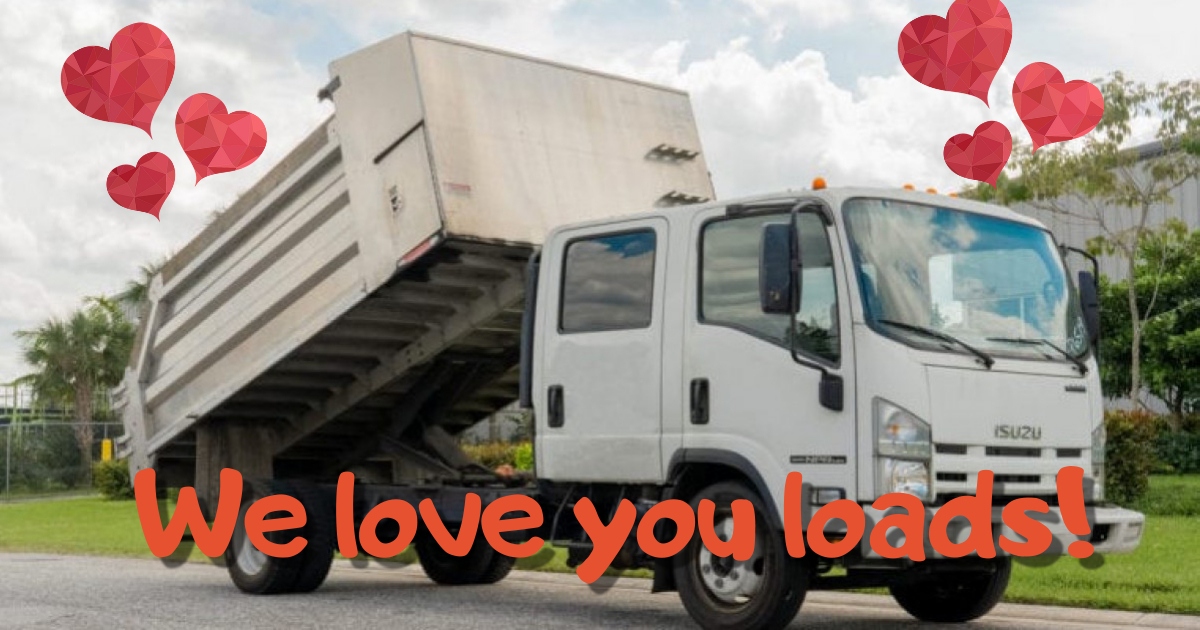 In a recent YouTube video, MJ TruckNation president MJ Martin recapped how the company handled the COVID-19 pandemic in 2020 and the measures in the plans going into 2021. Throughout the video, one thing rang loud and clear – MJ TruckNation LOVES its customers!
How the Story Began
MJ TruckNation was established in 2007 on the concept that by selling top-notch Commercial Vehicles at rock-bottom prices, everyone would win. Great emphasis was placed on customer satisfaction as well as on repeat business and word-of-mouth referrals. The same holds true to this day.
MJ TruckNation Today
As an authorized Isuzu, Hino, and Fuso dealer (just to mention a few), MJ TruckNation is a leader in Commercial Vehicle sales. They offer an all-inclusive dealership – sales, service, and parts- in order to make the customer's experience exceptional and convenient. On-site financing is also available.
As time went on, MJ TruckNation began to improve their already stellar dealership. They now have an even wider selection than before. They have improved on their online services too. The website has recently been revamped with user-friendly features that allow for a myriad of tasks to be completed online such as ordering parts, service, and even vehicles.
Another exciting new addition to the MJ TruckNations services offered is the delivery of vehicles. If you don't live in the South Florida area (or, even if you do), you can purchase a Commercial Vehicle online and have it sent directly to your driveway. Now, how sweet is that?
The COVID-19 pandemic brought both trials and triumphs to the dealership. MJ TruckNation has taken extensive measures to protect customers and employees and has managed to continue serving all those who need work vehicles, including workers within the medical industry and other vital fields.
MJ TruckNation
MJ TruckNation is dedicated to serving you. With their professional, yet friendly, attitudes and extensive knowledge of "all things trucks", you are in the best of hands when you go with this dealership. While many auto dealerships fall short in the trust and dependability category, that's another area MJ TruckNation shines in. MJ and his crew operate with the utmost integrity.
From your first contact to the time you walk out the door (with or without a purchase), there will be no doubt in your mind that MJ TruckNation LOVES its customers. Give these good folks and call today and see what they can do for you – (561) 220-9992.
Oh, by the way, pretty sure you're going to love them too!