Maximizing Commercial Work Truck Load Efficiency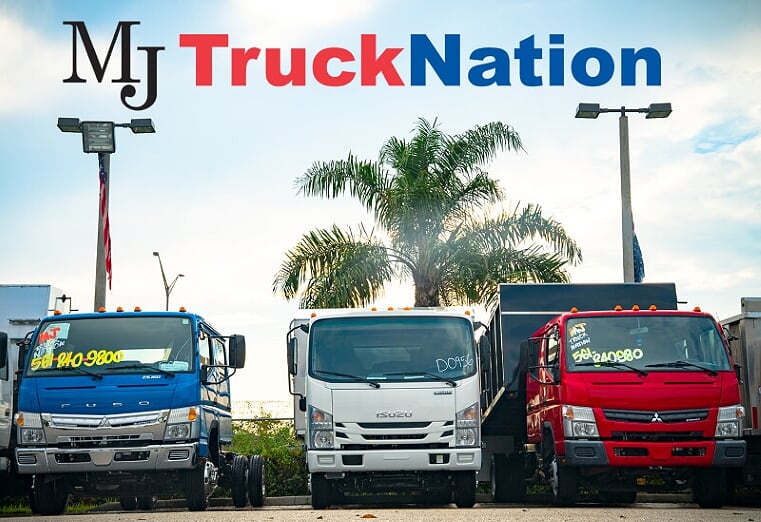 With the price of fuel these days, it's more important than ever to maximize your loads and to make sure they are efficiently planned. If you have a fleet, the need to do so is even more imperative.
Here are some tips to help you make sure you loading technique is up to par:
Size. Use the proper type of truck for the load you are carrying. A large commercial work truck is not appropriate for a very small load because it obviously wastes fuel but carrying too heavy of a load in a smaller work truck will ruin your vehicle.
Cargo Management. Be sure you are maximizing the space you have to load cargo in. Ensure the weight, positioning, and distribution is optimized, especially when a trailer is involved as that is also a safety measure.
Reloading. When you or your driver are unloading at a destination and loading again, be sure to preplan how to maximize the new load. Failure to do so can counteract any planning you did for your first load.
Drivers. If you hire a driver or a team of drivers, be sure they are well trained for load management and not totally dependent on others who are loading the cargo. A situation may arise where they are responsible for loading plus, they need to be able to supervise the loading for safety and for maximization.
Routes. Routing is more important than you may realize. Taking the short cut may not always be the best bet if rough terrain is involved. Taking the interstate or highway isn't always optimal either since traffic may be heavy. Planning the proper route according to your load is always wise.
Security. You can have all your ducks in a row as far as being efficiently loaded but if the load gets stolen, it's all for nothing. Make security a top priority on every load.
Maintenance. Keeping your truck or trucks in optimal running condition will help you get the most out of your truck and will also help you transport your cargo more efficiently.
MJ Truck Nation
At MJ Truck Nation, we are here to serve you. From helping you maximize your cargo's efficiency to assisting you in finding your next commercial work truck, we care about the things that matter to you.
With on-site financing and in-house servicing and parts, you'll love doing business with MJ Truck Nation. We carry many makes and models of commercial work trucks including Isuzu, Hino, Fuso, and more. Give us a call and find out what we can do for you – 1-561-840-9800.