No Bull: Make Good Bucks Pulling Livestock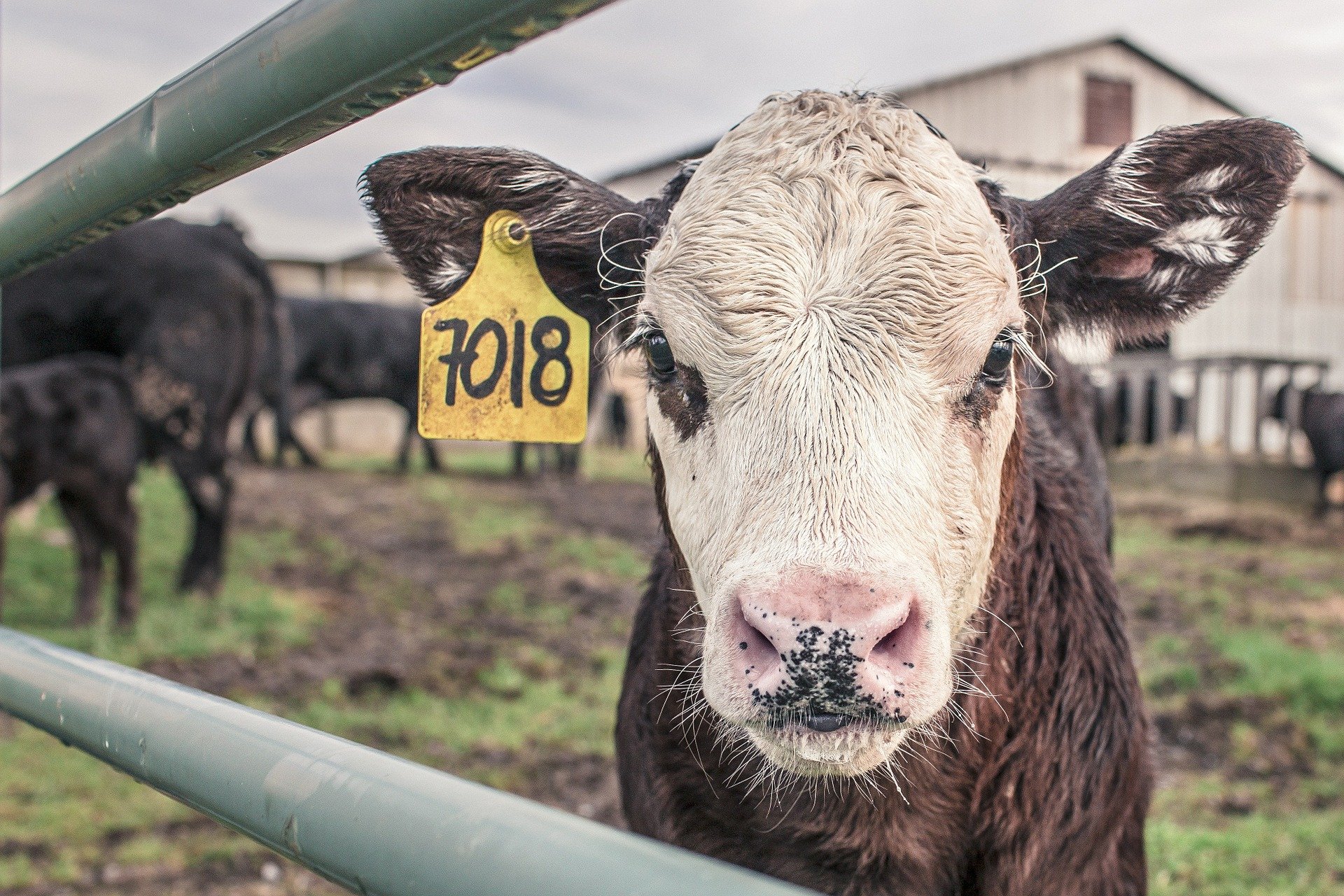 If you're looking to rustle up some work as an independent truck driver in a new field, you might want to consider hauling livestock. After all, who doesn't want to make big bucks being a cowboy on wheels?
Cattle haulers earn a national average of around $77,750 per year. For owner-operators the pay is usually higher. Cattle-producing states, like Texas, Colorado, Minnesota, and Iowa typically offer top pay and plenty of opportunities.
What Cattle Hauling Entails
Cattle and livestock haulers are responsible to transporting large loads of cattle and/or livestock from place to place. Generally, the trips involve going from a farm or auction location to a slaughterhouse. Sometimes, however, the cattle are just being moved from one grazing ground or geographical location to another.
Other Livestock Hauling
All types of livestock require being transported. From horses to chickens and all animals in between, you can haul them all or get into a specialty niche such as bull hauling or sheep hauling. There are around 250,000 specialty livestock drivers in the US trucking industry and statistics show the market is so vast, there is plenty of room for more.
What You Will Need to Haul Cattle and Livestock
Earning the big bucks in the cattle and livestock pulling industry, you'll need a few things. First, you will need to attain and maintain a Class A commercial driving permit. You will also be required to have a certification for the specific animal or animals you will be transporting. The specific certification will stand as proof you understand the details involved in moving the animal you are working with.
Second, you will need a trailer to haul the livestock in. The type of animal you intend to haul will determine which type of trainer you will need. Most trailers are pulled behind a Cab such as a Day Cab or Sleeper Cab, depending on if you are working locally or long-haul. Hauling poultry or cattle involves a well-ventilated cage trailer or cattle car while a fancier rig would be more appropriate for pulling show-horses. You may also need some custom features on your trailer like washable rubber floor mats and food and/or water containers.
Third, it is important to realize that there is a cost to the high pay offered in the cattle and livestock transporting industry. It is dirty, noisy, stinky work. But, for those who are cut out for it, the price is right.
Dependability Matters
The truck you entrust your livestock hauling to will make or break your career. You simply can't afford to break down beside the road with 20 heads of cattle in the truck. Your customers need to know they can depend on you so you will need a dependable Cattle-Hauling Truck.
Experience the MJ TruckNation Difference
At MJ TruckNation, we go the extra mile for our customers. We have a great selection of Commercial Vehicles so you can find the right Livestock Hauling Outfit to suit your specific needs. We have Commercial Vehicles from famous manufacturers like Hino, Isuzu, and Fuso like Day Cabs and Sleeper Cabs too. If we don't have what you're looking for on the lot, we'll find it for you or custom-make it.
With our courteous and friendly team members to help you out and our on-site financing, we'll do our best to get you on the road to hauling cattle and livestock in two shakes of a lamb's tail.
Don't live in the South Florida area? No problem. You can find your Livestock Hauling Truck online and have it delivered to your doorstep.
Give us a call today and see what MJ TruckNation can do for you – (561) 220-9992.