Impending Surprise Inspections to Stall Truckers
It's Time to Make Sure Your Ride is Legal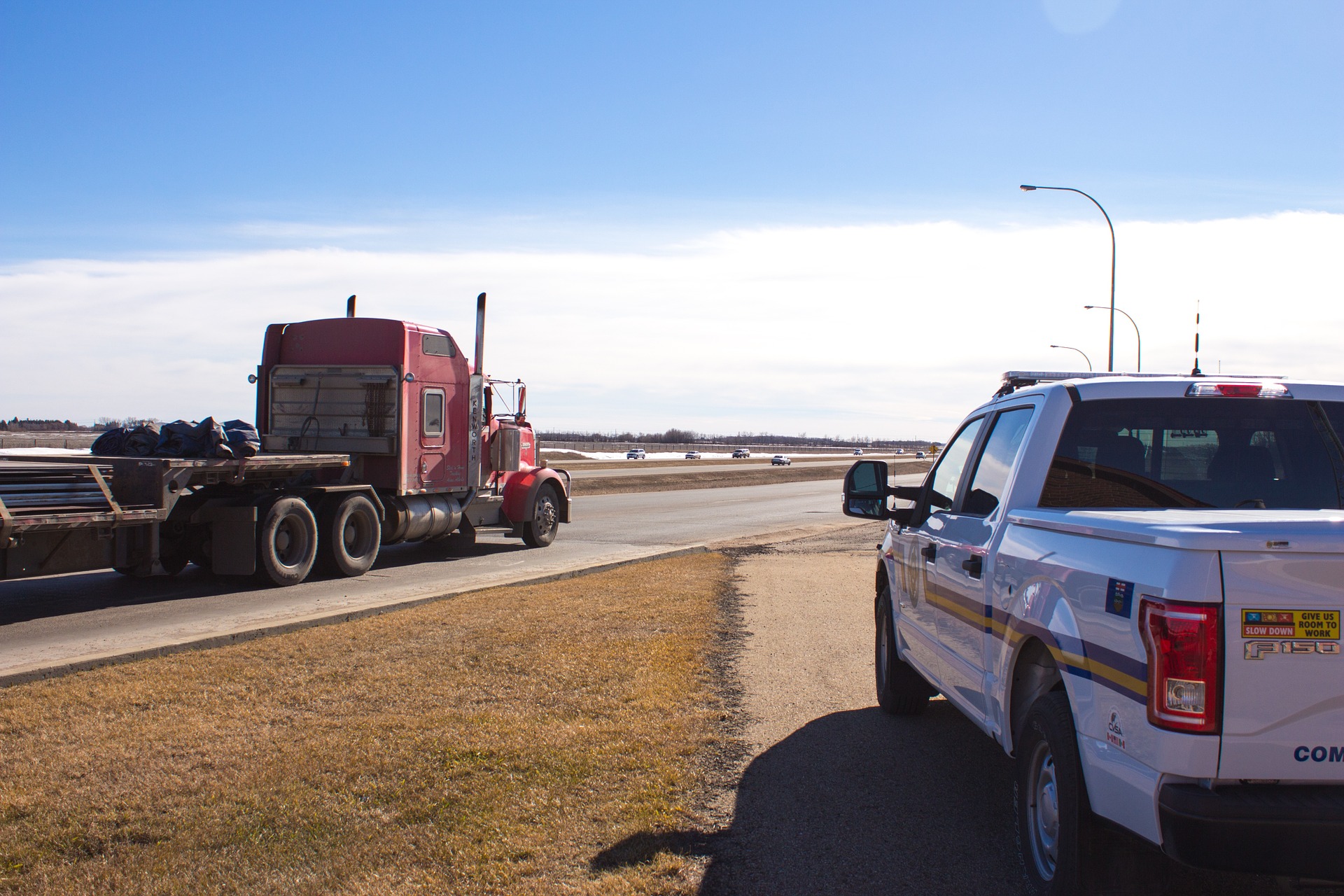 If there was anything positive about the on-sought of the Coronavirus pandemic in the trucking industry, it was that it delayed the most dreaded event of the year – inspection time. Due to the demand for truckers to put on the gas to deliver essential goods, like food, hospital supplies, and toilet paper, the impending inspection event was put on hold, for many at least.
Typically, like clockwork, the International Road-Check creeps in around early summer. This year, however, the Commercial Vehicle Safety Alliance (CVSA), announced it would be postponed until further notice. Or…no notice, as has been the case.
The CVSA is an agency comprised of international officials from the United States, Mexico, and Canada. Their job is to tend to federal commercial driver safety.
Generally, the early summer brings a 72-hour blitz of sorts where over 13,000 CVSA inspectors pull truckers over for an assessment of commercial vehicle safety laws. Last year's blitz uncovered 12,019 vehicle issues, resulting in 2,784 driver violations.
In the past, up to 20% of all loads were rejected during the blitz. When truckers are in violation, time and money must be spent getting up to speed. When federal safety scores are low, it generally results in a temporary loss of income on top of the expense incurred to fix the problems.
The Coronavirus pandemic brought about some unprecedented moves. One of the most extreme was when President Trump and his administration temporarily suspended the hours-of-service safety law that placed strict regulations on drivers, such as limiting them to no more than 11 consecutive hours behind the wheel.
While some drivers have experienced inspections in an increase of pull-overs from July 12 to 18, the official blitz looms on the horizon for most. Brake Safety Week is still due to take place in August.
The feeling among truck drivers seems unanimous. They detest the blitz and other inspections. According to Chad Peters, it's not that truckers want to break the law. "We just want to make money and get our loads out, not piddle around with ridiculous regulations," he said. "Especially during these trying times, I think the blitz should be put off until next year. That's the least that can be done to show appreciation for the dedication truckers has had during the pandemic."
One thing that can help truck drivers comply with regulations is to drive a truck that is up to code. Older trucks that are experiencing issues are difficult to get to pass inspection.
MJ TruckNation has a wide selection of Commercial Trucks. With on-site financing, they are experts at helping customers find their perfect truck within their budget and are able to assist them in the approval process too.
If you are looking for a used or new Commercial Truck, be sure to stop in at MJ TruckNation or give a call at (561) 220-9992.