Technologies that are Transforming Trucks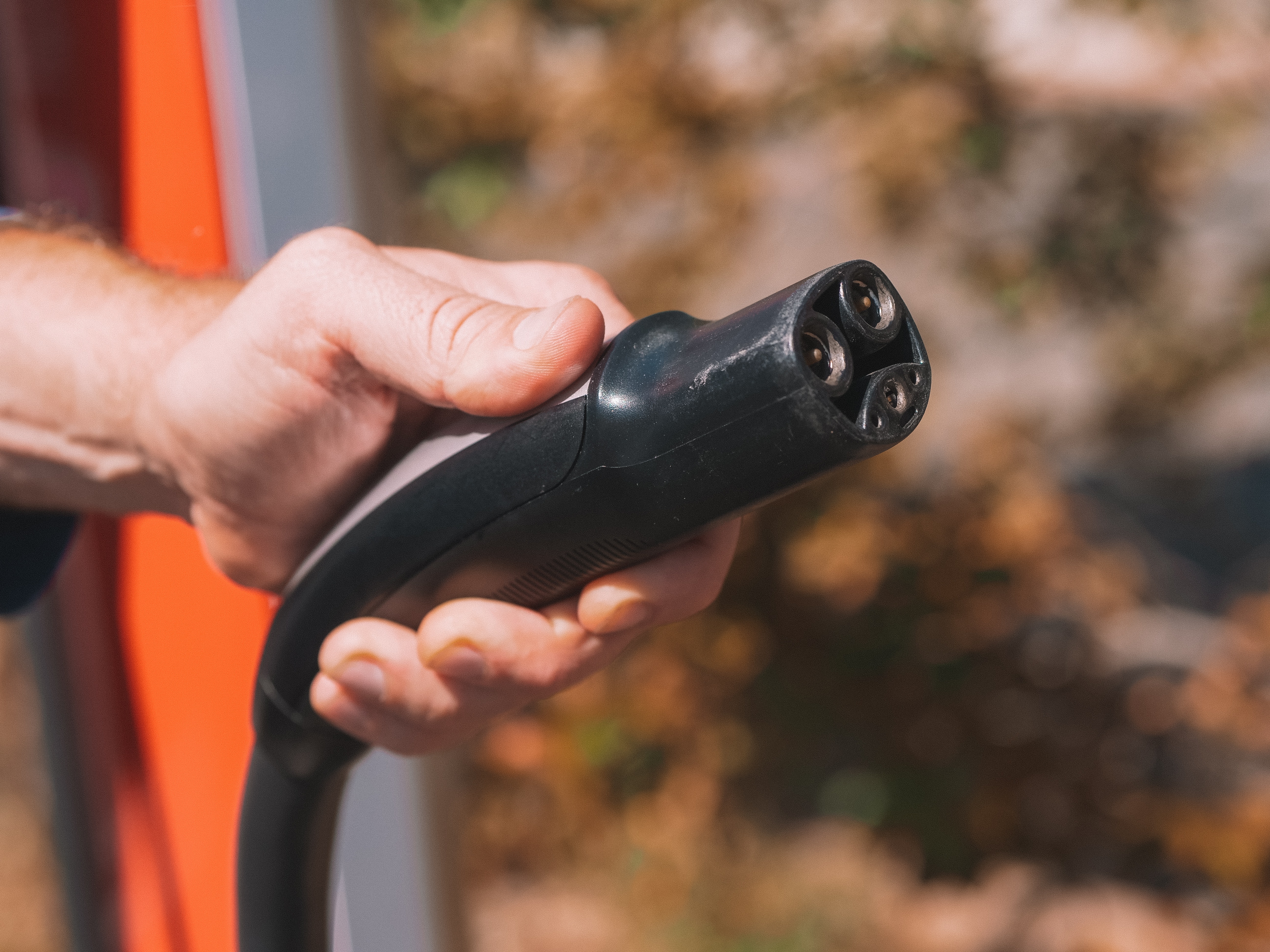 When you heavily depend on your medium-duty commercial work truck to make a living, every improvement in technology is appreciated. Even if your truck isn't used in your line of work, you bought it for a reason and when advances in the tech world increase its performance, it's a good thing.
Big changes are coming where commercial work trucks are concerned. By the year 2030, the medium-duty work truck industry is expected to be transformed. Here are some of the modifications you can expect in the upcoming future:
New-Energy Powertrains
There will be three "big dogs" on the scene:
Liquefied Natural Gas. Benefits include long-range transport capability and fast refueling. The practicality will heavily depend upon the availability of natural gas, however.
Hydrogen Fuel Cell. With advantages that include quick refueling, long-range capabilities, and zero emissions, this new energy will be a tempting powertrain. The price may be its downfall.
Battery-Powered Electric. Boasting zero emissions, this source will be used but for short distance driving such as trips within town. It is projected that by 2025, battery-powered vehicles will be the norm.
Autonomous Driving Technology
Regardless of your opinion about autonomous driving, it's happening. Fully autonomous vehicle technology will be associated with new-energy vehicle development – especially in the commercial trucking industry. Internal combustion engines will most likely continue to lead the pack during the early stages, however.
Other Technology
OEMs will be pumping out new-energy vehicles as existing internal combustion engine vehicles age. By 2030, it's predicted that 35% of vehicles sold (even work trucks) will be
Road Conditions
Road networks and commercial transportation will be modernized as well. Truckers are hoping these improvements happen within the next few years.
The Outlook
Medium-duty truck sales are on the rise. Over 11.4 million of the 14.7 million commercial work trucks sold last year were light or medium-duty trucks. The annual growth is expected to rise by 2% over the next decade or so.
One thing to take into consideration is that when there is a demand for a vehicle or line of vehicles, improvements are made. Medium-duty vehicles will receive their share of attention in tech advances because the market is there and is projected to increase. For those who drive or wish to drive medium-duty trucks, that's extra good news/
MJ TruckNation
At MJ TruckNation, we are open to new technology in commercial work vehicles and wherever the path goes, we will too. We take pride in constantly evolving to meet our customers' needs and by dealing with manufacturers that do the same. Being open to change and to improvements keeps us a leader in the truck industry. We are here to help you now and in the future. With a wide selection of medium-duty work trucks like Box Trucks, Boom Trucks, Flatbeds, and more, you're going to love what we've got. Fuso, Hino, and Isuzu are some of the leading manufacturers we deal with. We also have onsite financing so we're able to do what other dealerships can't…or won't. Give us a call today and see what MJ TruckNation can do for you – 561-840-9800.