The Many Ways a Box Truck Can Work for You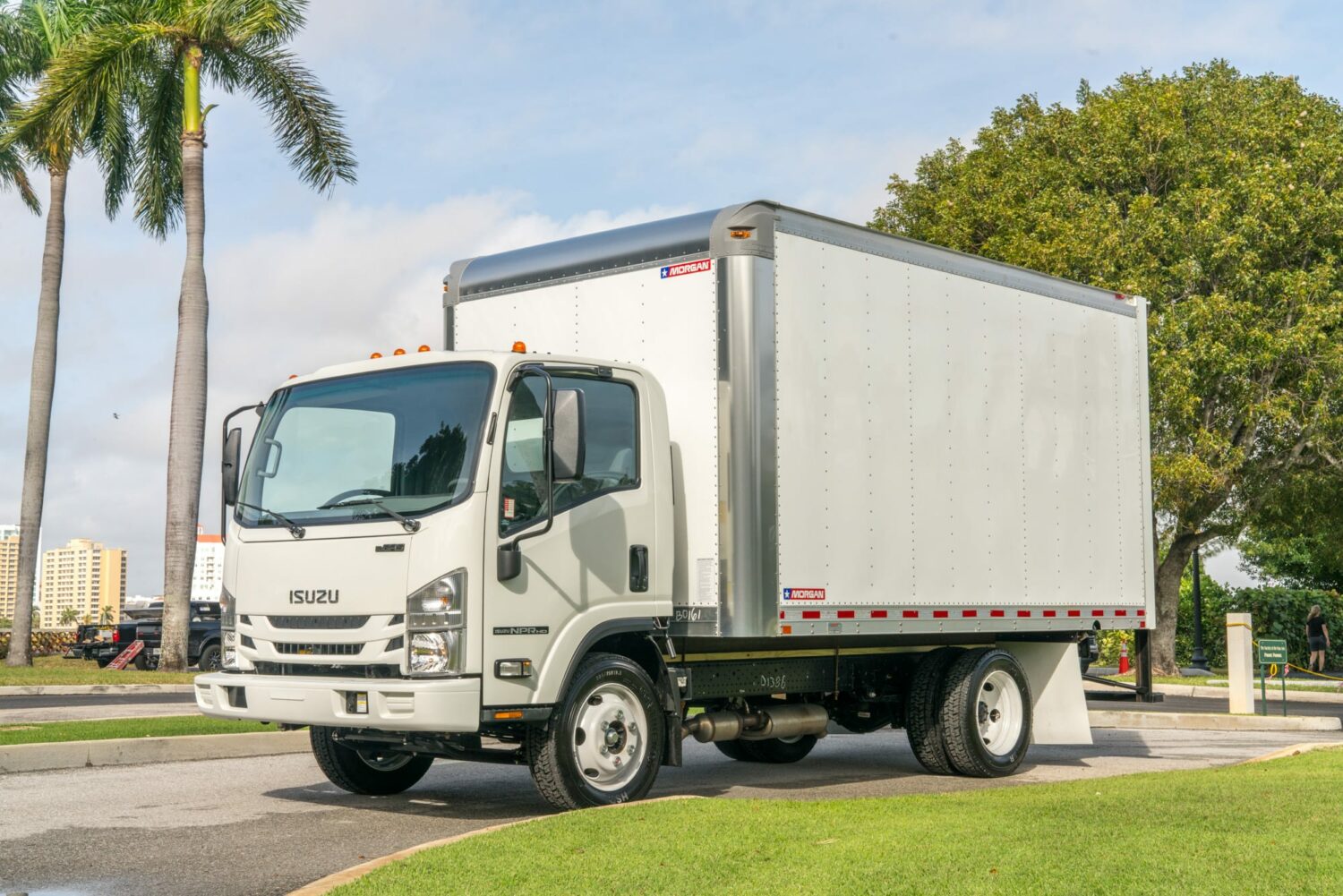 The trucking industry is a profitable field to be working in presently. Even when the economy is upside down, truckers are in demand. Without their services, the nation would be without food, bottled water, medicine, and even fuel.
Not all trucking jobs are the 18-wheeler, big rig kind. Many truckers make their living from Box Trucks. Owner-operators typically are the highest paid workers but some still choose to rent or lease a truck instead.
Do I Need a CDL to Operate a Box Truck?
There are many different types of jobs that are done with Box Trucks, and most can be accomplished without a CDL. A Box Truck with a gross vehicle weight rating (GVWR) of 26,000 pounds or less doesn't require a CDL. Most run between 22 and 26 feet long which is an average size van. It is, however, always a plus to have a Class A or B CDL.
Popular Box Truck Jobs
Retail Delivery Services
Because the bed of a Box Truck is enclosed, it is an excellent vehicle to transport in. It is more secure and protects from the elements like rain and snow. The pandemic drove the need for delivery services sky high and the demand is still there. Amazon, FedEx, and other companies are ready to hire Box Truck owner/operators on the spot.
Food Delivery
Food delivery is another avenue where Box Truck drivers can make a nice living. Not only are individuals still ordering meals such as pizza and fast-food, you can often land a contract with restaurants or small grocery chains.
Home and Office Moving Services
You can hire out your services in several ways when it comes to moving. You can rent your truck out or drive it yourself. You can be a part of the physical act of moving or simply drive. It's all your call which is the joy of independently working the services of your Box Truck. Moving is fine way to make some cash from your Box Truck.
Mobile Food and Drink Trucks
The average annual food truck industry was growing at a rate of 7.5% during COVID-19. It's predicted to continue at a 3.4% steady growth even after the boom. It has already reached over the1.2 billion dollar mark this year and is still climbing. From burgers to tacos and most everything in between, a mobile food truck is a great way to convert your Box Truck into big bucks. You can even start a Mobile Margarita Bar.
Construction Supply Delivery
Another profitable way to make money with a Box Truck is to find a construction company (or more than one) to haul for. Many who even have their own trucks have the need to transport using an enclosed bed at times. Make your services and availability known to those in the local construction and remodeling lines of work and watch the business roll in.
Towing
Believe it or not, a Box Truck makes a magnificent hauler. Box Trucks are powerful and steady. Simply purchase some cable and chain bridles with 3-hooks and you're in business.
Advertising
Did you know you can get paid for making your Box Truck into a mobile billboard? You certainly can. Ad agencies will happily pay to have your truck painted with their signage and typically shell out anywhere from $100 to $400 for you to do so and some will even pay by the month for the duration of the paint job.
MJ Truck Nation
At MJ Truck Nation, we have a large variety of Box Trucks in manufacturer names such as Isuzu, Fuso, and Hino. With on-site financing, we are able to work miracles. Give us a call today and let's get you behind the wheel of a new or used Box Truck – (561) 840-9800.