Tons of Truckers Gearing Up to Jump into the Drivers' Seat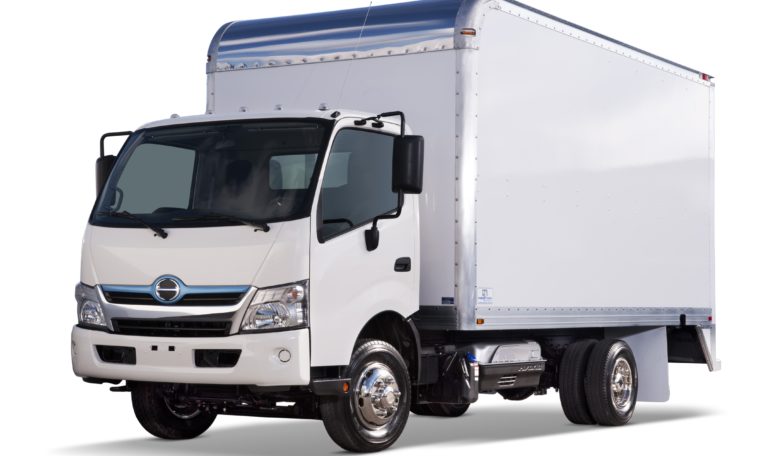 With over 1.3 million in the trucking industry still on unemployment, many drivers are looking for a new road to take. Some are turning to specialized trucking services and are faring quite well, especially those who choose fields that have several niches within it – like Moving Companies that accommodate residential and business moving as well as delivering furniture and/or appliances for stores.
"Flexibility is the name of the game," stated Tim McGee, a former truck driver who is now running a long haul moving service. "I feel a lot more secure now that my eggs aren't all in one basket."
While Tim is presently doing remarkably well with his new nationwide residential moving business, he is prepared to shift gears at the drop of a hat.
"The Box Truck I bought leaves me lots of options," he explained. "I can easily switch to include corporate moving services, limit the moving to local, contract work with a furniture or appliance store, etc. All it takes is a running vehicle and payments low enough you can still make a profit."
With the trucking industry unemployment rate topping at about 16% during the pandemic, Tim isn't the only trucker who has creatively found a way to avoid total financial despair. Many commercial vehicle dealerships are reporting a rise in the ou
"When working as an independent contractor I am able to avoid being at the mercy of the temperamental market," Tim added. "If people are moving, I can move them. If furniture is selling, I can deliver it."
For years, wise construction workers have figured out how to build their livelihoods around the ebb and flow of the housing market. When new homes were selling, they built them. When the real estate market was slow, they phased into remodeling mode. Savvy truckers are now using the same mentality to rise above the dark cloud that's been hovering over them since Coronavirus reared its ugly head.
Around 11% of truck drivers in the US are self-employed. The statistic has held steady since the 1990s but is taking a spike upwards, an obvious indicator that drivers are seeking to control their own fate. Not only are many truck owners venturing into self-employment in new trucking fields and niches, but a number of them are also finding that by leasing their trucks they are able to make a profitable living.
How MJ TruckNation Can Help
At MJ TruckNation, we are all about truckers. Whether you drive an 18-wheeler or are considering the purchase of a work truck of a different kind, like a Dump Truck or Box Truck, our goal is to work alongside you until you drive off the lot and head off on your new endeavor.
With scores of dependable Commercial Vehicles at our dealership lot, we also strive to give you a rock bottom price so you can have the best shot at success. We have on-site financing in order to get you the best deal possible.
We go the extra mile for our customers. If you don't live in the South Florida area, you can find your Commercial Truck online and have it delivered to your doorstep.
Give us a call today and see what MJ TruckNation can do for you – (561) 220-9992.