Truckers Do the Math on Hurricane Laura's Aftermath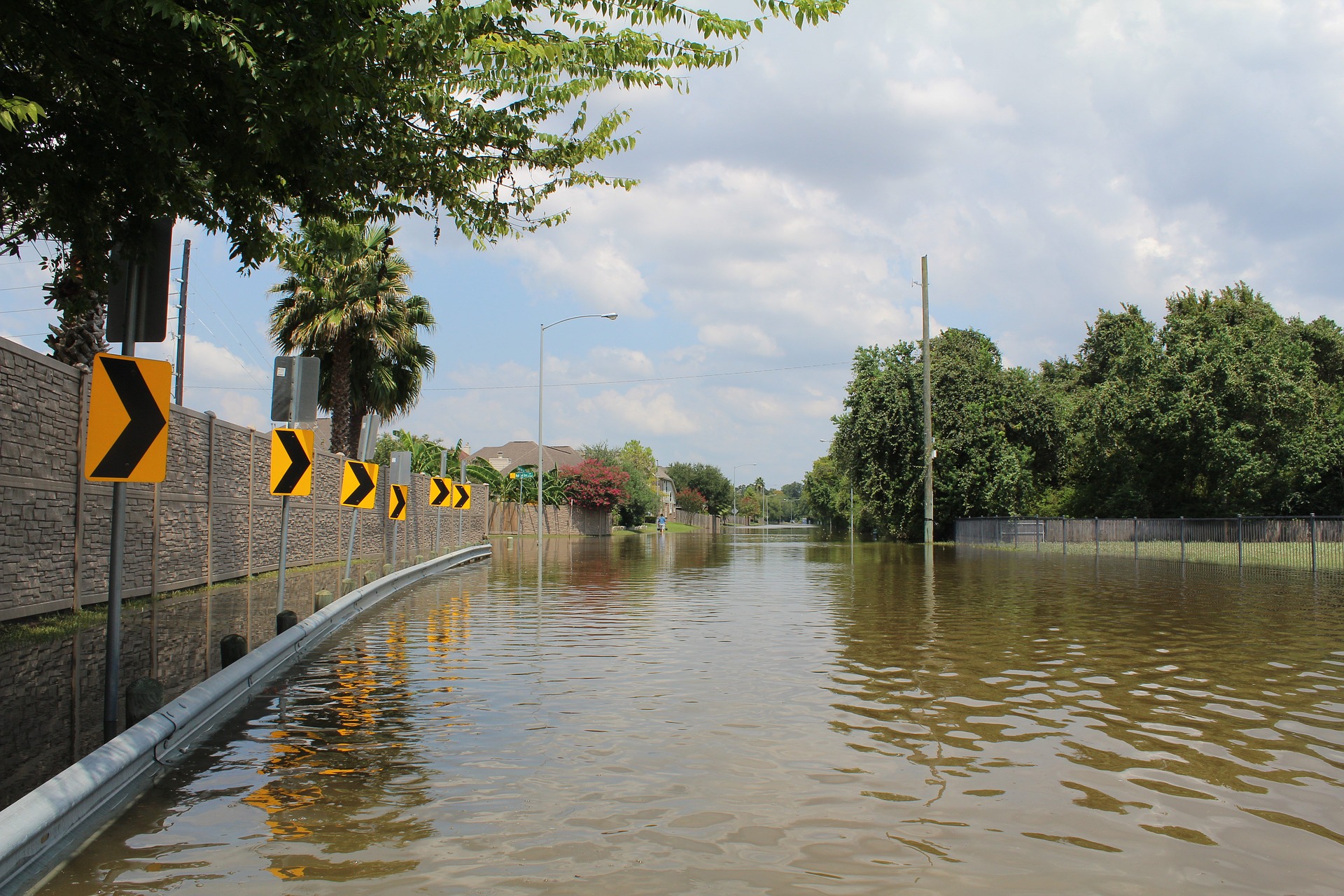 Hurricane Laura quickly turned into a Category 4 hurricane as it lashed into the Texas and Louisiana coastline shortly after midnight on today, August 27. With winds up to 135 miles-per-hour, the storm tore down powerlines, uprooted trees, and blew roofs and walls off homes and businesses in the Texas town of Port Arthur to Louisiana's Lake Charles and beyond.
It is estimated that over 500,000 evacuated or are displaced. One death has been reported so far. Even though the blunt of the hurricane has come to a head and is now subsiding, the devastation will be felt for months to come.
Among those the blow will affect are truckers who make their livings up and down the highways. Many are too dangerous to travel and will be for an indefinite period of time.
For some truckers, however, the show must go on.
"Emergency supplies aren't optional," stated Christopher, a truck driver from Mississippi. "We will do whatever it takes to get our loads to the people."
On Wednesday, Texas Governor Greg Abbott prepared for the disaster ahead of time by waiving certain trucking regulations. Measures were put into place to expedite assistance to those impacted by Hurricane Laura. Weight and size transportation requirements were suspended on resources like food, water, medical supplies, and equipment.
South Texas was spared from the brunt of the storm but hundreds are still without power. Louisiana was hit much harder. It is yet to be determined exactly what damage the storm caused in the states beyond – like Mississippi.
Truckers are unable to travel many routes such as I-10 in that is shut down, hindering traffic going in and out of Texas and Louisiana. Other major thoroughfares are closed as well.
Lake Charles was pounded upon by the hurricane. It is home to many major chemical plants, like Sasol Chemicals. BioLab which caught fire during the storm is also in the area. How the chemical plants being down will touch the trucking industry as a whole is up in the air at present.
Another major concern is how the hurricane will affect petroleum prices. The entire truck driving industry would be financially harmed if prices rose as they did following Hurricane Rita, the last hurricane to follow a similar path, but all truckers can do is sit and nervously wait. It is projected that the catastrophe will at least have some impact on fuel prices.
If you are in need of a more fuel-efficient Commercial Truck, be sure to check out the tons of options available at MJ TruckNation. With rock-bottom prices on economy Commercial Vehicles like Isuzu and Hino, you can assure you won't be down and out if diesel and gas prices do skyrocket.
If you don't live in the South Florida area, no problem. MJ TruckNation will deliver your new or used Commercial Truck to you. How easy is that?
MJ TruckNation takes pride in being there for truckers, no matter what obstacles life tosses in the road. Give a call today at (561) 220- 9992.