Veterans and Trucks are a Great Fit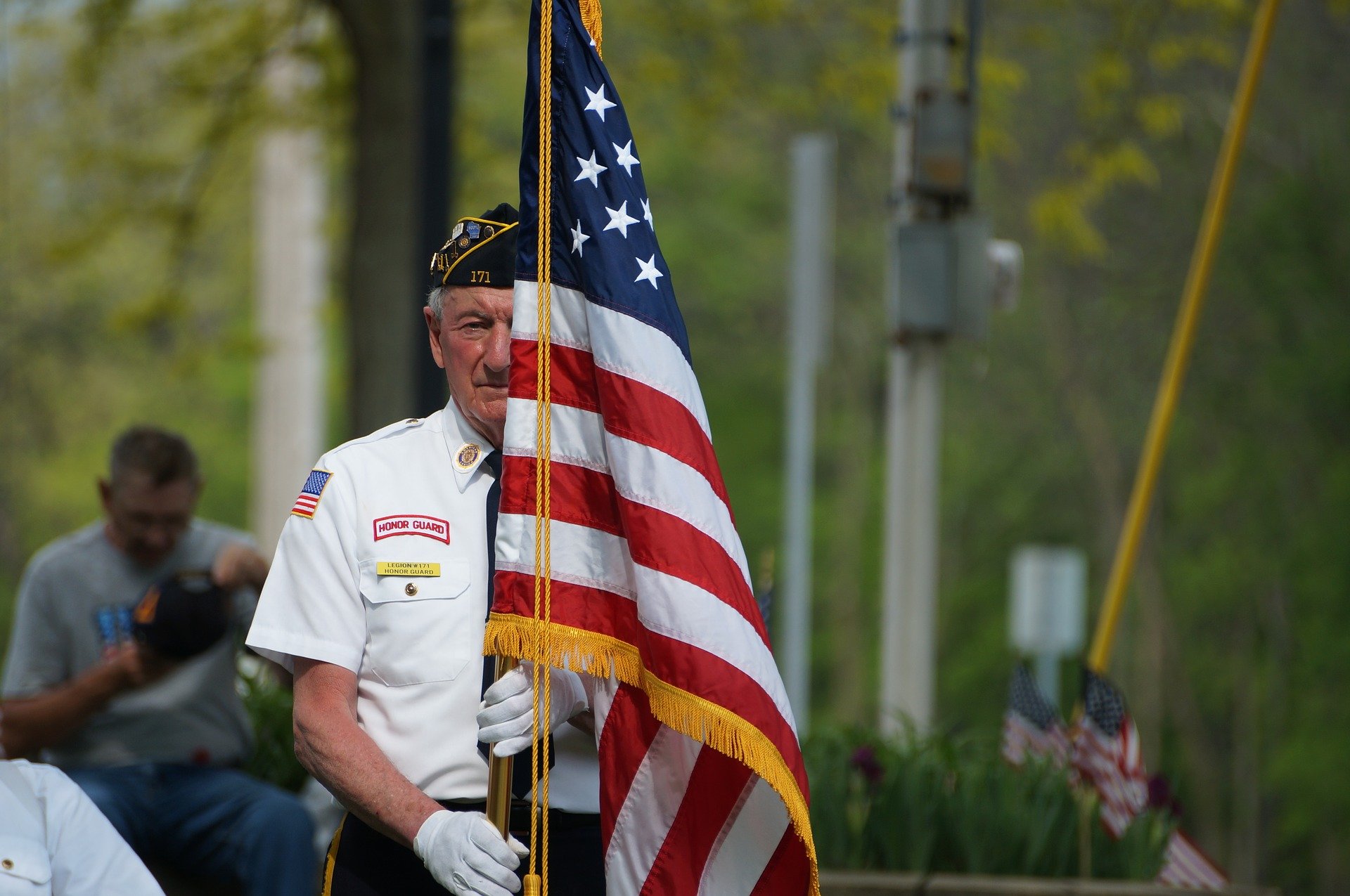 At MJ TruckNation, we would like to take a moment to honor those who have served our country. From those who own or operate a truck, to those who don't or just wish they did, you are our heroes.
Keep on Trucking, Vets
There are currently more than 18 million American veterans residing in the United States. One in four of all vets are truck drivers and even more when you add in those who work in fields where they drive other work trucks besides commercial 18-wheelers such as Dump Truck, Flatbed, and Box Truck Drivers.
Number of Vets in Trucking Industry Growing
The number of veterans in the trucking industry is growing and there's no end in sight. Vets and trucks go hand-in-hand. Many vets drove a truck of some type when serving in the military and others just find that the discipline and skills they acquired in the service make them quite suitable for the job.
Besides the fact that truckers are making more money than ever, veterans are also attracted to the freedom driving a truck generally presents. Vets are all about freedom, you know. Especially those who are owner/operators are often able to set their own routes, hours, and even pay scale.
Companies love to hire veterans. And, individuals and businesses like doing business with independent vets too. Why is that? It has been reported that vets have 42% fewer accidents and that vets have driven 98% more miles than non-vets have. Vets have also had 68% fewer involuntary terminations which means, they get fired less.
Plus, vets know how to work. They have learned how to sacrifice and can get the job done when it comes to anything they set their minds to do. Furthermore, most people like the fact that their work is being done by a vet because vets have given so much, they like returning the favor in whatever small ways they can such as hiring a vet to do whatever job is at hand.
MJ TruckNation
If you are a veteran and would like to upgrade your work truck or get behind the wheel of one for the first time, come on in. At MJ TruckNation, we would love the privilege of serving you. We deeply appreciate your service to us.
With onsite financing and deep discounts available, we will do all we can to find you the truck that will perfectly suit your needs. We have Dump Trucks, Flatbeds, Day Cabs, Cab and Chassis, Box Trucks, and more. If we don't have the exact truck you're looking for, we'll find it or make it for you and if you don't live in the South Florida area, we'll bring your new truck to you. Give us a call today and see how we can help you – 1-561-840-9800.