Farm Trailer: Finding the Cream of the Crop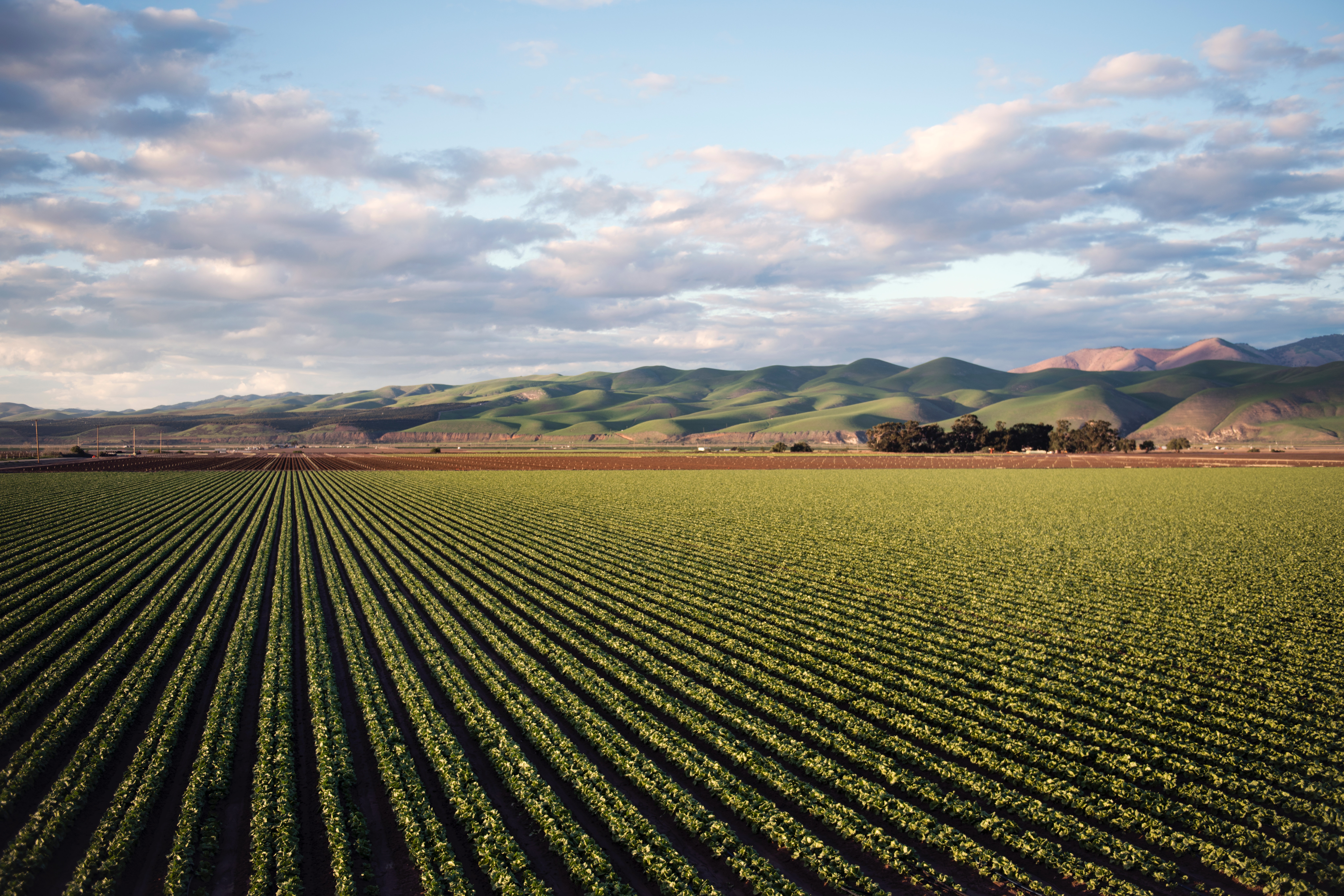 Choosing the Farm Trailer that's the right fit for your needs can get complicated. But, in order to have a successful farm, you need the correct trailer to transport your machinery on. You certainly don't want to break down while toting your equipment or have an overloaded trailer that's a danger to you and others on the road. Read on to find out what to look for in a Farm Trailer.
Available Options
There are a number of trailers that will serve to transport your farm machinery such as Flatbed Trailers, RGN (Removeable Goose Neck) Trailers, and Step Deck Trailers. The more you learn about each of them, the better you can choose which option is the most optimal for your purposes.
Flatbed Trailers
Flatbed Trailers are the most economical option of the three most common modes of hauling farm equipment. Flatbed Trailers are ideal for machines that are within the capability of your needs. They can transport up to 48,000 pounds. The typical Flatbed Trailer can support cargo that's 8 ½ feet wide and 8 ½ feet tall. Most Flatbeds are between 48 to 53 feet long.
Flatbeds don't flip down to accommodate loading and unloading so in order to load your heavy cargo, you'll need a loading dock, forklift, or crane.
Some of the agricultural equipment that Flatbed Trailers are efficient at transporting are:
Tractors
Wagons
Plows
Spreaders
Balers
Harvesters
Step Deck Trailers
Step Deck Trailers are very versatile when it comes to transporting farm machinery. They are more expensive than Flatbeds, however. A huge advantage is you can drive your equipment right onto the trailer by way of the ramp at the rear that has a step deck style ramp built in.
Step Deck Trailers are able to transport cargo weighing up to 48,000 pounds and can be as tall as 10 feet and as wide as 8 ½ feet. The typically run 48 feet long with he well portion being 37 feet in length. The standard deck is 11 feet long.
Since Step Deck Trailers are low to the ground, it's easy to drive self-moving machinery to load up onto the bed. The well in the trailer allows for transporting cargo that is a little taller than Flatbed regulations allow.
Farm equipment that's suitable for hauling on a Step Deck Trailer include:
Loaders
Plows
Balers
Mowers
Spreaders
Tractors
Wagons
Removeable Goose Neck (RGN) Trailers
RGN Trailers are built to haul heavy loads of as much as 42,000 pounds. It sits low and can accommodate cargo up to 11 ½ feet tall and 8 ½ feet wide. The well on an RGN Trailer is about 29 feet in length.
Very large self-propelled machinery does well driving on and off the trailer when an optional special feature is employed, allowing it to handle up to 80,000 pounds or more. The neck of an RGN can be lowered so that machinery can be driven on from the front. Stretch RGNs can be as long as 65 feet and with 20 or more axles, can hold over 150,000 pounds. RGN Trailers are excellent for transporting agricultural machinery such as:
Harvesters
Combines
Tedders
Hay Rakes
Loaders
Carts
Sprayers
Swathers
Cultivators
MJ TruckNation
If you're in the market for a trailer to haul your farm equipment, be sure to see MJ TruckNation's inventory. At MJ TruckNation, we are here to serve you. We have Flatbed Trucks and more to transport all the things you need to keep your farm running smoothly. Customized features are also available. If you're not sure what trailer is the best fit, we are happy to help you. Give us a call today – 561-840-9800.