Hit the Road with a Construction Truck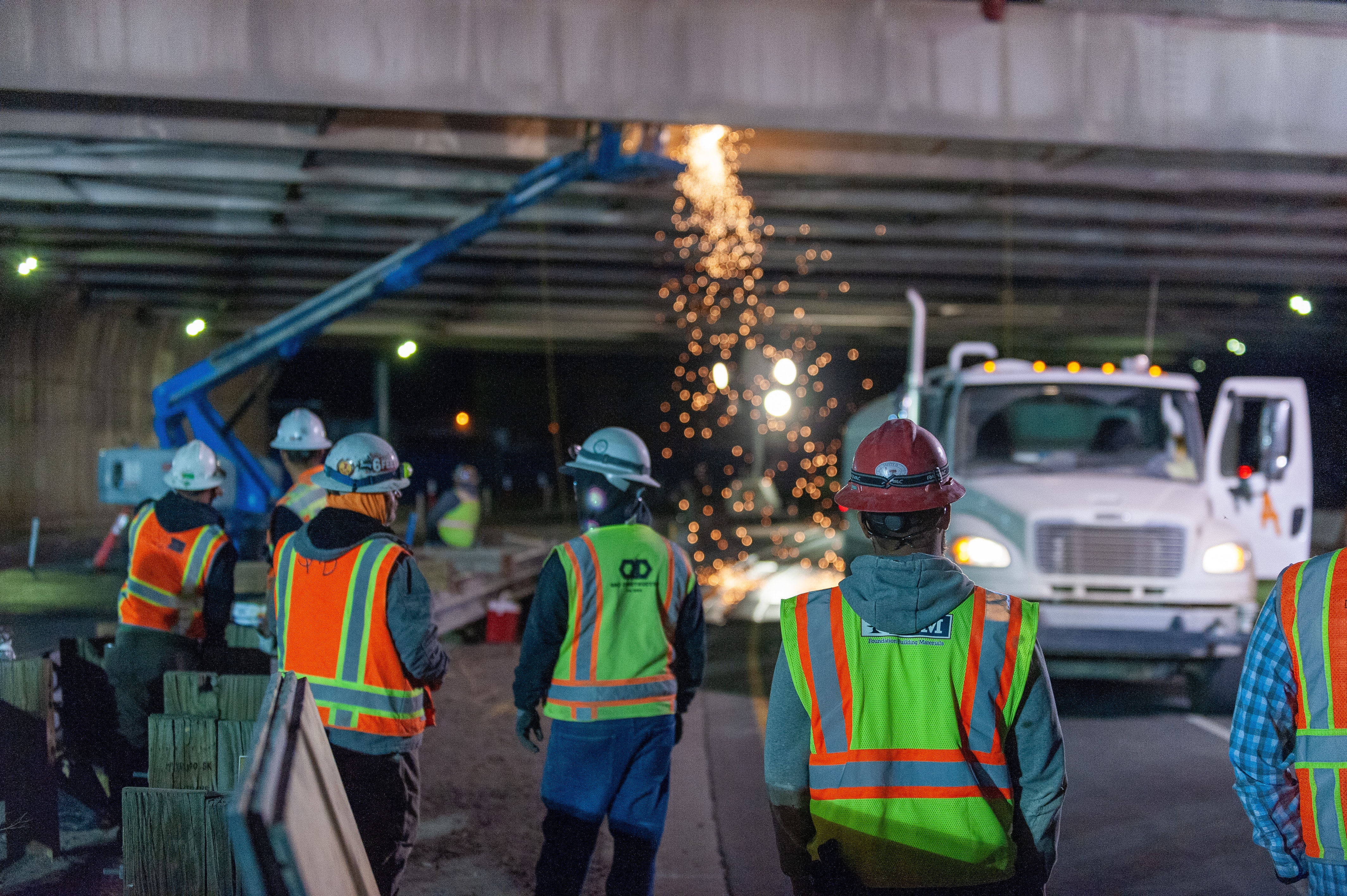 Road construction tends to boom in the hot summer months, challenging those who make their living on the road but filling the pockets of those who are in road construction industries. If you have a commercial work truck, there are some road construction jobs worth considering especially now while they are in full swing and in need of help.
Road Construction Vehicles
The American road infrastructure system was built in the middle of the twentieth century. There are thousands of miles of paved roads connecting the different parts of the US. They don't come without a price tag though. Highways and interstates are constantly in need of care and maintenance.
Roads, bridges, and tunnels are among the aging assets on the list up for construction and repair. If you are among the many who feel called to do the job, you're in luck. You're very much needed, and the pay is typically exceptional. You'll need the right tools, some knowledge under your belt, and an excellent commercial work truck.
Road maintenance falls into three main categories:
Emergency maintenance

Routine and preventative maintenance

Periodic road maintenance
Dump Truck
Dumps Trucks are in high demand for road construction. A Dump Truck is what's used to move steaming hot asphalt to a job from a plant. Many times, the trek to the job site is across very rough terrain. Transportation may involve large volumes of gravel, sand, or demolition materials too. The open bed of a Dump Truck and the tilting ability make it ideal for use with road construction.
Snowplows
Snowplows are often used for road maintenance. Snowplows are typically conversions of Dump Trucks.
Concrete Trucks
Concrete Trucks (Cement Mixers) are often glorified Cab and Chassis. Cement Trucks make cement on the spot to pour onto roads to repave them. The rotating barrel is attached to the truck chassis of a Cab and Chassis. Axel modification is often required.
Other Trucks
Paint Stripers, Street Sweepers, and Water Distribution Trucks are among other commercial work trucks that take to the highways and roads to do maintenance and construction. If you have a truck that can do the work or can be converted to do the work you might consider jumping in now while there is such a high demand.
MJ Truck Nation
At MJ Truck Nation, we are here for you. We are committed to helping you get in a commercial work truck to do whatever it is you are setting out to do. If you are interested in getting on the road with a construction work truck, come see us. We have a great selection and financing on site. We also have a parts and service department. Give us a call and see what we can do for you – (561) 840-9800.