Farm to Market Transporting Just Got A Lot Easier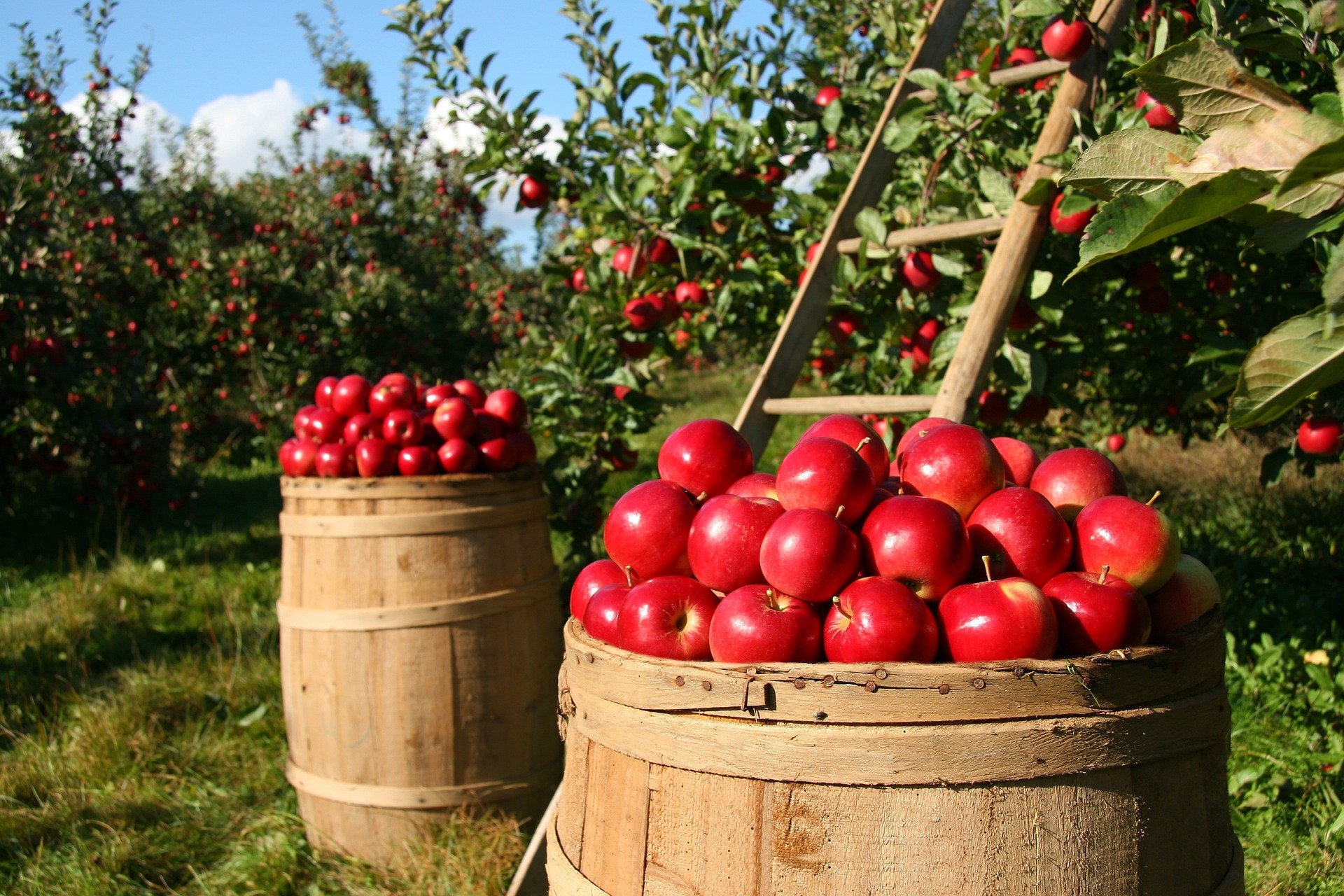 August is a busy time around the farm. Plants in the brassica and cole family can be planted in many climate and apples, carrots, onions, potatoes, and lettuce are ready for harvest.
A Flatbed Truck is the perfect solution for farm work, especially during busy times like the end of summer and the beginning of fall. A quality truck that performs reliably is vital to have in order to maximize your production.
What is a Flatbed Truck?
A Flatbed Truck is a vehicle typically ranging between 12 feet to 48 feet long. They are usually around 8.5 feet wide with an 8.5-foot load height. Larger ones can carry up to 48,000 pounds. There is a "single drop" or step deck sporting two decks. One is elevated and is located at the front and a much longer deck at the back.
The body of a Flatbed Truck is flat with no roof or sides around its bed. Due to its construction, it is used to transport heavy loads. This type of truck is great for loads that are too irregular, long, or wide for enclosed body trucks. It's the cream of the crop for farm duties.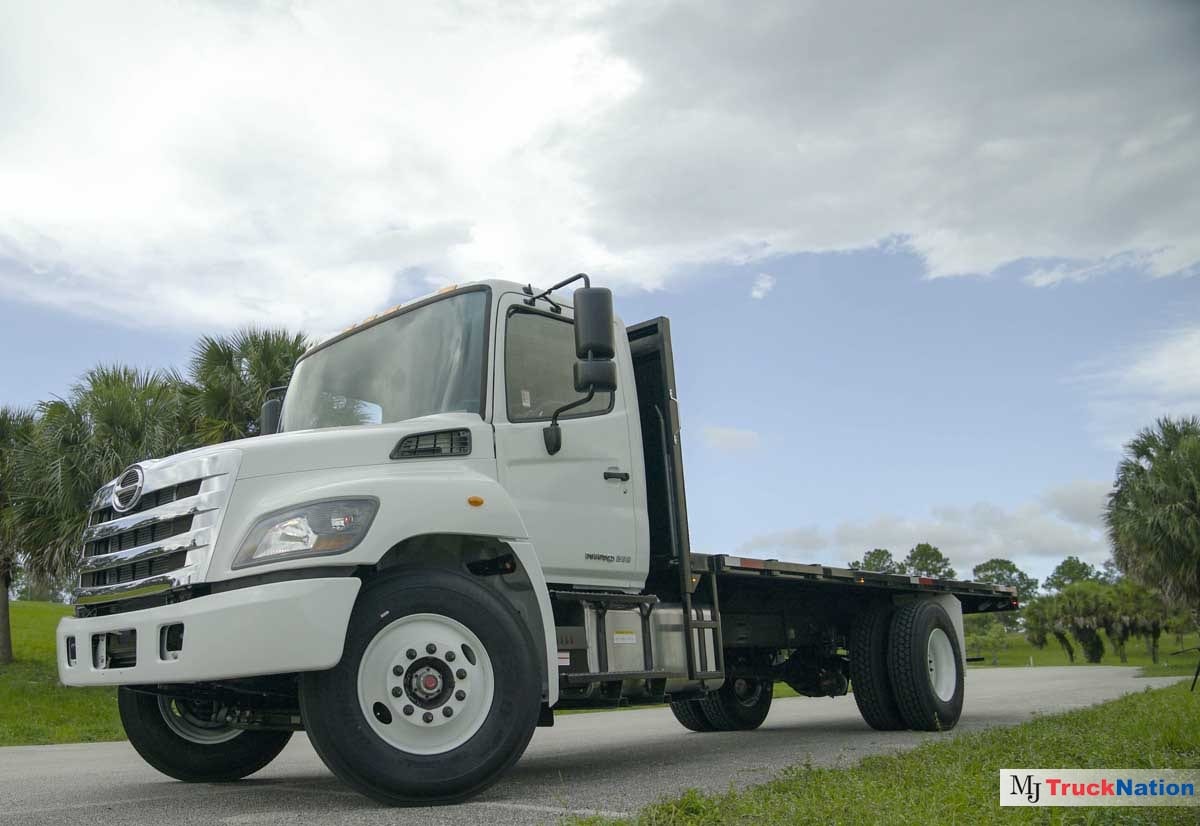 Uses for a Flatbed Truck on the Farm
If you're a farmer and don't have a Flatbed Truck, you can probably count a thousand times you wish you did. Perhaps the reason you don't have one is because you've looked at the cost as a liability when in all actuality, it's an investment. A Flatbed Truck will save you time and money and that's just the way the cow ate the cabbage.
Here are a few chores a Flatbed can help you accomplish:
Haul heavy equipment like a forklift or tractor

Haul farm tools and supplies like shovels and picks

Carries bales of hay

Haul fertilizer and pesticides

Haul produce to market

Makes an excellent work platform in the field or at market

Pulls a gooseneck trailer with ease
And, you can probably think of a ton more!
MJ TruckNation
If you have a farm, we at MJ TruckNation would love to plant you in the perfect Flatbed Truck for your individual needs. We have smaller, economical Flatbeds like Isuzu 12-foot gasoline models, larger ones such as the Hino 258 diesel 26-foot steel bed, and many sizes and models in-between. We also have on-site financing so we can get you in a great truck when other dealerships can't. We are located in the South Florida area but if you are not, no worries. We deliver.
Give us a call today and see what we can do for you – (561) 840-9800.