Hot Topic: How to Build a Snow Removal Business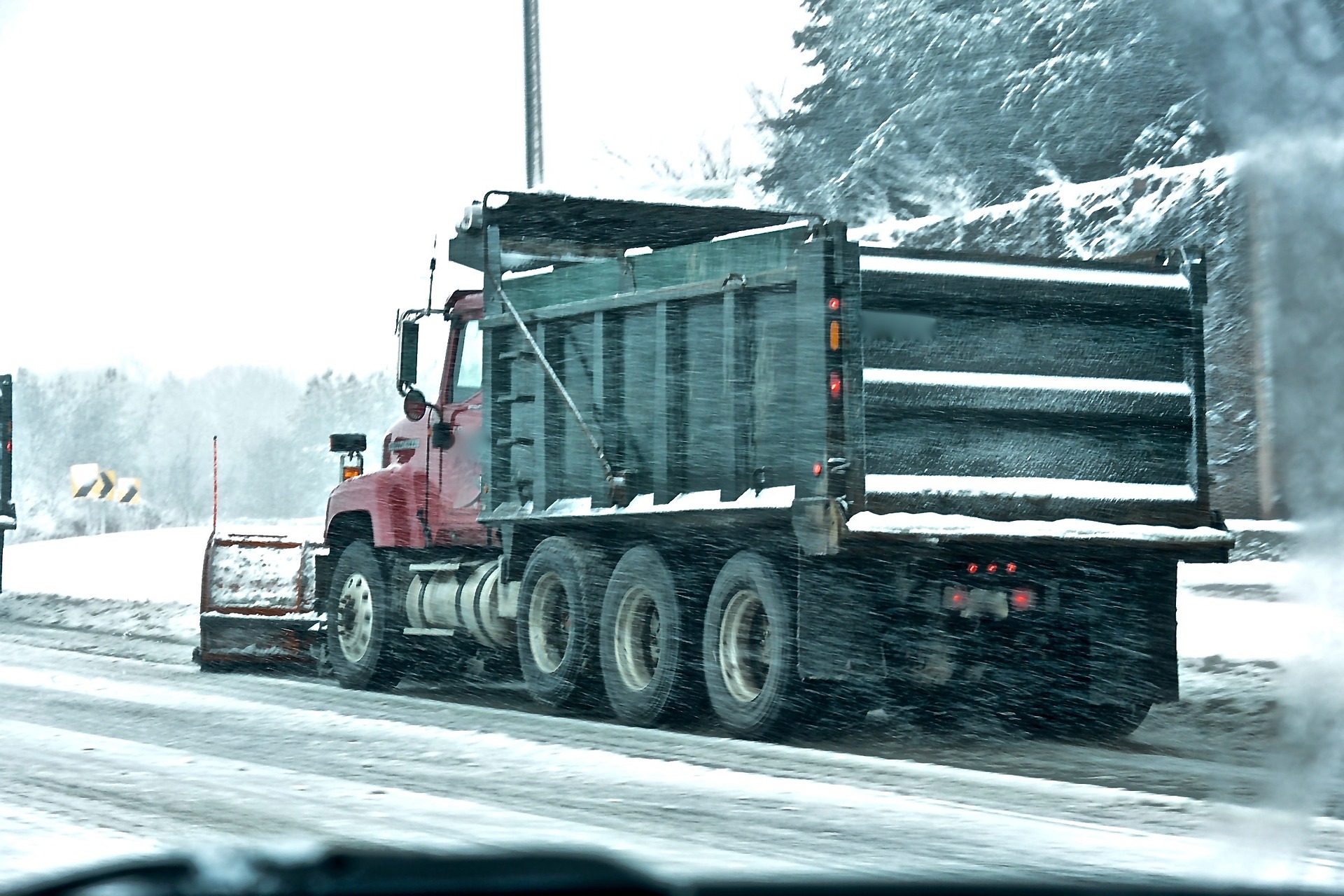 Winter is about to blow in and you know what that means…snow! More than 70 percent of America's roads flow through locations that receive five inches or more of snow each year. Snow, slush, and ice greatly reduce pavement friction and cause obstructions, making travel dangerous. From interstates and highways to private drives and rural roads, in order for vehicles to drive safely, the snow must be removed.
Why a Snow Removal Service is a Cool Idea
Where there's a need, there is profit. The public snow removal market is estimated to be a 3 to 4 billion dollar industry. Private snow removal tips in at about 18 billion with residential snow removal taking around 34% of the plunder.
If you live in a snowy area, your fortune might be found in the form of those fluffy flakes floating from the sky. Although it's a popular service many have successfully ventured into, the statistics show there is always room for one more.
Steps to Starting a Snow Removal Business
If you are ready to get in on some cold cash action, here are some steps to follow when starting a snow removal business:
Do the math

. Make sure your location has a need for snow removal. If it does, determine if public or private snow removal is the best fit for you. Decide if you will offer niche service, like residential driveway snow and ice removal.

Secure a snowplow.

You can purchase a ready-made snowplow or you can opt for a new or used truck, like a Dump Truck, that you can customize with snow removal equipment. Put pencil to paper and figure out the best route to go that won't break the bank. Remember, it's all about profit, not going into debt.

Get licensed.

In order to operate a snowplow, most states require a commercial driver's license.

Insurance.

You'll want to purchase plenty of insurance to ensure a slip doesn't leave you out in the cold.

Advertise.

From physical signs to online ads and word of mouth, it's time to spread the word. Be sure to pass out business cards and flyers so potential customers know how to get in touch with you. As the snow builds, so will your business as long as you are dependable and offer affordable service.
MJ TruckNation Can Help
In order to start up a snow removal service, you'll need a dependable truck to do it in. We have a large selection of snow-plow worthy Commercial Trucks at our dealership, like Isuzu Dump Trucks that can be easily equipped to accommodate your needs.
At MJ TruckNation, our team members are here for you. We treat our customers with the utmost respect. You'll never feel any pressure to make a purchase. We are happy to answer any questions and address concerns.
We want to put you behind the wheel of your new Snow Truck. We go the extra mile to make sure the prices of our Commercial Trucks are rock-bottom so you can affordably fit your investment into your budget. We have on-site financing to help make the transaction a smooth and successful one.
Don't live in the South Florida area? No worries. We deliver!
Contact us today and see what MJ Nation can do for you – (561) 220-9992.