Serious Snowplow Driver Shortage Getting Deep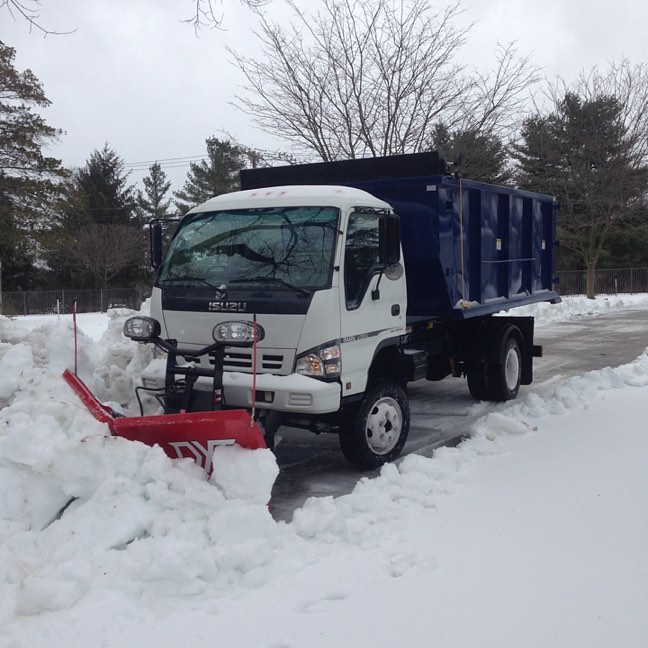 All across the nation, states are scrambling to find snowplows and snowplow drivers. Eleven states are in severe need and six of them including Ohio, Colorado, Pennsylvania, Oregon, Missouri, and Michigan are in such desperate need, they are doing everything possible to hire over 100 workers immediately.
In Colorado alone, the state's Department of Transportation is said to be down around 19% of its typical number of drivers. And the other cold-climate states aren't faring much better.
When snow builds up on roads and bridges, safety is at stake. The roads need to be clear for vehicles to travel on them, especially in the event of an emergency.
The Cold Hard Facts
Why are snowplows so scarce? The situation falls on the heels of the shortage of vehicles worldwide, much due to supplies falling behind due to the pandemic. New and used vehicles are simply hard to find and are often overpriced when they can be located. The difficulty of finding machine parts, and the microchip shortage further complicates the issue.
Due to the shortage, the cost of hiring snowplow operators has dramatically increased. If you have a snowplow or would like to get one, there is money to be made. A Dump Truck can easily be equipped to have the capacity to remove snow.
Options for snow removal include working as an employee or working as an independent contractor. If you bring your own Dump Truck snowplow to the table, you'll be able to negotiate higher wages so you may want to consider doing so. Then, you can put your Dump Truck to work moving dirt, gravel, or other materials in the warmer months.
What Does a Snowplow Do?
A snowplow is a device that is mounted on a vehicle, like a Dump Truck. It is used to remove ice and snow from the road and other outdoor surfaces. A snowplow uses a blade to push snow to the side in order to clear the surface. Snowplow technology has come a long way and sometimes now includes infrared cameras, Global Positioning System receivers, and head-up displays.
MJ TruckNation
At MJ TruckNation, we are here to help you get behind the wheel of a new or used Dump Truck that you can convert to a snowplow. In fact, we can even assist with the conversion. With a helpful and friendly team and on-site financing, you'll be well taken care of.
We have a nice line of Dump Trucks including Isuzu, Hino, and Fuso. If you don't find the truck that suits your requirements, we'll help you find one or we'll build one for you. Yes…we're that devoted to you. Give us a call today and see what MJ TruckNation can do for you – (561) 840-9800.