Shout Out to All the Mother Truckers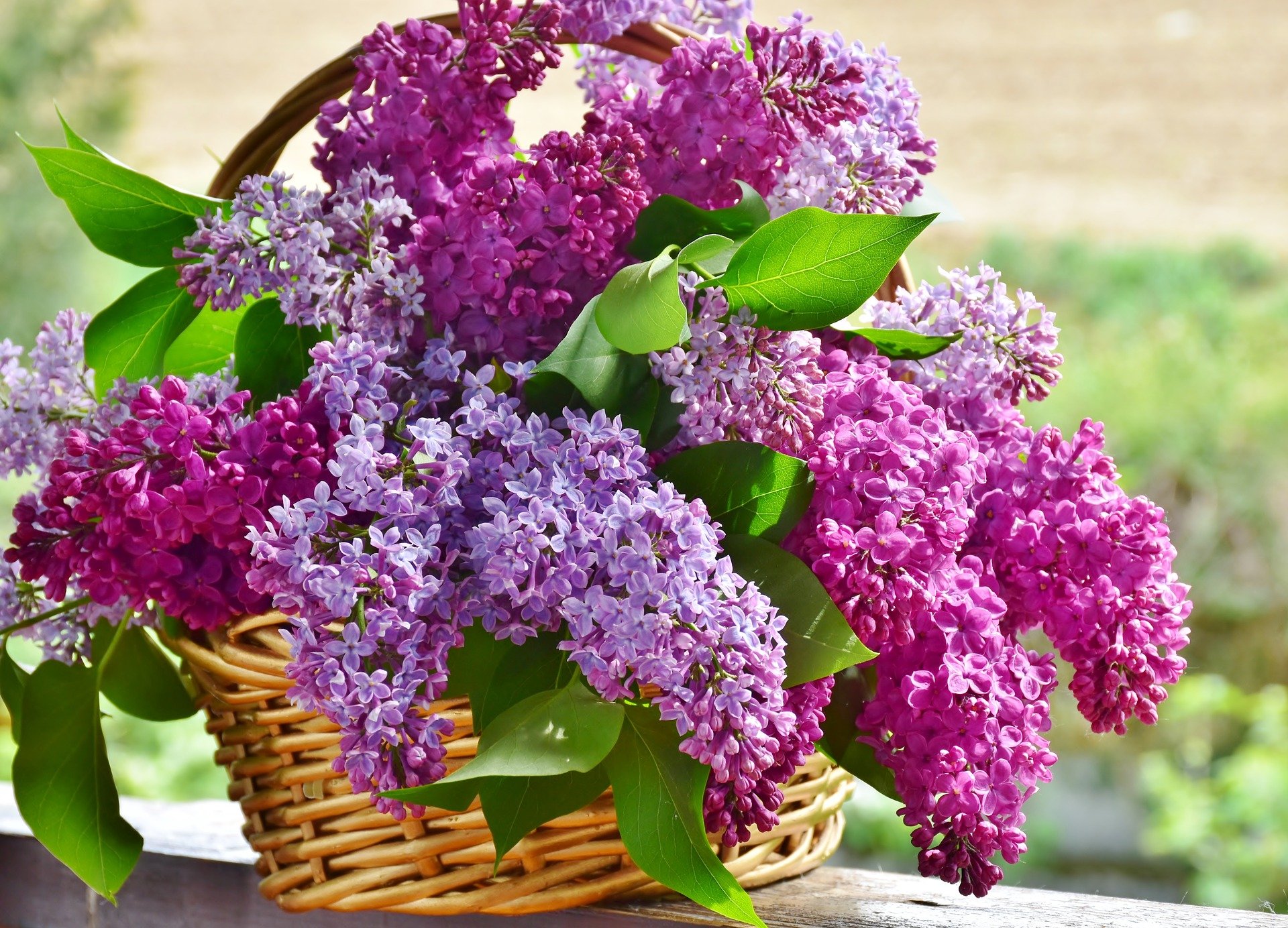 We'd like to wish all the truck driving mothers a happy Mother's Day. Whether you're behind the wheel of a big rig traveling across the country or operate a Boom Truck or Flatbed, our hats go off to you. Where eighteen-wheelers are concerned, there are over three million truckers in the United States. Around 200,000 of them are women. A number of the women have children and still manage to drive wherever they are required to go.
Not only do truck driving mothers get a shout out today, but also the holiday itself. In the US alone, over 23 billion dollars is spent for Mother's Day. The big spending trickles down to the trucking and transportation business by way of hauling flowers, candy, and more.
Even drivers of commercial work truck vehicles profit from Mother's Day. "What would you like for Mother's Day?" is a loaded question. Sometimes the answer is not in candy or flowers but in services rendered such as, "I'd like the lawn landscaped."
Then there are mothers of a different breed for their babies are the furry kind. And we can't forget step moms, foster moms, aunts, grandmas, and everyone else who makes a difference in a motherly way. Mothers make our world go round and if you aren't one, you at least have one. So, you too can celebrate.
MJ TruckNation
If you're a mom and you drive a truck, once again – we salute you. If you don't drive one…you could. Come on in and check out the commercial work trucks at MJ TruckNations. We have Flatbeds, Box Trucks, Boom Trucks, and more. No matter what you need a want a truck for, we'll help make it happen. With on-site financing, getting behind the wheel of a new or used commercial work truck has never been easier or more affordable. If you don't live in the South Florida area where we're located, we'll even bring your truck to you. Call today – 561-840-9800.