Work Truck Chip Shortage Solutions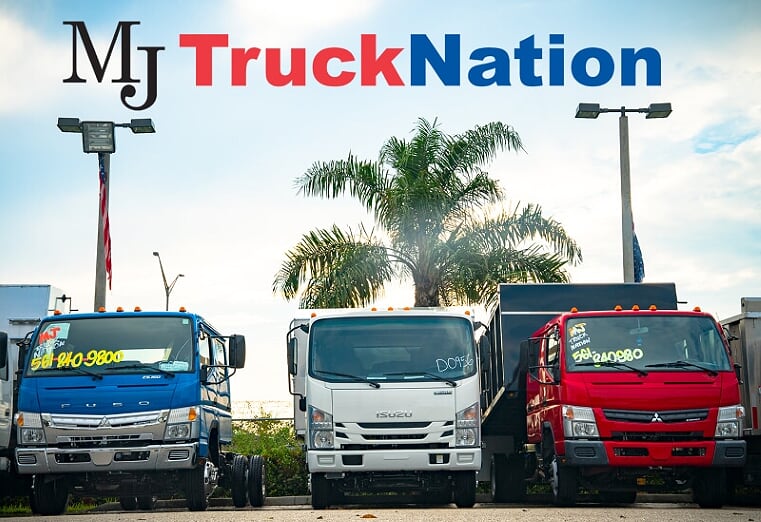 A few months ago, it became apparent that the global chip shortage was getting severe.  It has spilled over from the car industry to the working vehicle realm as well.  Millions of individuals are affected and the livelihood of many are at stake.
Due to chip shortages for new vehicles, buying a work truck has become very challenging.  Construction contractors, home and office cleaners, and service-oriented business owners everywhere are struggling to purchase work vehicles for their companies amid the rebounding economy.
Prices are elevated and selections are scant but those who do get their hands on trucks are pleased even if the vehicle isn't even close to what they really needed to run their businesses in.
Chips run many parts of a truck such as the engine, air bags, and even some equipment needed in certain vehicles. Advanced technology has spread smart devices to all sorts of products like washers and dryers, cell phones, and…vehicles.  The "chips" ran into sanctions in countries like China and therefore are in short supply, wreaking havoc on the automobile and truck industries. 
So what's a business owner to do when a service can't be performed because they can't secure a work truck?  Turn to MJ TruckNation.  We've got what you need.
MJ TruckNation
At MJ TruckNation, we have a wide inventory of both new and used vehicles.  While we can't say that' we've not been affected by the shortage, our inventory remains extensive and we have used work trucks as well.  We carry Isuzu, Hino, Fuso, and more and have plenty of Dump Trucks, Box Trucks, Flatbeds, and other commercial work trucks to choose from.  Come on in and look around the lot or check us out on our user-friendly website.  We may it easy and enjoyable to do business. 
MJ TruckNation is a name you can trust.  We are on your side.  We go to great lengths to take care of our customers, helping you run your current business and even giving you a hand in starting one.  We are very knowledgeable when it comes to all facets of work vehicles.  You can depend on us to help you in your search for the truck that is the best for your individual needs.
While some car and truck dealerships are taking advantage of their customers during this trying time, we would never do that.  How you are treated during the rough days is a good reflection of the very heart of your dealership.  Rest assured we have your back.  We are well-seasoned in the work truck industry.  We'll do our best to supply you with the very best work truck for your business or find one for you, even if it's not off our lot.
We also have in-house financing.  You are much more likely to get approved since we are able to work with you where others can't.  And, if you don't live in the South Florida area, we can deliver you new or used work truck to you.
Times are tough but we are tougher and we know you are too.  Together, we'll get through this new vehicle shortage whether it's by hooking you up with an awesome used work truck or pulling some strings to locate the new one you've got your heart set on.
Give us a call today at (561) 840-9800.  You'll be glad you did.