Box Trucks that Keep You Moving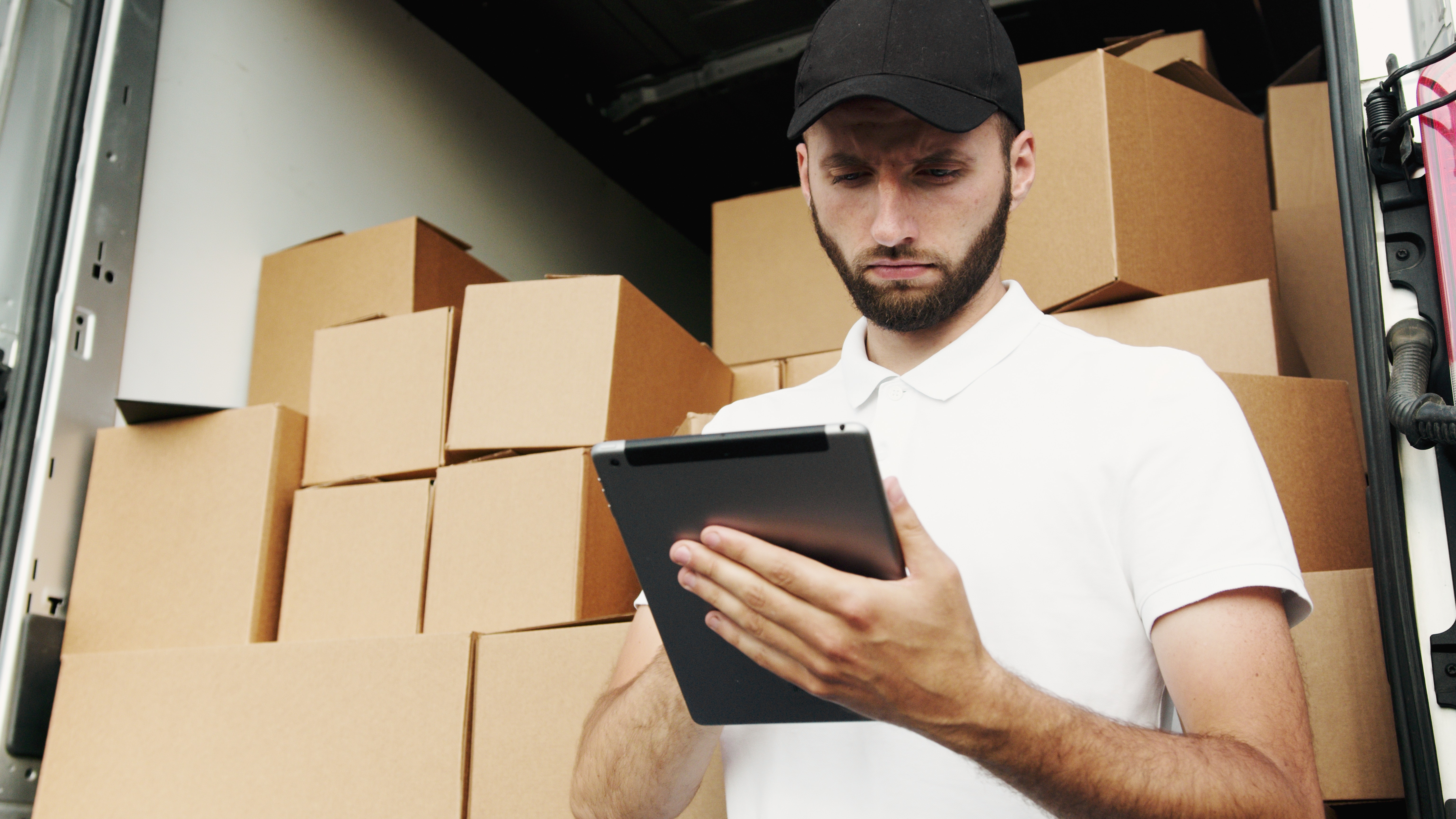 Each year about 31 million people in the US move from one location to another. Some move across town and others move across the nation. One thing they have in common is they all have the need to move their belongings. It's no wonder the moving industry rakes in an estimated $86 billion dollars each year. If you're looking at getting into the moving business, good move!
Starting Up a Moving Business
Starting a moving business requires minimal equipment and supplies. Aside from some straps, blankets, and boxes, you'll need a reliable Box Truck. You'll have your choice of makes, models, and sizes. You can opt for a new Box Truck or go with a used one.
Box Truck Makes and Models
Box Trucks are characterized by the fact that they are straight trucks with bed and cab are on the same chassis. There are many manufacturers of Box Trucks. The Isuzu F-series is one of the most popular – especially when it comes to moving trucks.
Box Truck Sizes
Box Trucks run from 10 to 26 and even 28 feet in length with the most widely used being 12-foot, 16-foot, 22-foot, and 24-foot. Commercial Box Trucks range from Class 3 to Class 7 and hold from 12,500 pounds to 33,000 pounds, accommodating most residential and commercial moves.
Types of Box Trucks
There are two main types of Box Trucks – Conventional and Cabover (COE – Cab Over Engine). Conventional Box Trucks are easily spotted by their nose. The engine is positioned in front of the steering wheel. Cabovers are just as the name implies. The cab is over the engine.
Two other separations of Box Trucks are that some are Light-Duty Trucks also known as High Cube Vans or Cutaway Vans. The fronts resemble a cargo truck or van. Medium-Duty Box Trucks hold between 15,000 and 33,000 pounds. They are the size most frequently used in the moving industry and are available in sizes of 18 to 26 feet. Hinos, Isuzus, and Frieghtliner M2 are leaders of this size Box Truck.
Dimensions Matter
If you're starting a moving company, dimensions of a Box Truck will matter. Think ahead to what you'll be moving. Some companies specialize in heavy or hard-to-move items such as pianos, billiards tables, and oversized furniture. Other companies focus on the amount they can transport in one haul, especially those that are nationwide movers. You will want to be sure your Box Truck can hold what it is you're going to move. Of the most popular moving truck sizes, here's the bottom-line lineup:
12-Foot Truck
Load Capacity – 3,100 pounds
Loading Space – 450 cubic feet
16-Foot Truck
Load Capacity – 4,300 pounds
Loading Space – 800 cubic feet
26-Foot Truck
Load Capacity – 12,859 pounds
Loading Space – 16,682 cubic feet
As you can see, there's a lot of difference between a 12-foot truck and a 26-foot one. There's also a difference in the price tag of the vehicle and the cost to fuel it. If a 12-foot Box Truck will do the trick, you'll come out better than buying a 16-foot (or 26-footer) and paying for room you don't use. On the flip side, if you have to turn down jobs because your truck can't handle larger loads like moving a 3-4 bedroom home, going larger would have been a wiser move.
MJ TruckNation
At MJ TruckNation, we are experts in commercial work trucks. If you're looking for a Box Truck for your moving business and don't know what size is best, we can help. We carry makes and models of top manufacturers such as Isuzu, Hino, and more. We also have on-site financing.
Give us a call today and see what we can do for you – – 561-840-9800.