Rising Concerns about Commercial Truck Driver Security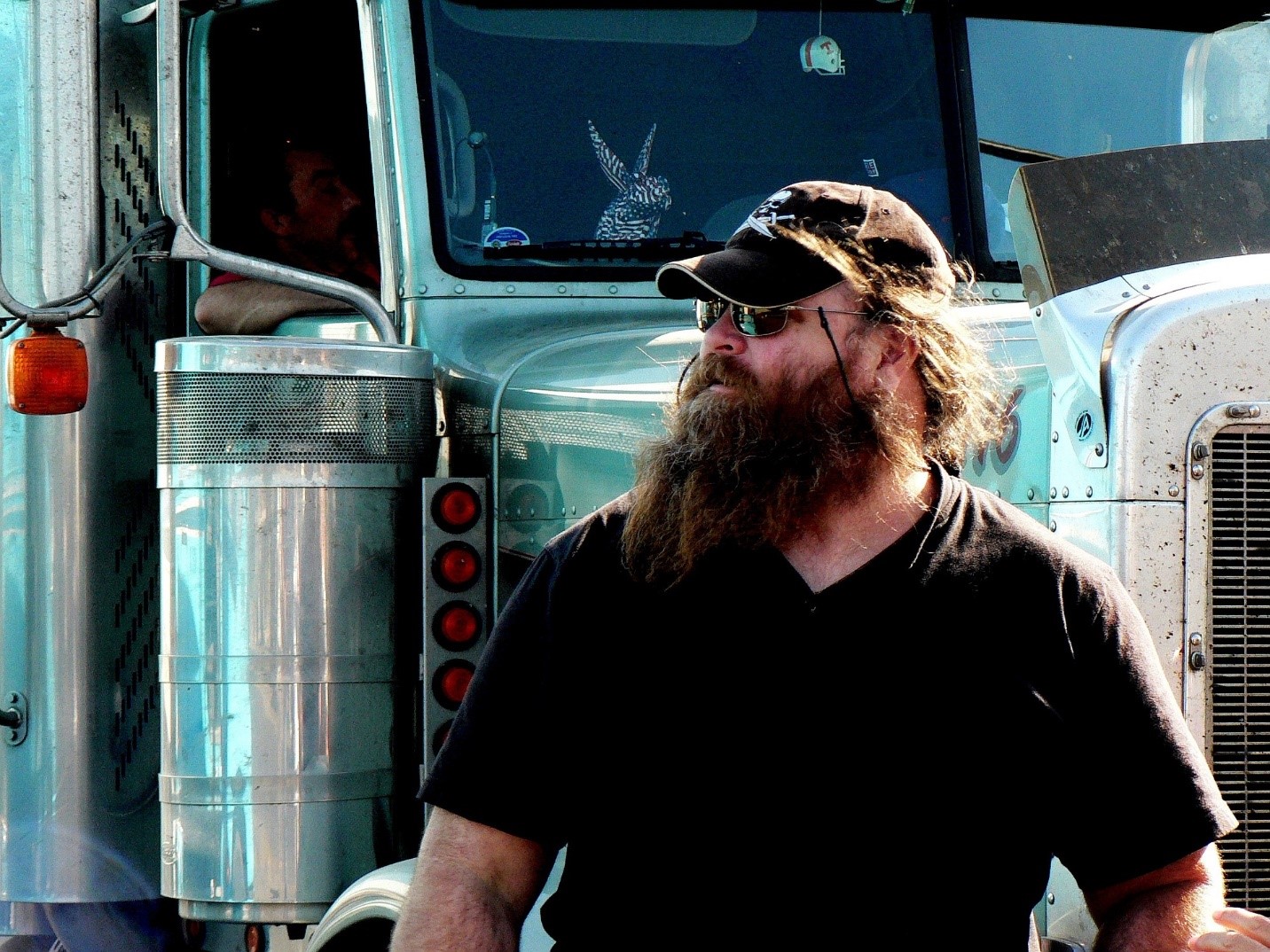 With the recent protests to defund police and other security concerns across the nation, some truck drivers are feeling less than safe these days.
On Monday, June 29 at 2 pm in Jacksonville, Florida, a gunman opened fire at an Amazon Fulfillment Center. Of the two individuals who were injured, one is considered to be in critical condition. The incidence not only traumatized those who were in the building where the shooting took place but also alarmed drivers who were waiting to get packages out for delivery.
It has also been reported that the COVID-19 epidemic has spurred a rash of truck robberies. "We are like Brinx," stated a gun-packing trucker. "When your truck is loaded with toilet paper, groceries, or hand sanitizers, you're at risk for being held up."
The show must go on though. Deliveries and other commercial truck services are expected – rain or shine. Here are some precautionary measures that have been suggested by the Cargo Security Alliance that can help assure your safety whether you are working on the road or locally:
Put the brakes on thefts that occur during breaks. ELD breaks are required more often now than ever. When you rest, you're at risk because you are either away from your truck or relaxing in it. Make sure you don't let your guard down during your downtime.

Be alert! When you're tired, it's easy to become less aware of your surroundings. When you're struggling to keep your eyes open when fueling up, you are more likely to miss the guy sneaking up to the back of your truck. Try to get plenty of rest, eat healthily, and exercise when you can so you can stay on your toes.

Technology matters. From truck alarms to CB radios and word of mouth over the internet or your cell phone, staying up to date with the help of technology will help ensure you are aware when there is on the truck lot or a disgruntled employee is opening fire at your next stop.

Don't be a sitting duck. Keep your commercial vehicle well maintained so there's less chance of breaking down and finding yourself vulnerable on some dark and deserted highway in the middle of nowhere. If you find your truck is breaking down too often, you might consider getting a new truck.
Being on a trip is dangerous for everyone with people swerving as they text and road rage out of control. There's no way to completely remain safe but with the tips above, you can gain a little security.
MJ TruckNation is dedicated to keeping our customers' safety on the road. From selling top-quality Commercial Trucks to offering onsite maintenance to keep them running smoothly, we do our best to do our part. If you are looking for a new or used Commercial Truck or need some work done on your current one, give us a call at (561) 220-9992.