Customized Fire Fighting Trucks: A Hot Subject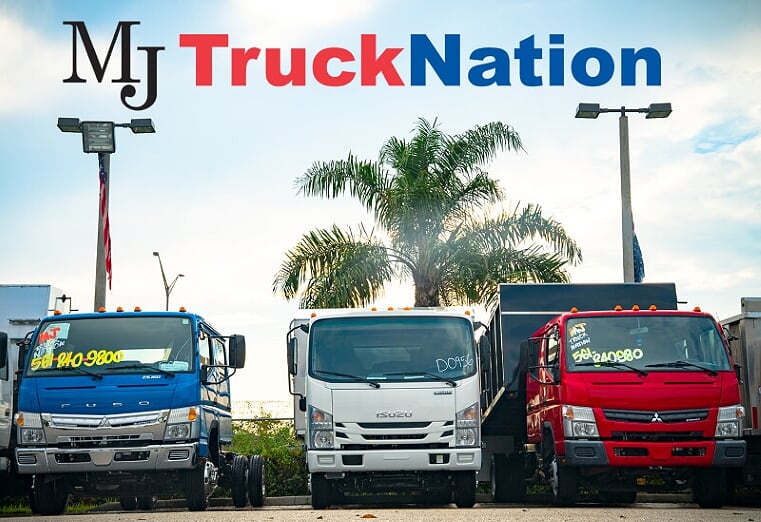 The Boulder, Colorado-area wildfires spiraled out of control recently, resulting in consumption of over 1,600 acres and nearly 600 homes. The weather-driven catastrophe is a reminder of the devastation fires can cause. The emergency sent many into a frezy to try to fight the fires themselves using their own devices.
Fire Fighting Trucks come in many shapes and sizes and are godsends where fires are concerned. Whether they are used for locations experiencing wildfires or putting out homes or businesses that have caught on fire in other ways, Fire Fighting Trucks typically come in the form of customized trucks that are outfitted in such a way that is conducive to extinguishing fires.
In the midst of the mayhem of the Colorado fires, many residents turned to modifying their own trucks. One man converted a Box Truck and another, a Garbage Truck by retrofitting 2,000-gallon tanks onto them. Professional firefighters frowned on the efforts, however, since they are not certified vehicles and the men were not certified professionals.
There's a better way to turn a vehicle into a firefighting machine. You can purchase an already customized Fire Truck or have one specially outfitted from the factory or from an outfitting detail company.
The vehicles most commonly used to become Fire Trucks are Box Trucks, Cab and Chassis, and Flatbed Trucks. There are a myriad of ways you can go about setting the truck up with firefighting equipment. Once you decide some of the basic things about the truck you have in mind, it's good to speak to an outfitter or commercial trucks specialist to figure out the intricate details.
One popular and affordable way to outfit a truck into a Fire Truck is to use a vehicle chassis that can upload a Platform on Demand, or POD. PODs are beneficial for a number of reasons. They offer the ability to customize configurations to the exact specs you want and are also flexible and cost much less than Fire Trucks that are ordered from the manufacturer. They require less maintenance that traditional Fire Trucks and can be employed for other uses as well.
MJ TruckNation
At MJ TruckNation, we can help you outfit a truck so it is a firefighting beast. Regardless of if you are going to use it privately, or if it is part of an entire fleet for professional use, we are here for you.
We have Box Trucks, Flatbeds, Cab and Chassis, and more. Our wide selection includes famous manufacturer brands such as Isuzu, Fuso, and Hino. Give us a call today and let us help you put your hot new machine together – (561) 840-9800.