First Mobile Bowling Alley Hits the Road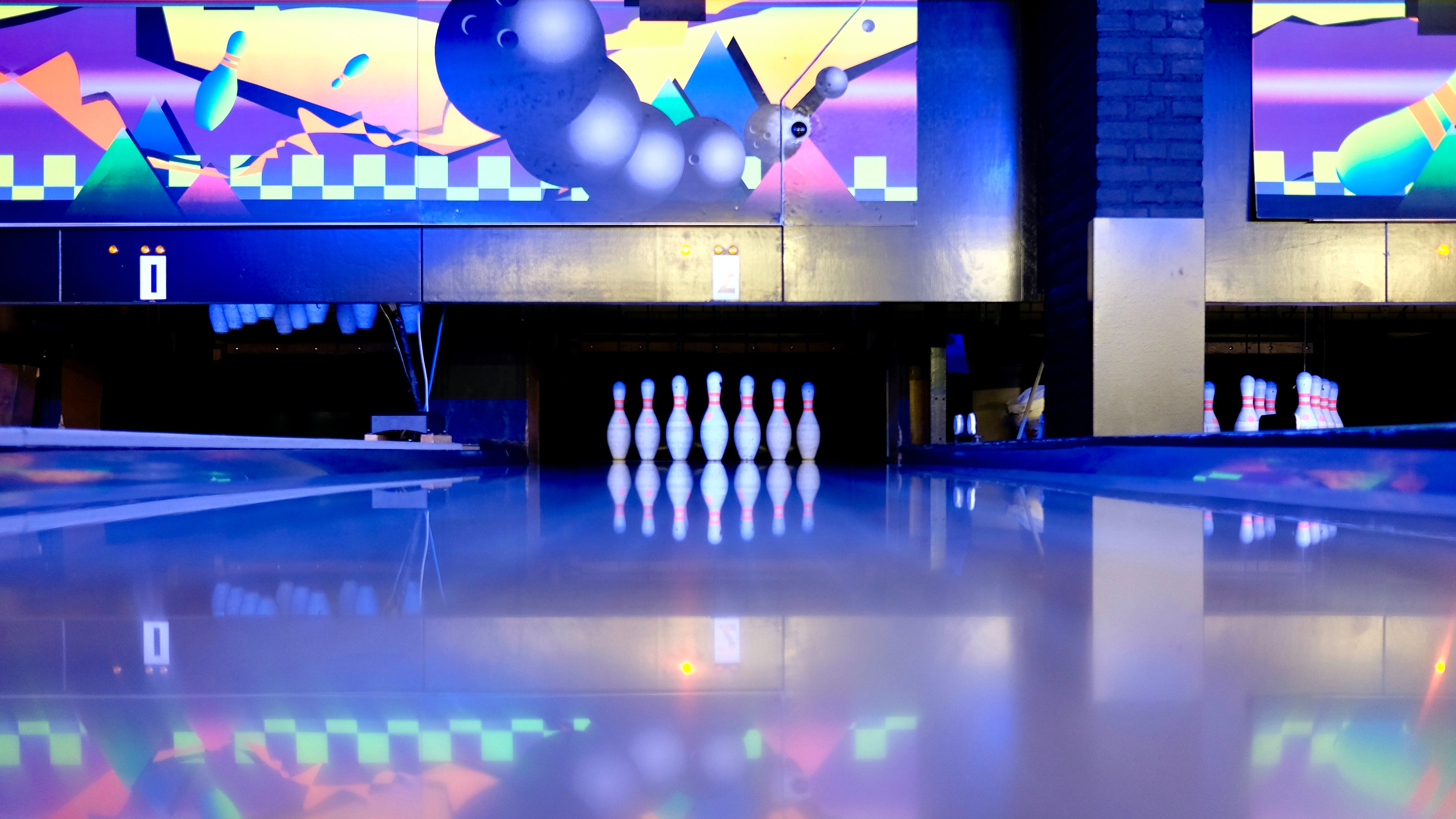 One converted semi-truck is bringing a whole new meaning to the trucking phrase, "Stay in your own lane." You see, this 18-wheeler has been miraculously transformed into the world's first mobile bowling alley.
Dubbed "Luxury Strike Bowling", the first surfaced this past summer in Michigan. The creator, Terrence Jackson Jr., who hails from Southfield.
Terrence says he was inspired by other mobile businesses, like Uber, Grub Hub, and Amazon which are all flourishing in the current economy. He realized what they all had in common was that they offered convenience by bringing their services to the customer. So that was exactly what he decided to do – deliver some fun and entertainment.
When interviewed by The Detroit News, Terrence told the reporter that he wanted in with the companies that make life easier for individuals and create economic growth while doing so. And "in" he is. The bowling alley has received its fair share of publicity and business is beginning to boom.
The project was not without challenges. He had been working on the plans for several years but the timing of the actual construction phase turned out to be "interesting" at best. Building the bowling alley in the midst of the Coronavirus pandemic presented problems like the inability to find certain materials and tons of other issues as well. But on June 19th (Juneteenth), Terrence's creation debuted.
The portable bowling alley has all the bells and whistles that traditional bowling spots sport. It highlights automatic lanes that are only a tad shorter than standard ones. The bowling balls are considerably lighter, weighing in at three pounds each. Clad with an eccentric sound system and equipped with a state-of-the-art automated scoring device, the bowling truck also features an 80-inch theater screen, neon lighting, surround temperature control, and a bonus loft room "Skylounge" where up to 15 people can chill.
While gaming trucks have been bringing video games to the public for a time and parties in Box Trucks are gaining traction too, Luxury Strike Bowling is the only truck that delivers the strikes to date.
Got a creative semi conversion idea yourself? At MJ TruckNation, we'd love to be a part of making your dream come to life. We've got your back when it comes to finding you a new or used Commercial Truck that is perfect for your innovative idea.
With on-site financing, we are able to offer rock bottom prices and are pros at getting you all set up with affordable payments so you can make it in your new business. It's a win-win all the way around.
If you don't live in the South Florida area where our dealership is located, no problem. We'll bring your new truck to you.
Contact us today and find out what we can do for you – (561) 220-9992.