Hit the Road with a Cab and Chassis RV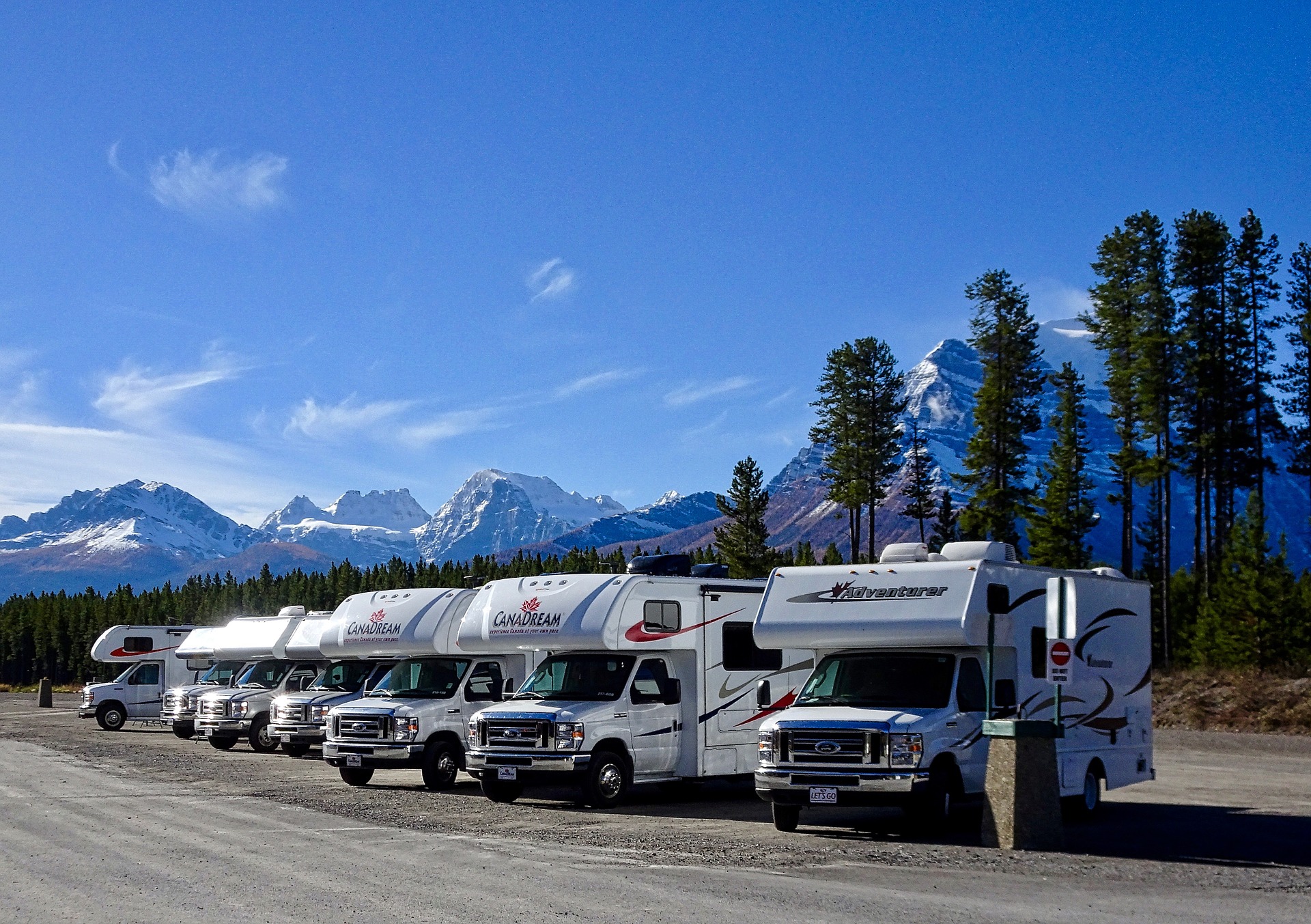 Recent research reveals that RV ownership is at an all-time high. Over 11 million American households have recreational vehicles. Around a million of them are living in their RV full time.
Who Lives in an RV?
Retirees, digital nomads and freelancers, traveling nurses, and those who've been displaced from their houses make up the largest part of the scenario. Some have chosen the route, many carefully planning the move for years. Others turned to RV living as a last result after losing their homes. Regardless of why, the fact remains that RV living is taking the nation by a storm.
Cab and Chassis RV
A Cab and Chassis Truck provides a base to house your RV on. You have two options – build your own or place a prebuilt one on the frame. Some have been built for just $1000 but it's also possible to spend thousands. And…that's the lure of Cab and Chassis RVs. You can customize your experience.
In addition, when you opt for a Cab and Chassis RV, if you have truck trouble, you can detach the truck and when the time comes that you want or need to replace the truck, you can whereas if you have an RV that's all in one, you end up with a headache.
Homebuilt vs. Premade Cab and Chassis RV
Which is best, prebuilt RVs or build-your-own versions of Cab Chassis Rec Vehicles? There are benefits to both but we'll break it down.
Premade
You know what you're getting

Faster process

Possibly more dependable

Can be purchased with a warranty
Homebuilt
Ability to fully customize your RV

Potential to save tons of money

Allows you to build as you go
There are, of course, considerations to make when deciding between building your own Cab and Chassis RV or purchasing a pre-built one. What is your budget? If your budget or credit score doesn't allow for buying a pre-built one, building your own may be an awesome and practical option.
Another thing to think about is who will be doing the work in the event you go with building your own? If you are handy and skilled, chances are good you'll be able to successfully build an RV and can possibly save big bucks by doing so. But, if you are going to have to shell out money to someone else to get the job done, you'll want to do the math and go over your figures with a fine-tooth comb.
MJ TruckNation
Looking for a Cab and Chassis Truck to build or set your RV on? At MJ TruckNation, we've got you covered. We have a nice selection of new Cab and Chassis Trucks and used ones too. Our friendly and knowledgeable team members are here to answer any questions and to address any concerns you may have.
We carry a number of makes and model Cab and Chassis Trucks including Hino and Isuzu. And, if we don't have what you're looking for, we'll help you find it or even make it for you.
We're located in the South Florida area but if you're not, no worries. We deliver!
If you are ready to get rolling in a Cab and Chassis RV, we'll help you get behind the wheel in a vehicle that's the perfect fit for you. Give us a call today at (561) 840-9800.