Is a Mobile Petting Zoo the Right Moooove for You?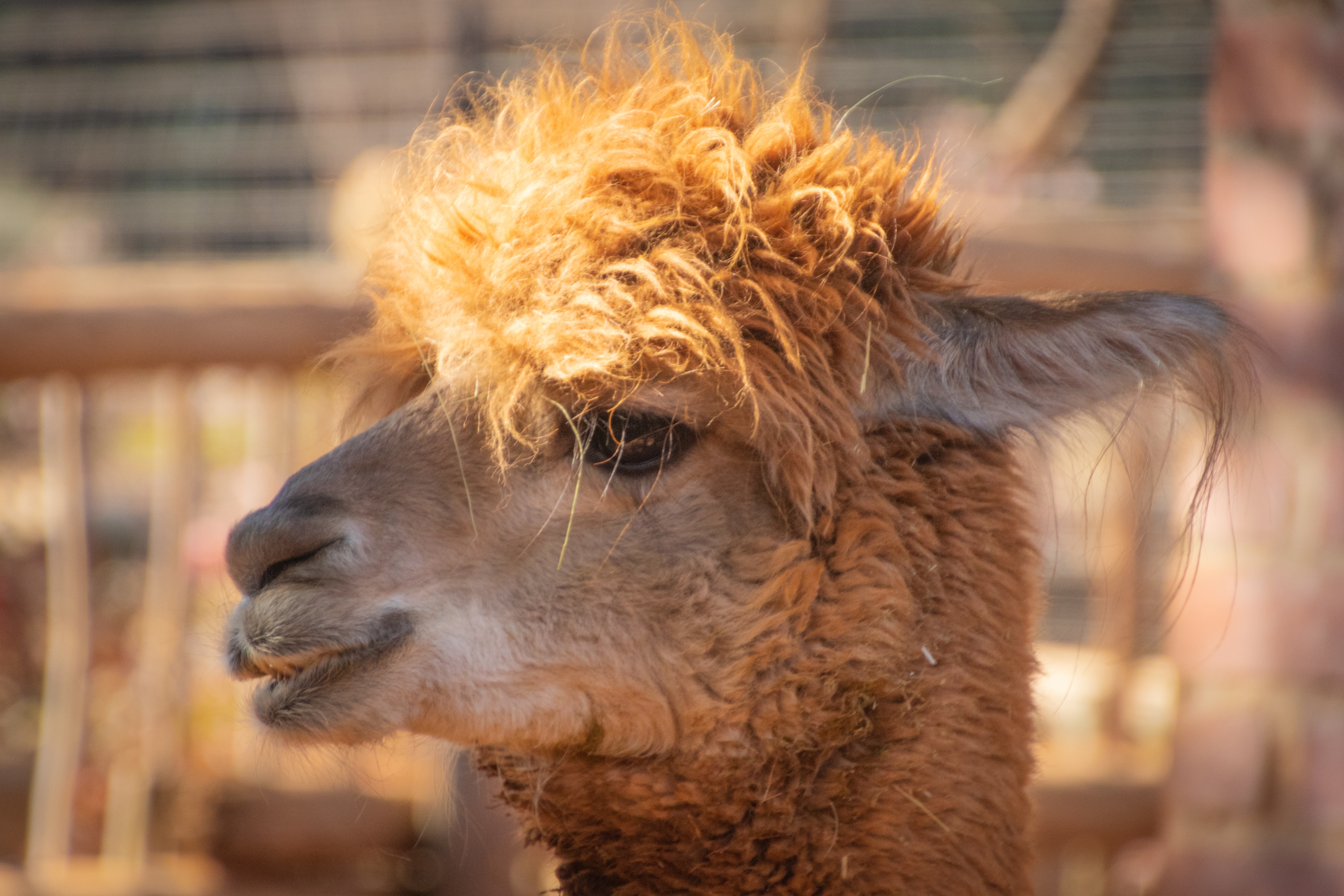 Lions and tigers and bears…no way. But, have you ever entertained the thought of owning a traveling petting farm animal zoo? It's not only tons of fun, it's easy to start up and isn't baaaad profit either.
All jokes aside, mobile petting zoos can bring in big bucks – averaging up to $200 per hour. With the initial investment and ongoing feeding and upkeep of the barnyard animals along with a Box Truck or Cab and Chassis outfitted for the cause, you'll be on the road to a lucrative business.
Educational and fun, mobile petting zoos are a hit at birthday parties, libraries, public events, churches, schools, and daycares. They are especially popular during the milder months like fall and spring.
Here's the pecking order of what you'll need:
Paperwork
You'll need to apply for a license that permits you to legally own and exhibits animals for display. You'll also need a great name to register and software to keep up with your taxes with.
Animals
When it comes to barnyard petting zoos, the better nature the animal is, the better so children can actually pet the critters. Rabbits, chicks, ducks, donkeys, pigs, miniature goats, lambs, and llamas are among the most common and are also some of the most beloved. Ponies suitable for pony rides are awesome too.
A Place to Put Them
Don't forget you'll need a little patch of land to keep your animals in. You can buy it or rent it or with any luck, you may already have land. Even better, you may already have the animals too.
Hiring Help
It's highly likely you may want to hire some help with upkeep of the animals and/or the traveling around part of the zoo. Two eyes are better than one when watching out for the kids AND the animals when they are being petted.
Truck
If you already have a truck or trailer, you can make it work for your purposes. If not, you will want to get one. A Box Truck is perfect because it offers and enclosed area that you can situate the animals in with any dividing fences necessary and an entrance and exit that is safe and convenient.
A customized outfit for a Cab and Chassis is another great possibility. You can order one with your specific specs or remodel a prebuilt one.
Schedule
You'll want to figure out what days and hours you will be in operation. Some mobile petting zoos go by the requests of their customers such as being open when the demand is present. Or, you can decide only to be open on certain days or for specific hours.
Advertise
Get the word out that you have the most awesome mobile petting zoo in the area (maybe the ONLY one!). Print business cards, pass out flyers and tell everyone you can. One of the best ways to advertise is to have your Box Truck or vehicle you are using custom painted in a fun and informative way that draw attention.
MJ TruckNation
If you're looking for a new or used Box Truck or Cab and Chassis for your mobile petting zoo, look no further. At MJ TruckNation, we have a wide selection and if we don't have what you have in mind, we'll custom make one or find one. And, if you don't live in the South Florida area where we're located, we'll bring your truck to you. We make it simple to choose us for your trusted truck dealership. Call today – (561) 840-9800.