Isuzu Box Truck: First to Go Green!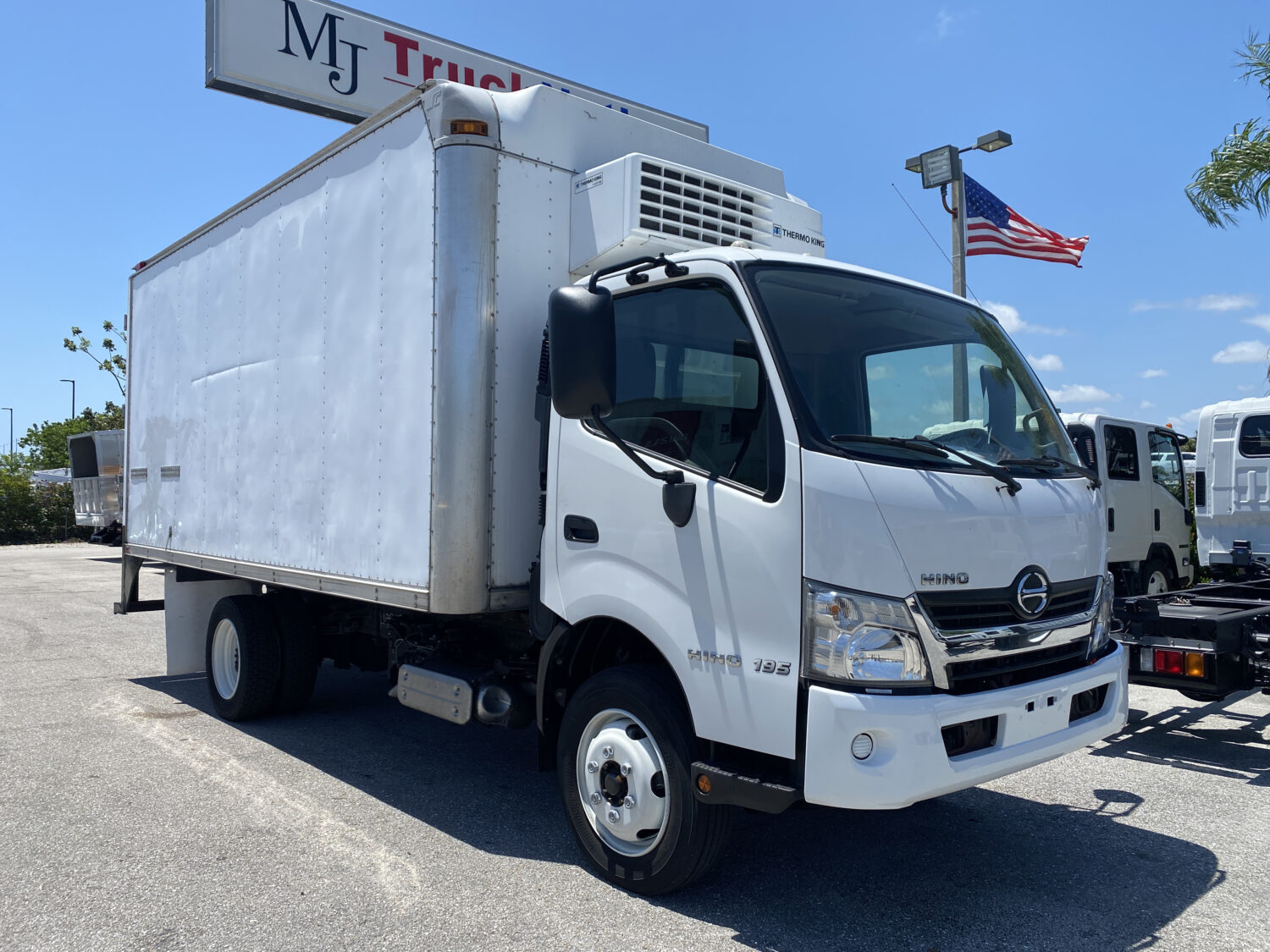 It's only fitting to announce of Saint Patrick's Day that Isuzu Motors is the first in the line of commercial work trucks to truly go green. The Japan-based manufacturer is notorious for features on its work trucks like 4-cylinder turbo diesels and now it is taking the vehicles to the next level…electric.
In 2018, Isuzu debuted an all-electric truck at a truck show in Indianapolis. It was based on the Class 4 NPR-HD, a Quebec-based developer and manufacturer.
The model will be used to modify the N-Series trucks Isuzu currently has on the market which are among their most superior vehicles. The testing process is already underway with extensive emphasis being placed on such things as the charge times, load capacities, weigh capabilities, and estimated distance per charge.
What's In Store?
The medium-duty electric truck is expected to be available to consumers in the late third quarter or early fourth quarter of the year.
Isuzu admits the journey has not been without obstacles. Access to the infrastructure required to keep the electric vehicles on the move is one problem being addressed since many cities in the US is lacking in alternative energy charging stations.
Despite the issues, Isuzu and Nextran Truck Centers are devoted to making the electric vehicle available to the public shortly and to working out any kinks that stand in the way or that are encountered in the initial stages. Isuzu began with a commitment to providing workers with the best of the best technology available and nothing has changed on that note. They continue to improve comfort, power, and economy at each and every turn.
Now, more than ever before, the time has come for consumers all around the globe to take a look at alternative green methods of getting around and Isuzu is all onboard.
MJ TruckNation
At MJ TruckNation, we are all about getting you in the perfect vehicle for your needs. When the time comes that electric vehicles are on the market, we'll have your back on that too. We invite you to check out our inventory and see what we can do for you. Call today – 561-840-9800.